How to introduce myself the best?
I think a picture is always the best start. Like in real life, we see somebody and know instantly: "I like this person or i do not like this person".
Yes...thats kind of superficial but thats what nature gave us..survival of the fittest. It is nice that todays society is not necessarily like that. Enough. Oh, if I am talking like this I should smile on a picture...next time.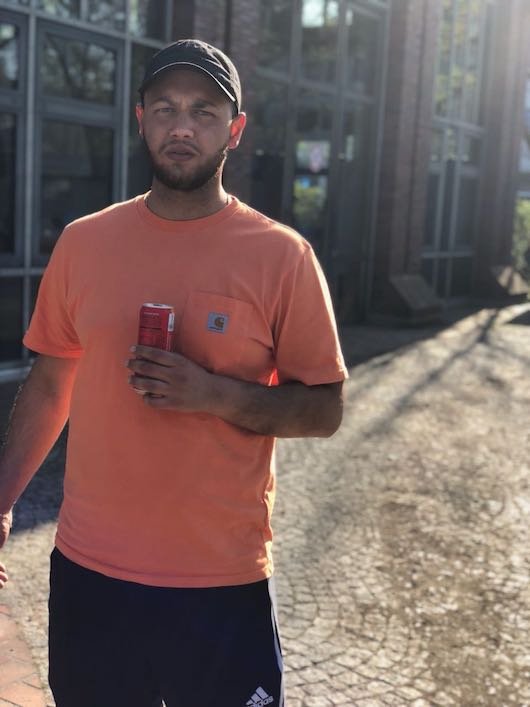 My Journey on STEEMIT and which content i want to deliver | telling in 1 second
I want to create good and usefull content for you. Following topics: cryptos, life and science and some fun facts.
An example of science?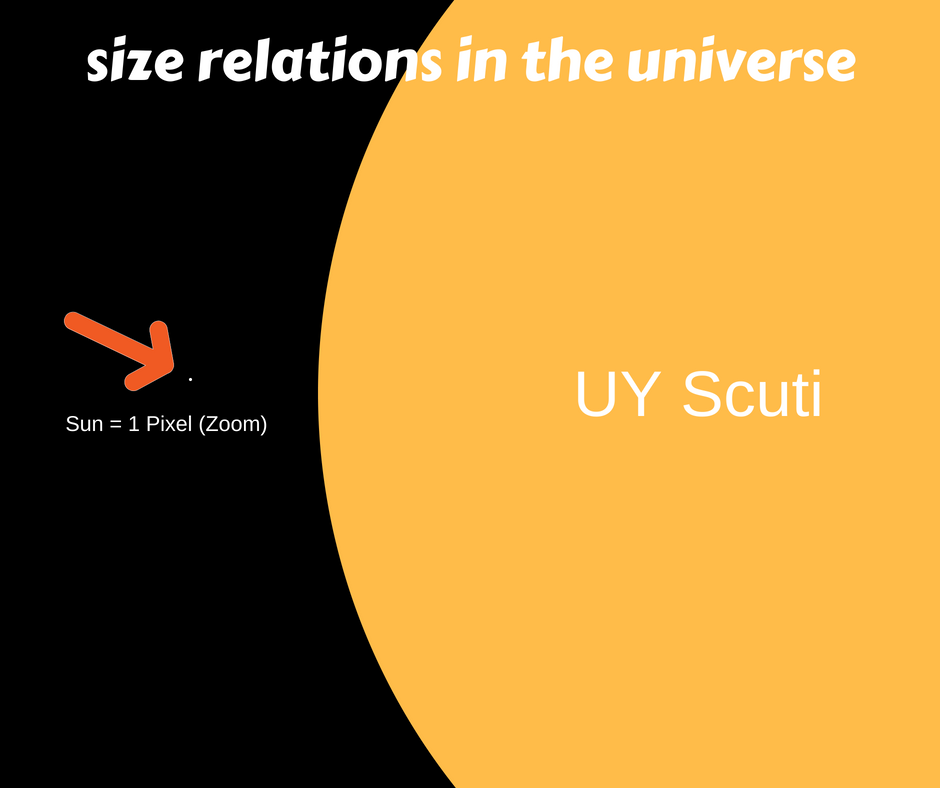 I think this is enough for the beginning. Today nobody has the time to read long stories.
I would like to connect with others and get some useful informations. Let us have a great journey on STEEM :)