Hello steemian. It feels so good to be here. I am very happy to make my first post on steemit in order to introduce myself you guys.
I have been around reading up articles and watching videos that will help me understand the Basics of steemit.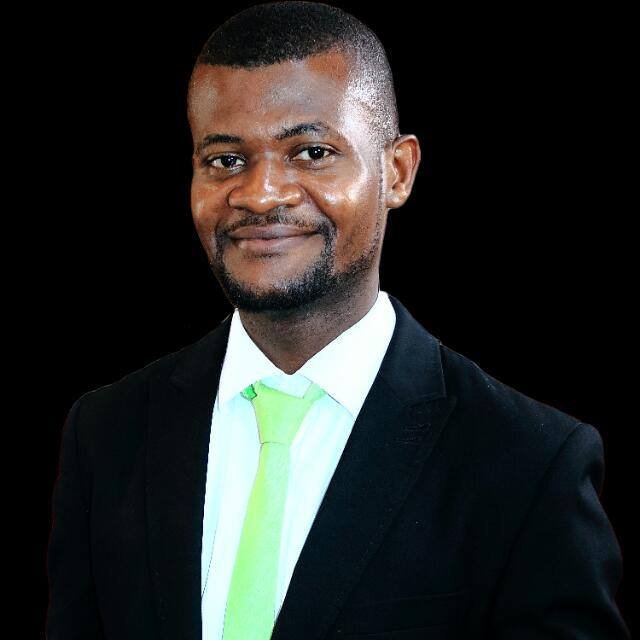 My name is Ukoh Ita, I am from Akwa Ibom state in Nigeria.
I am a quality control/ public health nutrition specialist. I studied Food science in the university. I am also a photographer.
I am some one who is interested in photography, foods and graphics design (still and motion graphics). I also love writing too.
I learnt about blogging, and I think steemit.com is the right platform for anyone to own a blog currently. I was actually informed about steemit by @sheilapatrick and I have also learnt other basic things from someone who has already been on the platform @empato365, a brother to @sheilapatrick.
As a food scientist and a photographer. I have taken photos of some delicious recipes that I have made and I would love to share to you all.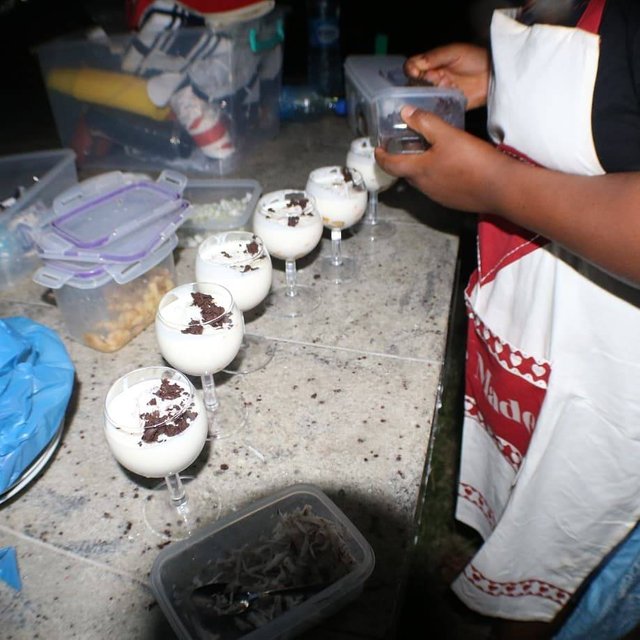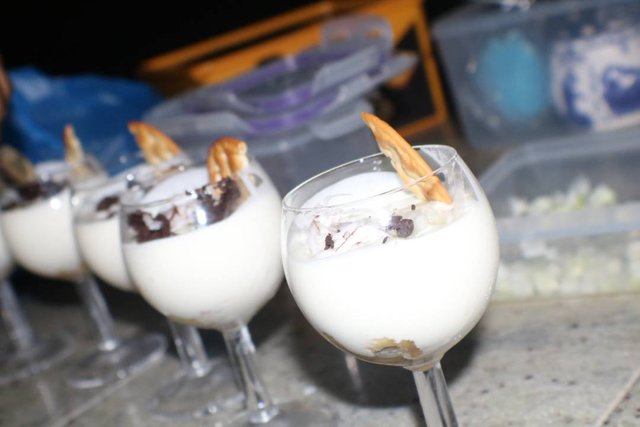 Yoghurt with chocolate toppings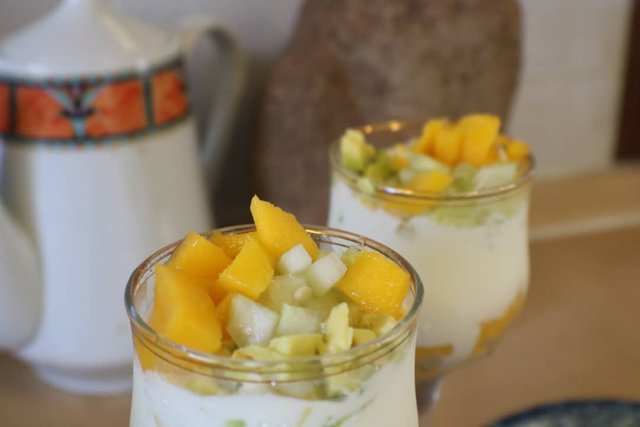 Denims yoghurt parfait
D'enims (pronounced dɛnɪms) Delight is a food production and processing company with primary interest in dairy and dairy related processing. Produces plain, flavoured and greek Yogurts at their facility in Uyo, Akwa-Ibom State and that is the company I do work for.
My blog will really have a lot to inform you guys as time goes on, so Just follow up and stay tuned, you are really gonna have a nice time reading posts on my blog.
If you have any useful information you wanna tell me about steemit. Thanks I am all ears but do not forget to upvote and resteem my post.