My Introductory Post.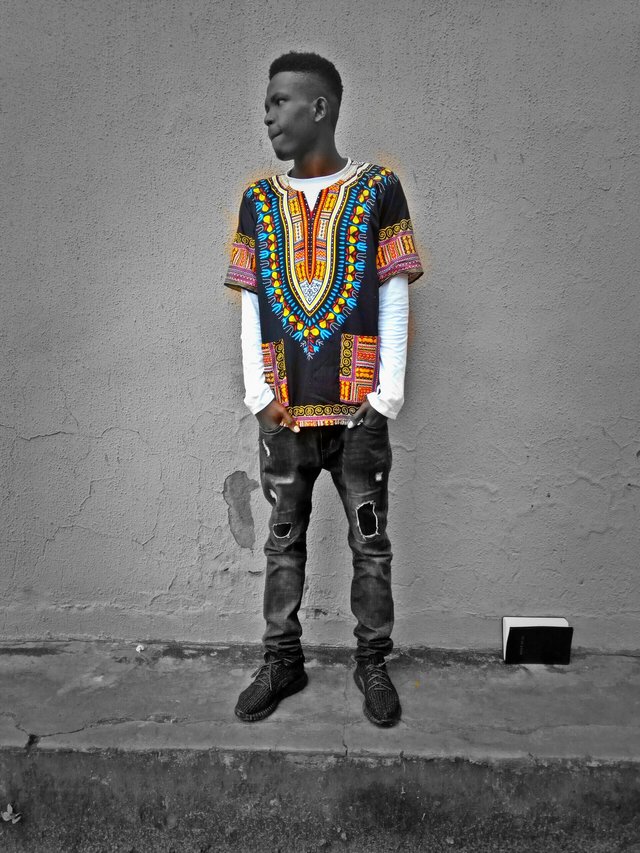 My Name Is Uche .C. Francis ,I Am Proudly An African, Nigerian Precisely.
I Love Learning, Having Fun, Watching Movies, Hard Worker ,Gaming And Tech Lover, Music Freak I Am An Upcoming Artist (Hip Hop Raper My Stage Name Is Yungjoe @Yungjoeofficial ), God Fearing And Lots More,
I Found Steemit Online Through A Project Started By @ehiboss And @ogoowinner
I Hope To Contribute Alot To This Platform In Every Way Possible , And I Hope To Meet New People Make Money And To Expand My Knowledge .
Kindly Follow Me To Know Me Better I Follow All Back.
Stay Tuned .