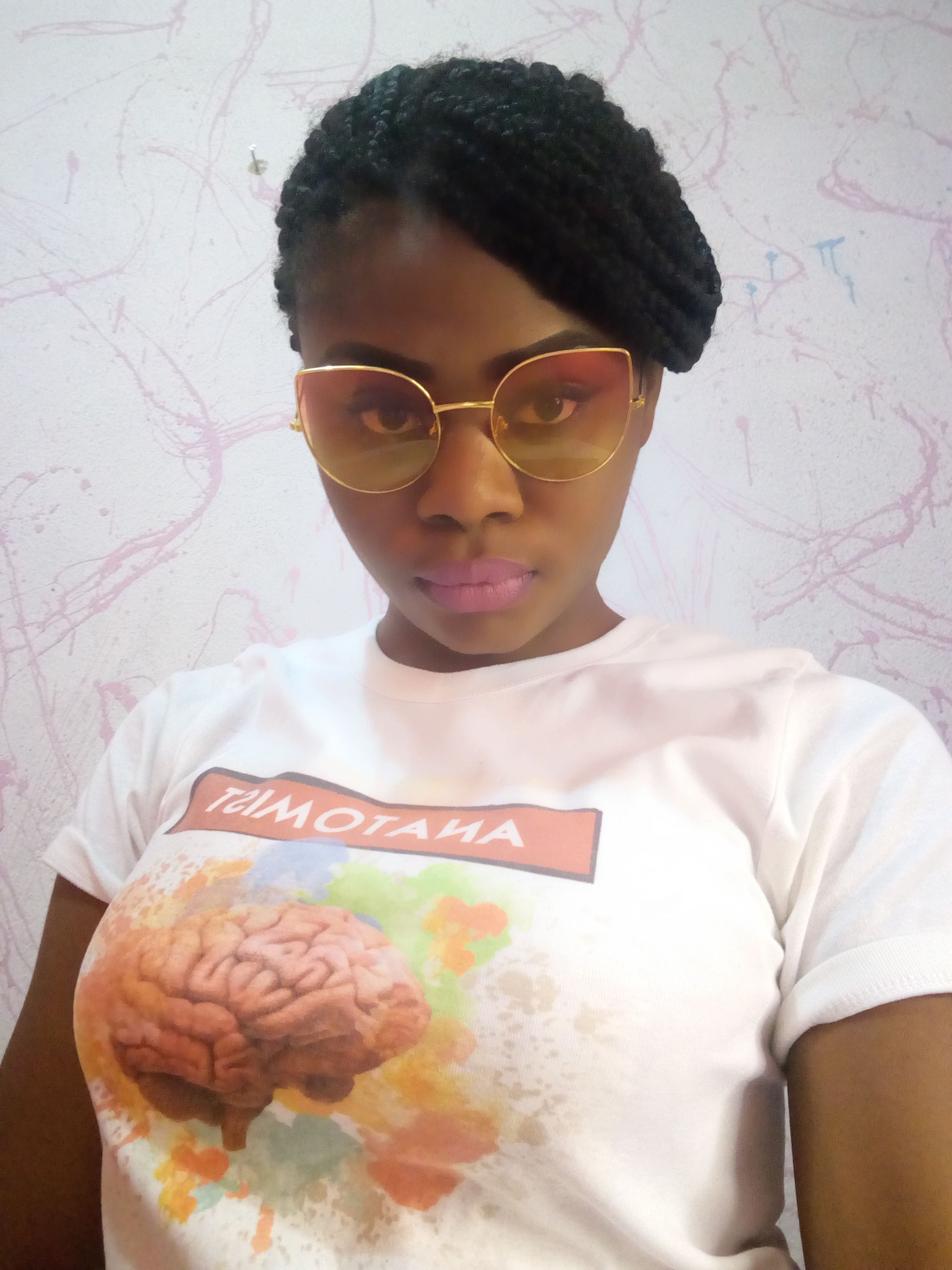 Okay, it's your girl Catherine Kasie,
I'm a student of university of Uyo from the faculty of education department of science education. I am from Imo state Nigeria. I love making friends and I am creative.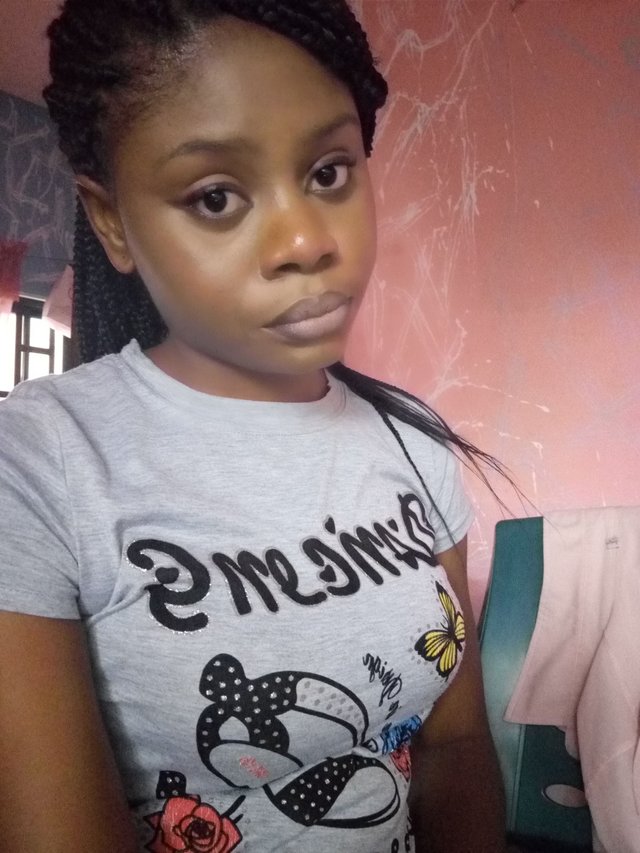 My hobbies are baking, teaching kids, singing, sewing and dancing and event planning


Majorly my favourite hobby for now is baking because I can easily express my feelings during baking. So next time you consume a piece of cake note that you're consuming someone's feelings 😀😀😀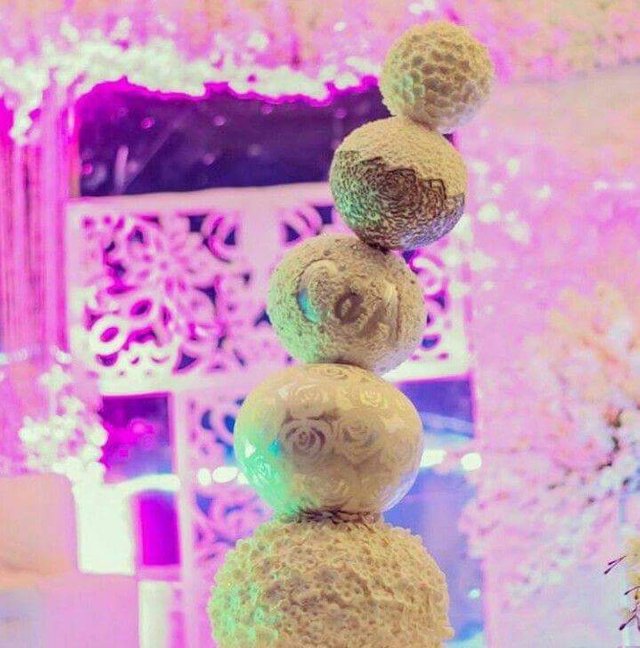 Last year December 25th , I had a wedding cake to make, while on it I received a call from a very close friend , we agreed to meet on the 30th since I was to deliver the cake on 29th ...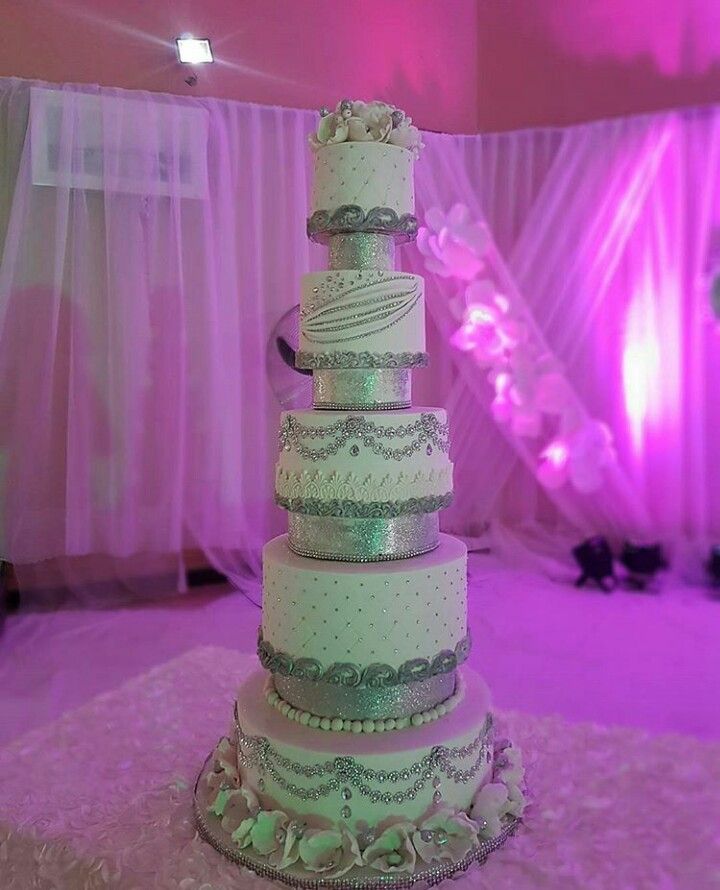 It's 30th 9:30a.m , we went to discovery Park, had fun and I came back home, it was a wonderful day indeed.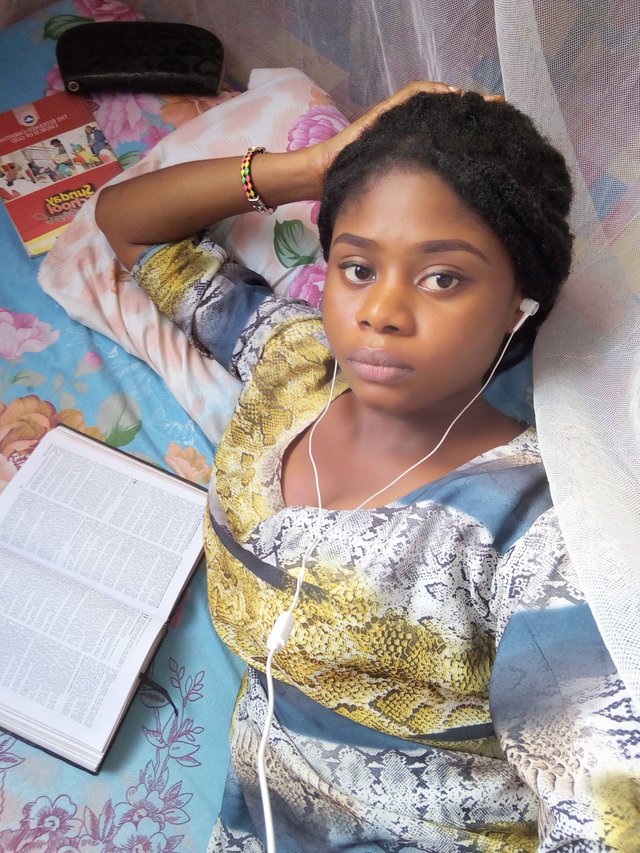 I was introduced to steemit by @dhavee @ishotz and @teaser1 .i heard about all the wonderful stuffs happening on steemit and here I am.
Thanks for reading.