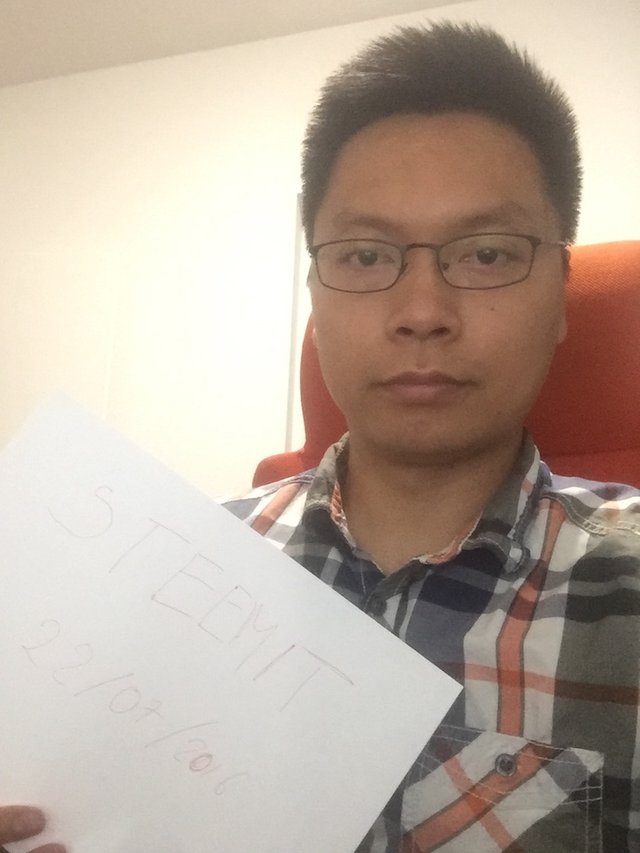 My account was one of the compromised accounts and after many days trying to recover my account I am now happy to have it under control again, big thanks to the steemit team! 
I would like to use this opportunity to introduce myself. My name is Trung, blockchain enthusiast, 3D printer tinkerer and software developer. I am based in Germany and currently working as a freelancer for several iOS projects. I am married and have two wonderful children (four years and 2 months old).
I am quite new to the blockchain technologies and got involved when I read an article about Ethereum on a news site. While browsing coinmarketcap I discovered steemit and liked the idea that the content on steemit is provided and managed by the users and of course get paid for it. Steemit is still at the very beginning and I hope to see it not only become one of biggest communities on the internet but also a place for every writer around our planet.
I have created a 3D printable logo of steem for my desk and would like to share it with you! Print it out and put it on your desk or wherever you like. You can use 3dhubs (https://www.3dhubs.com) for printing if you don't have access to a 3D printer. Hope you enjoy it!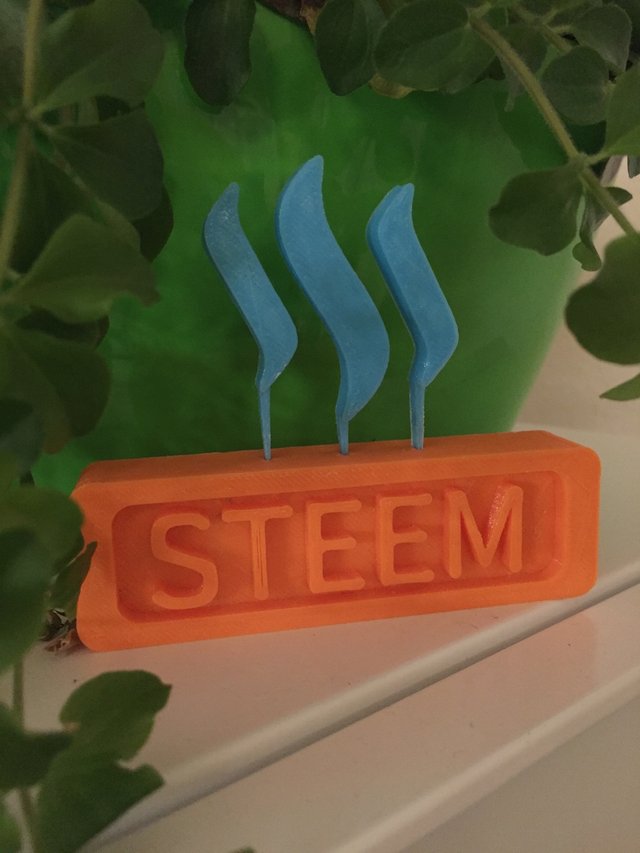 You can find the STL files at thingiverse: http://www.thingiverse.com/thing:1686086
Have a great day!
Trung