Hello Steemit! - Let me introduce myself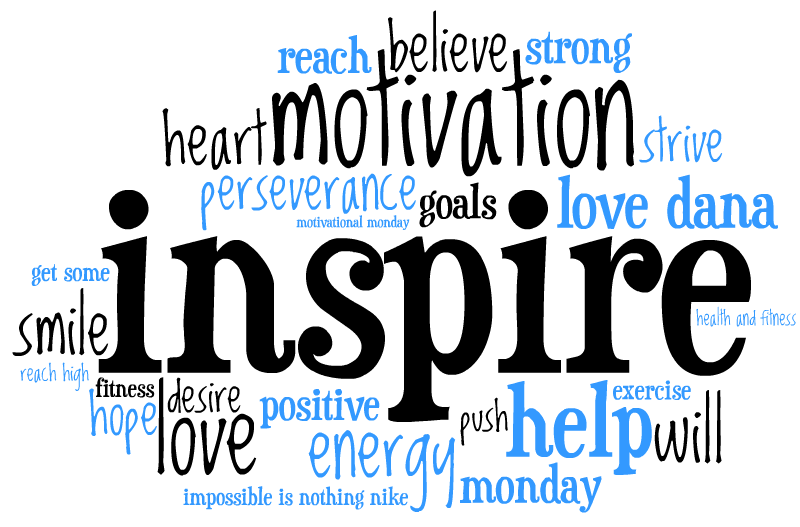 I love teaching, and what I most want to share with the world is ways of making your life better. I know now that we're all experts in this field if we want to be. It's just a matter of learning and teaching and always trying to improve your process. That's what I've been doing and I have a lot to share that I know will also help others who try.
What topics will be addressed?
I seek out the simple, fundamental things I see and feel that make most people fulfilled in life. I study everything, and I try hard to reject nothing. When something resonates with me, I study it more, and bring it into effect in my own life. I see this process as the basis of my life now, just an ongoing process that will never end. And when I stay present for it, it is often quite enjoyable.
Why the name @treetoptennis?
That's my online persona, and over time there will be more on treetoptennis.com, as well as Youtube and Twitter. But those are focused more on tennis (I have a borderline ridiculous love for the game) while Steemit will be all about making your life better.
Why should you read and try the things I write about?
Because they resonate with you. If what I write about does not make sense and sound like a path that might be helpful to you, then go find someone writing about things that do. No matter who you choose to follow, I recommend choosing people who help you develop in life. I am doing my best to help others develop and improve, using simple tactics I've found that I believe will make anyone stronger, smarter, and happier.
And in conclusion…
Life is fun. And it's even more fun when you are developing and improving. I believe I can help you do this, and I look forward to the journey!