First of all, Introduction.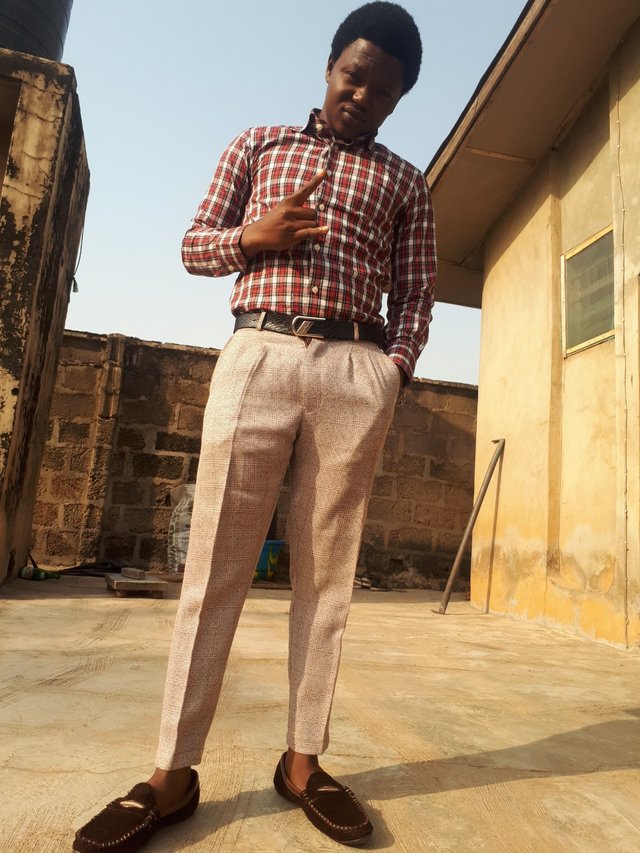 Hi everyone, my name is Toyimika . I was introduced to steemit awhile ago, signed in and just abandoned the account because i felt i had to put in some sort of icing in my introductory post which i didn't eventually get. I finally decided to get involved but unfortunately, i lost the password to my account and i just had to open a new account. Well, here i am !
In the way of introduction, i am an undergraduate in my early twenties, a Nigerian. I love reading, listening to music, and i love talking about politics. One of my favorite writer is Dr. Ben Carson, i get inspired whenever i read any of his books. You guys should check him out, try reading "GIFTED HANDS" AND "THINK BIG", those books are quite informative and educative.
I am a cryptocurrency enthusiast and so far the journey has been good, i would love to meet people that are lovers of cryptocurrencies also.
I will occasionally share my views about politics, music and whatever i am inspired to write about, i look forward to meting new people through this platform and also use this platform to voice out my feelings towards how things are in this country and the world at large.
I look forward to making a meaningful impact on this platform.