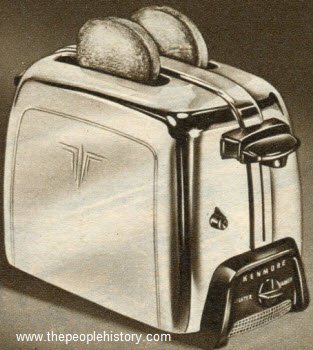 Hello Steemians!
I'm so happy to be a part of this community! My name is Tom and this was recommended to me by one of my friends. I am so happy that I joined (Please note, I am not actually a Toaster)
So what will I be posting?
• Talking about my thoughts on philosophy and quotes surrounding it.
• Maybe some reviews on things I find interesting?
• Creations that I make
• Astrophotography photos that I take
• Perhaps even some random thoughts
Favorite topics
• Discussing the works of Alan Watts
• Discussing thoughts on current events in space.
• Discussing Elon Musk and his companies.
• Discussing Star Wars, Star Trek, The Orville, those kinds of Sci-Fi series.
If anyone else likes these things feel free to let me know!
Thanks