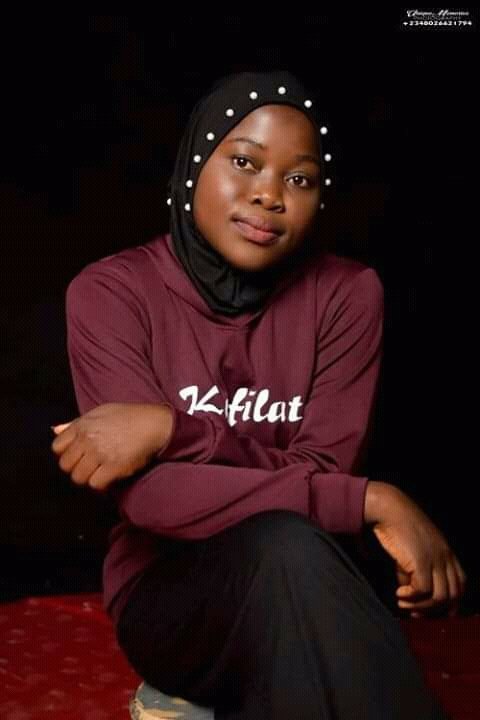 Hello my great fellow steemians, I'm Sanni Tommywa by name, I'm aged twenty, A Muslim by religion, am also known as @Tommy. Am a loving and caring girl and also where ever I found myself , I really love to render the very best of me. Am a student at the higher institution currently undergoing my one year IT program( Industrial Training). I study Accounting as a course. I was introduced to this platform by @sannihorlas who is my jonior brother. He told me steemit is a platform where one earns from what he posts. He said it's a boundless platform where anyone of any class can join. What amazes me the most isn't about the earnings. It's how much joy it brings to him @sannihorlas whenever he's on Steemit. At first when he tried introducing me to this platform, but all I say was I can't write posts and i don't time for it . He really tried a lot to convinced me to join the community and I later did that is why am given him (kudos👍). But at last i found it entertaining and lovely to be among the greatest team, where we make one another happy and also joyful.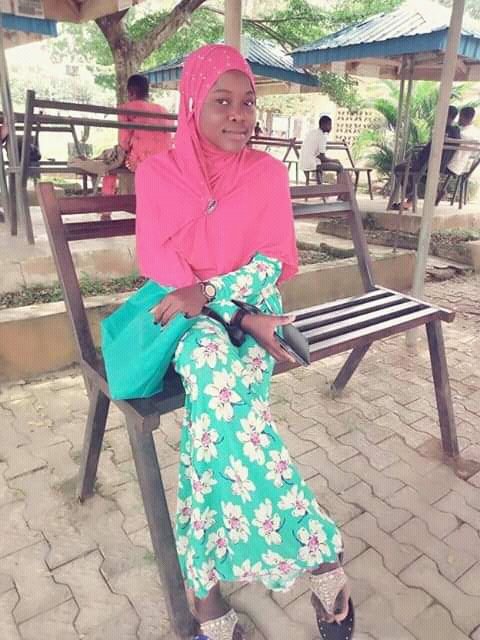 About Me:
I' m good looking responsible girl, fair in complexion , and sometimes my friend do call me Tommy. I love calculations since I studie accounting a course and also dream is to become a banker in the nearest future . Am a lover of football game also am chelsea fans ( UP BLUES).
My Thought or Impression About The platform:
I see steemit as an opportunity for we students to make ends meet. A way which we will earn from our post and an encouraging medium to share your view of your society and the world at large. A medium which your ideas can meet the world and still earn little for sharing.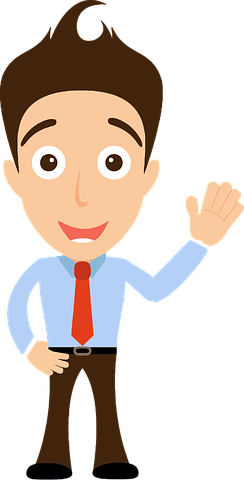 My Aim:
Once again I'm delighted to be a member of this great community. My aim here is to share my innovations with the world, enlighten the world on new things, share things I find interesting and what will continually keep a smile on people's face, and most especially to make new friends and also provide a helping hand. I also intend to share this beautiful and interesting platform to my family and friends out there. I hope to render an effective effort in the support and upliftment of the community. Thank you! One love steemians.