Why Tomorrowland?
No, not only because I am a huge fan of the fest, but because I truly believe that the platform is great and have a bright future ahead! I think the epithet fits well.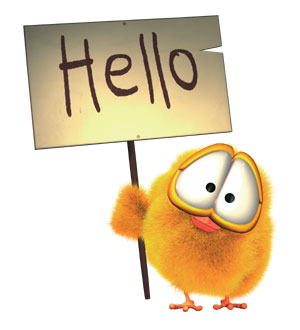 So.. a bit of words about me here
My name is Ventsislav Todorov, Bulgarian, currently exploring the internet possibilities. @steemit was presented to me by a friend of mine called Kristian, a.k.a @sharkooo, but to be honest it has really got my attention when my girlfriend @vicktoria started talking about it. In fact, she first created the accounts for both of us. Then the approval's come and the journey's begun.
The first steps I made
I believe here is the right place to mention that I have no writing or blogging experience at all and I hope you steemians will not be judgefull while I am learning. The very first thing I have done after the technical settings like profile picture etc. was to go on youtube and checked out for any beginner tutorials. That is how I have found this guy called Jerry Banfield @jerrybanfield and his Steem Basic Training Tutorials which I recommend to all steemit newbies!
Final words
I hope you readers were not totally bored and I will be thankful for all your bits of advice left in the comments below!