Hello Steemheads
Nice to be part of a group of people who love words for the magic they can create and thank you Steemit for making a platform like this a reality. And I'd be a total jerk if I didn't toss a special thanks at @fissyfays for introducing me to this platform with so much steem in her soul.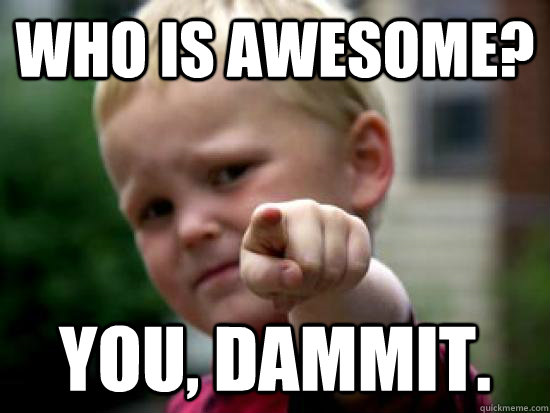 My name's Tobi and I've always wondered why so many people don't take that name seriously. I actually once considered putting some gravel in my name by turning it into something hardcore – Perhaps, Tobias Stone. Yeah… Max Payne's got nothing on Tobias S.
So now you know my name, what else about me can I share that you might give a damn about?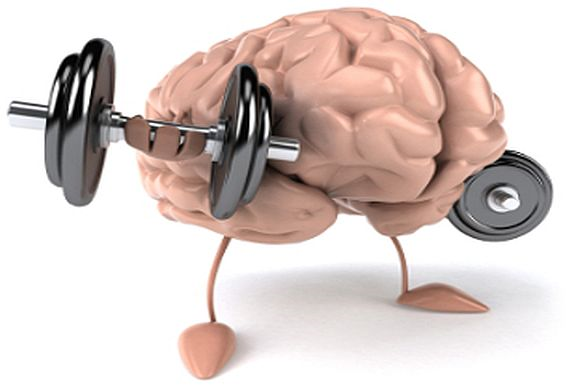 Umm… I've got a law degree and an MBA. I hate them both. I think a special persona ingredient is required to be a good, or at least effective lawyer. I've got the sugar, spice, and everything nice, but the legal Chemical X is severely missing in me. As for the MBA, I was bored and it seemed like a good idea at the time.
Oh, and I'm also a certified Human Resource Professional. I don't hate it as much as the law or the MBA, but I'm not enthusiastic about it either.
So if I'm a lawyer and yet not a lawyer, a human resource professional but not a HR guy, then what the hell am I?
It's not that difficult a riddle. I, Tobi M, am a dreamer and I share my dreams and fantasies with others with words on canvas. I am a self-proclaimed writer, and I hope that in a little while you intriguing Steemians will come to agree with me.
It all started about two years ago when I just couldn't take the bleakness of my life anymore and decided to start work on my novel that I'd been churning around in my head for years. That decision was hands down the best decision I ever made and 7 months later I was done. Sadly, two years later I haven't been able to convince an agent or publisher to pick up my novel. While each rejection letter I've ever received hurt, I'm also grateful because it drove me to further hone my skill. Now I'd like to share with YOU my storytelling capability by releasing a string of short stories here on Steemit.
I must warn you though, my short stories are a little bit… let's say cruel and unusual.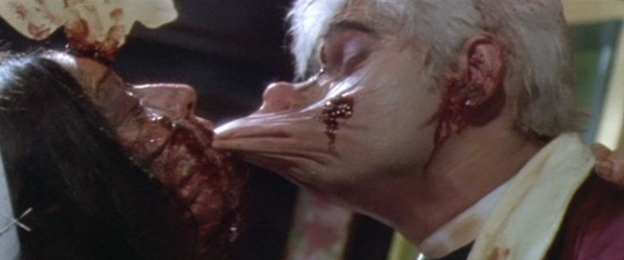 If you are curious about what my end goal as a writer is, well you might be surprised. Fortune and fame? Not really interested in fame since I'm not a very "social" creature. Fortune sounds nice since I'd like to buy my girl that thingamajig she's got eyes for.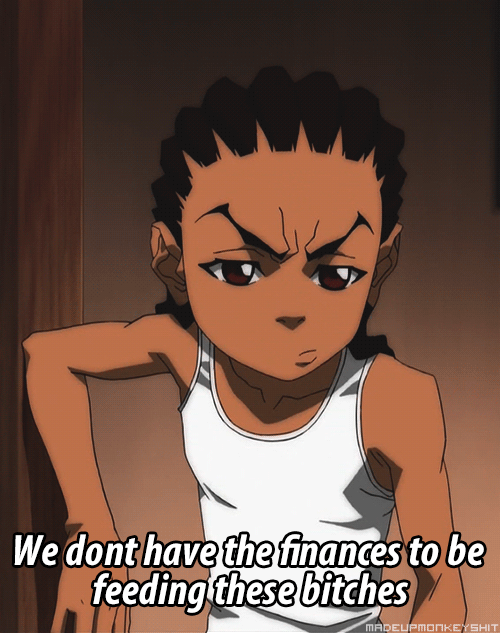 (my girl sure ain't no b***h)
But what I really want is to someday be so recognised for my writing that it'll give me an opportunity to sit down with Stephen King on his porch and share some cold beers. After that, I'd like to go camping or hiking with Jim Butler.
That's not asking for too much.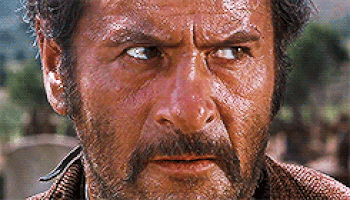 Or is it?
I think I've rambled on long enough already.
So yeah. Hi, my name is Tobi. I'm a Steemian Virgin and I look forward to sharing with you wonderful folks my Series of Unfortunate Unrelated Related Events. I know it sounds convoluted but it should make sense by the time the arc is over. But for now, I bid you all a cheerful bye-bye.
Deuces