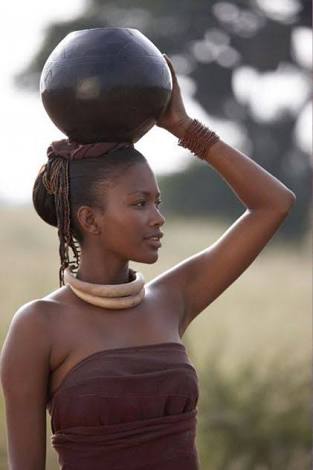 Hello beautiful/handsome steemians, I joined steemit some days back and I can say I'm really pleased to be here.
Today I want to introduce a part of me that many didn't know about. I'm a poet and I hope y'all will enjoy this piece.
The incense burned
With your skin.
The silk of your hair
That shines in a sheen.
Your twinkling brown eyes
purged my soul.
I think I enjoy purgatory.
History in scars.
Imperfection in blemish.
Her smile, her crinkle,
My O My! So ravishing!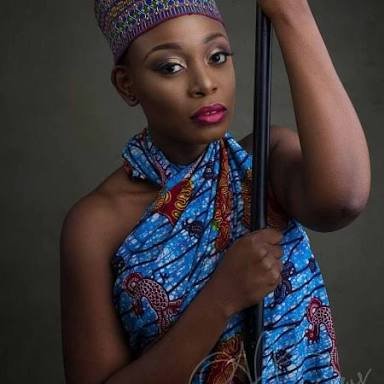 The bloody knee won't move
These mouth won't pause
Why won't the time unstop?
This is an African woman's curse!
Beware of her beautiful glides
Look into her eyes
And make sure you mouth an
"I Love You" before you slide.
Her insides.
Her African insides, are divine.
Instance ecstatic swine!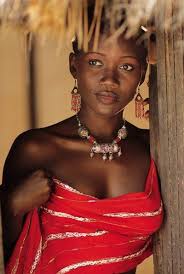 You are a swine!
Snort into her dirty cleanliness
Her caramel-ish goddity
Leaves me without sense.
Intense,
Let me rephrase the sentence.
My breathing is nonexistent,
With her saddled hips on my lengthy tense.
Help motivate me by following me and upvoting on my post.
Follow @tis-jasmine
Thanks.