A new beginning inside another beginning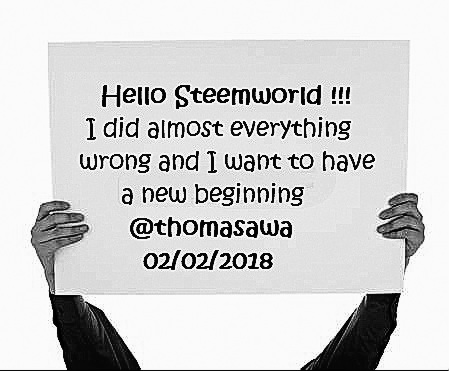 RESET 00:00:00
It has been almost a month that I am a member of @steemit and learned many things. Most based on trial and error, others reading a lot about the architecture and ecosystem of the platform, observing the other members and an intensive research which understanding today, for what it is for me to understand, approximately 5%.
There are mandatory rules and protocols to follow and others do not. I started my blog while not labeled on a single topic because I studied different careers in my life, which do not have one to do with the other and that gave me some flight and wings to do post on different topics.
I came by recommendations from friends and focused mainly on putting together a blog about (everything is measured in tags) tags how bitcoin, BTC, cryptocurrencies, Crypto, altcoins, trading, money, blockchain.And what I could see is that in those labels (maybe I'm wrong) the largest percentage is handled by 15/20 people, which are inaccessible and more when you make a good level comment.
Me first post was not bad, now that I read it, was terrible.
https://steemit.com/bitcoin/@thomasawa/what-happened-exactly-a-year-ago
I think instead of being a presentation, this is a tutorial (of the things that do not have to do) and everything according to my point of view
Question of statistics: who is going to vote you, to comment if you have 10 followers at the beginning?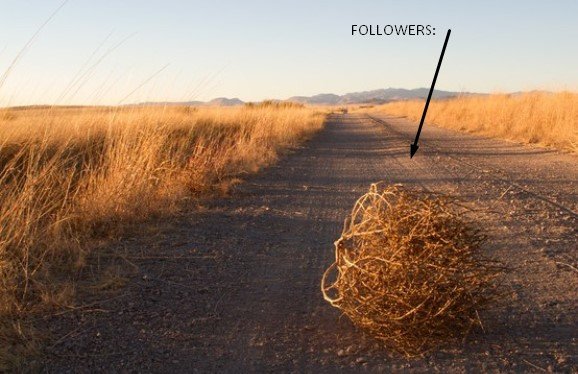 I decided at any cost not to follow whales making the friend of them, commenting on his post like God. I have several examples: I made to a whale some questions and never answered me, I made a comment on a chart badly done, never answered me. I will only add people who have affinity with me, enough of: Hello, vote and I vote. And I will dedicate myself to publish pure and exclusively content, if members don´t vote me, well something I will be doing wrong, but Genuflex and false to anyone. Not bots, strange recipes.
Whale? No, just me. But full of enthusiasm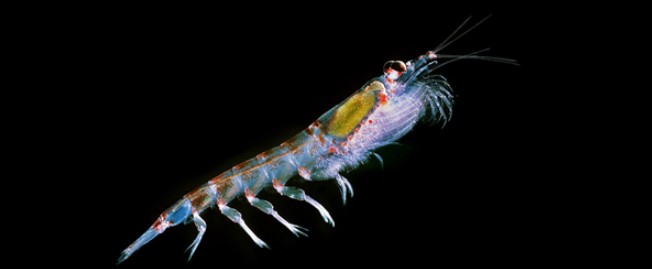 In a moment I wondered: I'm doing post with good charts that took me a lot of dedication and I started to put sexy photos of girls to attract (WRONG) I look at it now and it gives me the creeps. The problem and it is perfect is that once written you can not change past certain time.
The importance and the order of the tags
gangbang pope bitcoin china potatoes
servantex fun bot vote ME!
Then I understood that maybe the posts were in cyberspace
But well now speaking a little seriously I understand that there are four very important variables :
1.The content
2. Everything eventually arrives, just a question of time
3. the generation of value
4. Interaction with members
So from now on, I'm going to follow those guidelines.
Well, dear Steemians from now on I want to start over and forgive one of the 5 followers for not finding my north until today. I promise to give the best, but being me. Thank you for being on the other side, for reading and how usual I always leave a song. I hope you enjoy it!