Hello SteemIt!
For now, call me Kage. I'm not using my real name yet because I have a public profile in my job working for "the man". And for now, "the man" pays me well so I will play his game while I work on my many side hustles (hence the interest in startups, entrepreneurship and investing). I've invested hundreds of thousands over the past 5 years, I sit on a few startup boards, and am advisors to several more. Some of them are in the #bitcoin space and I will share some information about them as time goes on.
I love hanging out in #Panama tho I don't get to do it nearly enough. Amazing things happen here, like having dinner with @hilarski and @anahilarski in person! The weather is amazing, the coffee is amazing, the views are spectacular! It's what I call a "low BS jurisdiction". Here is a little taste of Panama below: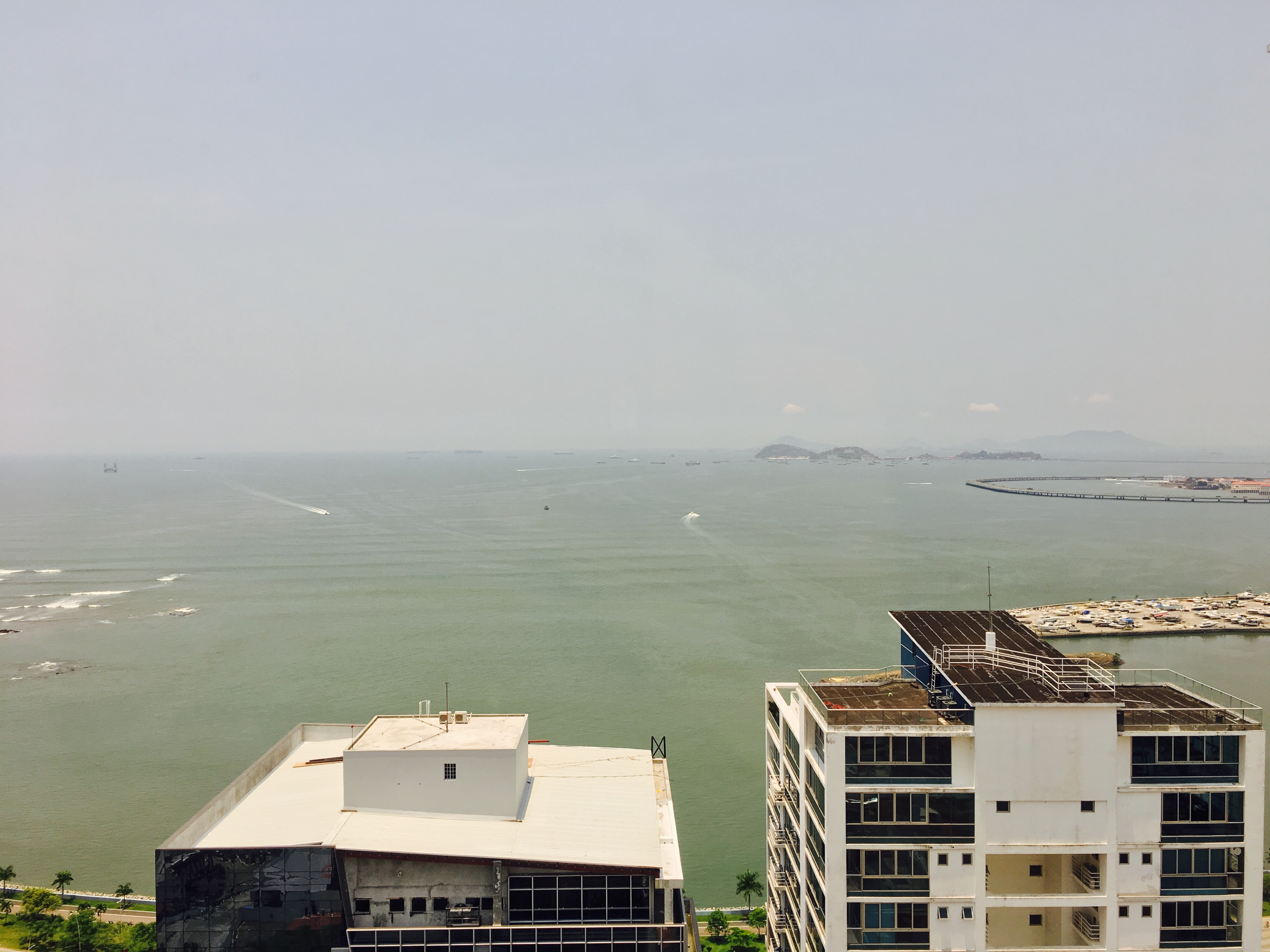 I enjoy listening to #music, discovering new music, digging into musical lineage (who was influenced by whom, how did artists change over time, etc) so I plan to post about that when I can. One of the posts will definitely come from a conversation I had in a dive bar in Singapore about how Wagner was the original metal musician. :)
I like to discuss #politics and history, as I believe it's impossible to have a real conversation about the former without the latter. As for where I land on the political spectrum.... Let's just say that we would be better without politicians.
So, consider me introduced!