Hello everyone, hope you all are doing great!
My name is Preeti. I am an indian and i come from a family of 5 .
I love dogs and find cats amusing .
I love to see people and animals happy and enjoying. I am a big fan of fashion , lavender is my favourite colour. I am artistic and an absolute nature lover.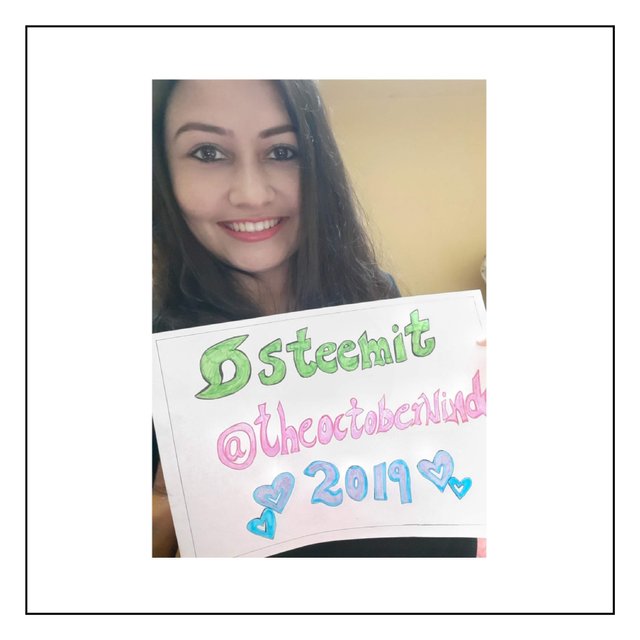 I joined steemit in may this year. At that time the idea of introducing myself didn't occur to me. (As i was new)
To be honest i had a hard time trying to sign up . I didn't knew that new users had to wait for an approval and didn't even knew for how long.
I came across steemit through a recommendation of a blog , on how to earn money through social media and reading about the platform really got me excited.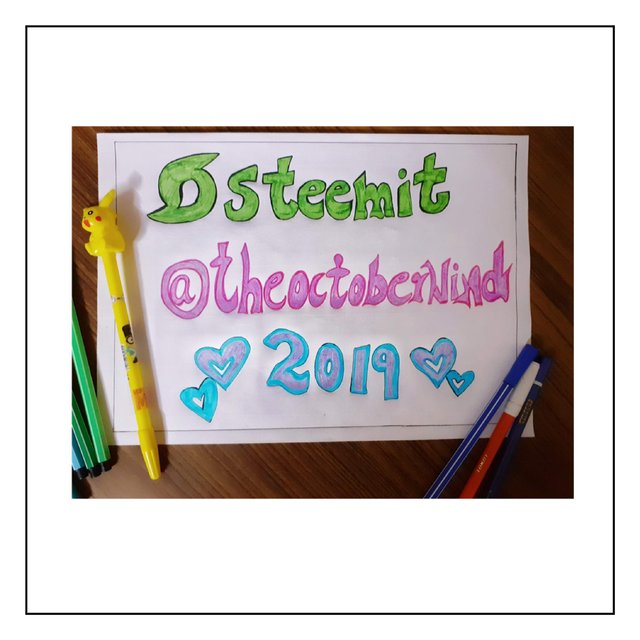 Tbh i don't understand much about this platform yet but i will try my best to post quality content and share my experiences through photos.
Hope you all have a good day !!
Posted using Partiko Android