Hi Steemers! I just directed my first music video, filmed in New Zealand
Hey Steemers! My name is Noel. I live in the Pacific Northwest, I'm co-founder of a design/development agency called HappyChap, and I also co-founded and currently manage a cannabis industry media outlet called Ganjapreneur.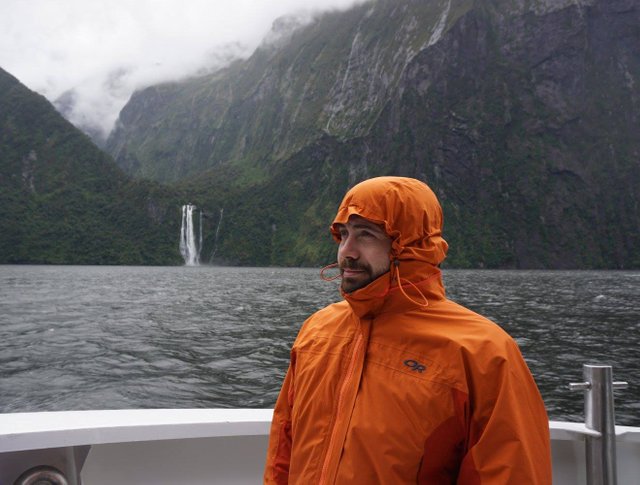 I have to admit, I've been on Steemit for a few months now and had a bad case of writer's block when it came to composing my first post. Now that I finally finished a project I've been working on for most of this year, I'm excited to share it!
Here is the music video:
The Backstory:
In January, my brother and I visited our dad in New Zealand (on the South island) where he is working on a work visa. He planned a road trip to show us a lot of the sights during our two-week stay, and along the way I recorded a bunch of short video clips of the various places that we visited, focusing on wind, water, and plant life.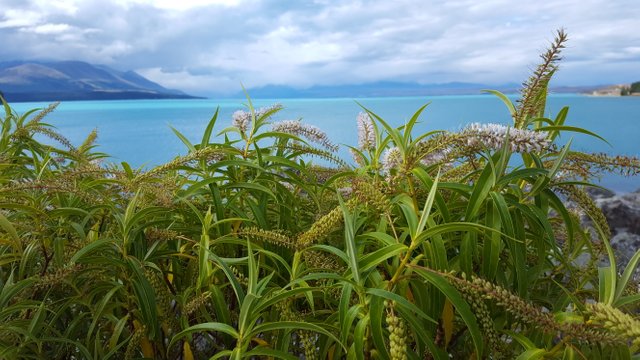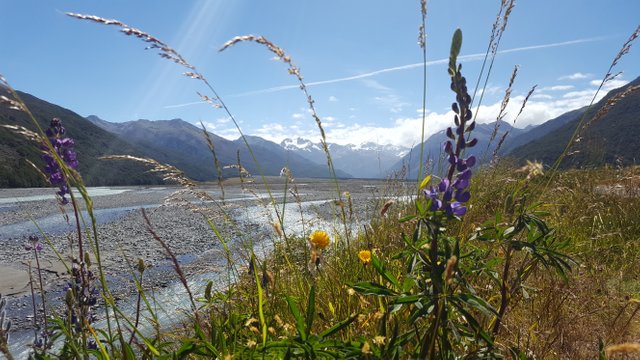 Part-way through our trip I had the idea to use the footage I was gathering for a music video. A good friend of mine from high school had recently put together an album of songs he wrote and recorded with several other musicians under the band name Mountain Song, and it seemed to me like a perfect fit for the epic nature scenery I was surrounded by.  The band categorizes itself as "fireplace cathedral music" and hails from Denton, Texas, a small city with a thriving music scene.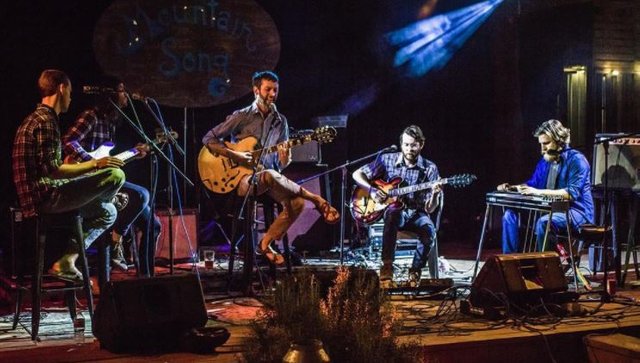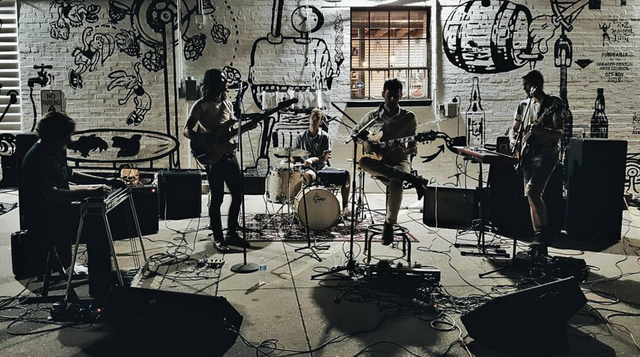 When I got back, I sent my friend a sample of the footage I had recorded, and he immediately had a song in mind: "All My Days." As I began editing my footage and sending him samples, we decided it would be good to intermix some footage of the band performing with the nature footage, and he enlisted Denton photo+video specialist Wesley Kirk to record a live performance. 
Wes sent me his footage, and from then on it was a LOT of time with my nose in the monitor. I used Premiere Pro for editing, and played with a lot of different blend modes to merge the footage of the band with the footage from New Zealand. 
While it was a long and tedious process to edit this much footage together, I am very happy with how it turned out and I hope you enjoyed it! I'm excited to make my first Steemit post as well, and hope it is well-received :)
The camera I used for the video and nature photos above was my Samsung Galaxy 6 smartphone: I did a lot of post-production for color correction.
The photo of me was taken by my dad.
The band photos were not taken by me: photographer is unkown but I will update when I hear back from my friend!