Introducing the newest member to the steemit community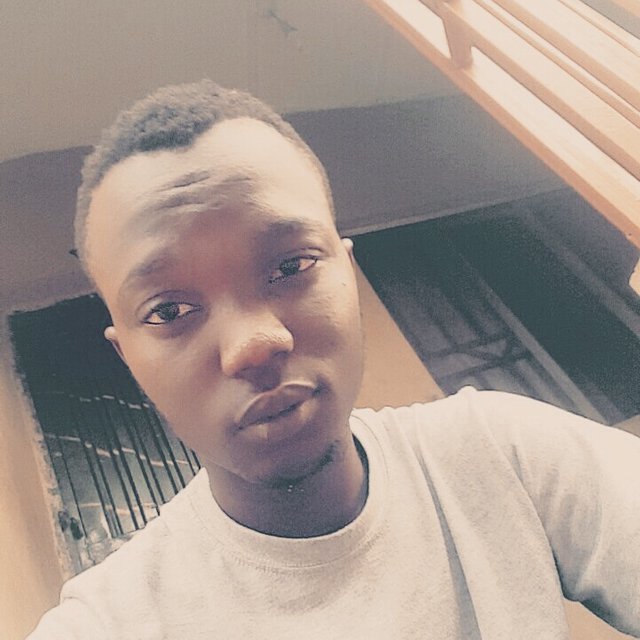 Hello Everyone,
It feels good to be a part of this community, finally. Took a while now before my account got approved. So as I am now officially a steemian, I feel it's just too good an idea I introduced myself to my other steemians.
A Little About Me
My name is Aderemi Idris and I am a student of Ladoke Akintola University of Technology, Ogbomoso. I am twenty two years old. I was born and raised in Osun state, Nigeria. I've spent a lot of years in Ogbomoso, that's where I school.
Being a medical doctor was my childhood dream, turned out my grades wasn't as good so I opted in for applied biology. Biology is really fun and I've learned a lot. Another reason why I love the course is that it gives me time to learn other things like programming and stuff. Life has been really good, I've met a lot of good people and I'm hoping I'll still meet some here.
Recently, I've been have financial troubles. I have a lot of debts and I don't have a way to pay them yet. Even with all these struggles, I'm keeping a positive mindset and I know things will surely be better. I hope to meet a lot of people and make new friends here.
What I Intend to Write on my Blog
I intend to keep my blog educative and fun for all my followers. So I basically would be writing trendy things that are both educative and fun ( I know those are hard to find).
This is a brief introduction of myself. As time goes on, you'll get to know me better. I really would appreciate all the help I can get so I would integrate into this great community.