About me... #introduceyourself
Hi everybody! I would like to introduce myself since I am new to the Steemit community. My name is Alicia, I live in the Netherlands and I have Spanish roots. So I often fly back and forth to my beloved olive grove finca, Terra Nova, on the Catalan countryside. I am a multipotentiolite, a highest joy seeker, an olive oil expert and a lightworker. I enjoy (healthy) food. I am highly spiritual and at the same time firmly grounded. I am here to spread love and to serve humanity.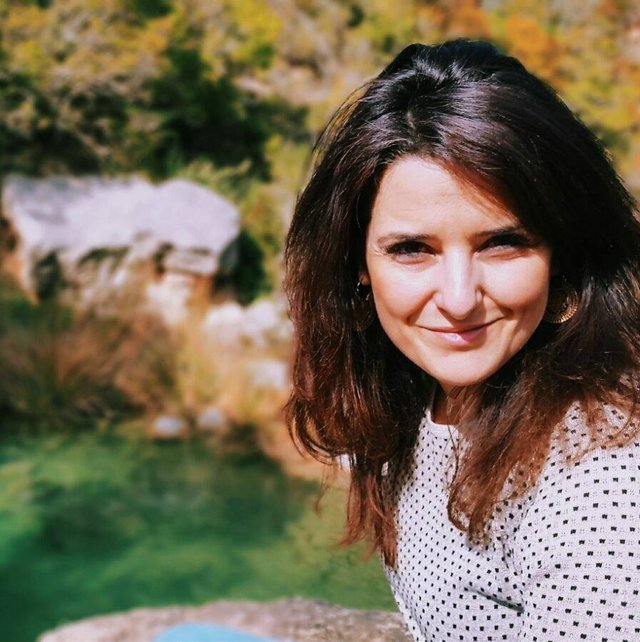 This is my very first blog ever. Three years ago I could only dream of blogging. And look at me now 😊 I can't believe it.
It was three years ago too that I embarked on a very personal, tough, transformational journey. I got sick, I could hardly function due to a Post Traumatic Stress Disorder (PTSD), depression, anxiety, panic attacks, extreme tiredness, a sleep disorder and a bunch of other shitty symptoms.
I already was meditating a lot, but when I was at my lowest point (I didn't want to be here anymore), I attended my second ayahuasca ceremony that cured my depression. To this day I couldn't be more thankful.
Now, more than a year later I am following my dreams, doing what my heart tells me to with my mind as helpful servant. And one of my passions is writing!
So if you are interested in spirituality, consciousness, a healthy and balanced lifestyle, plant medicines and other healing methods, I invite you to follow me! I will blog in English and Dutch.
I hope to bring more love, light, inspiration and awareness into the steam community. The world needs more of this.
Namasté