Hi Guys!
My name is Gladys and welcome to my page. In this page I will be sharing some of my life experiences, fun, my happiness and even sorrows, and many more so stay tuned!
Let me tell you about something about myself. I was born and raised in Aklan, Philippines. Aklan is a province in Philippines located in western Visayas region. I grew up in simple yet happy neighbourhood.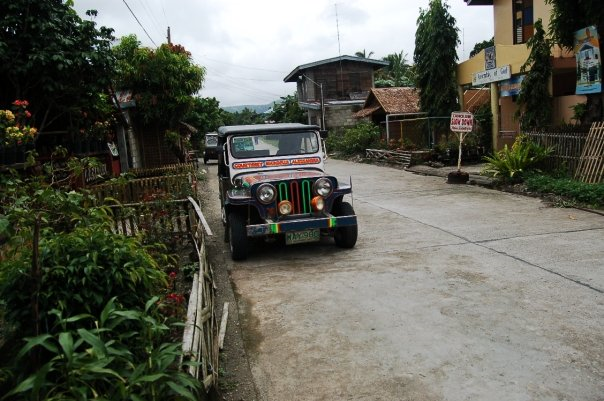 The street were the witnessed how happy my childhood was. We don't have that much toys as what the children plays now a days.
Years had passed and I am now away from my hometown. But the thought of going back there one day reminds me of those happy days. One day Im going be back!
I am a teacher by vocation, I actually when I was young I dont really like to become a teacher but when I was in Uni I fall inlove with it. I give all my heart teaching young children, it gives me so much satisfaction when I see them learning. And always hope a good future for them and one day they would remember me.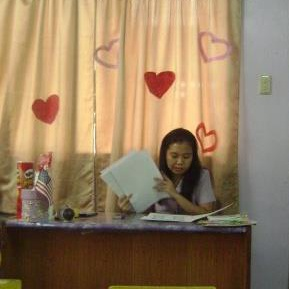 This photo was taken in 2007 on my first year of teaching. Its been ten years, some of my students now are professionals.
Now, I am currently living here in Australia. Living the life that I want.