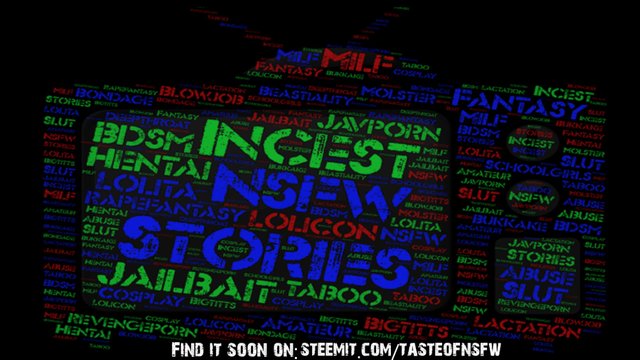 Hi Guys this is my first Post here on steemit . My Name is Thomas and i am 26 Years old ! 3 Years ago after i made my military service in Germany i moved to Denmark and now i work in Aarhus Harbor .
My Girlfriend and i a very naughty and love a wide range of Porn ,so you will find here most of the time Content that is Not Safe for Work :)
Stories will be post in German and the rest in englisch !