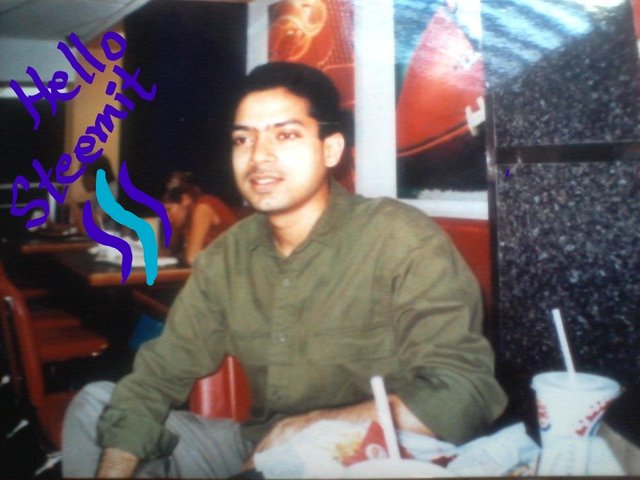 Hello everyone! Today I wanna take the time to introduce myself to the steemit community. My name is Tareq Habib and at the encouragement of a near and dear one, I signed up with Steemit 15 days ago. I have not posted anything yet. This is my first post.
I am 40 years old. And I am from Bangladesh. I am married and I have two child also. I am programmer and software engineer. I make different type of software using different type of programming language. Programming is my passion. I can speak well in Bengali, English and a little French and Japanese. I like to learn different language.
I have completed BSC in computer science in London Harvard University and after then completed my MBA.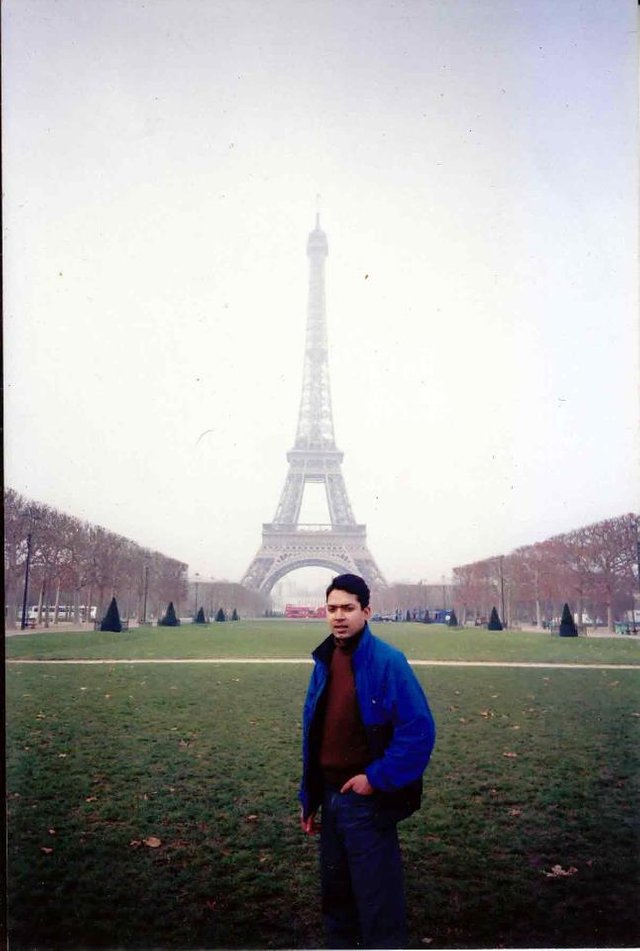 Now i am busy with my Programming. But i like writing in different topics and so I am here. I already wrote two books on C programming language and C++ programming language.
I have a cute family also. I love them very much. Now i want to share with you some photos about me and my family.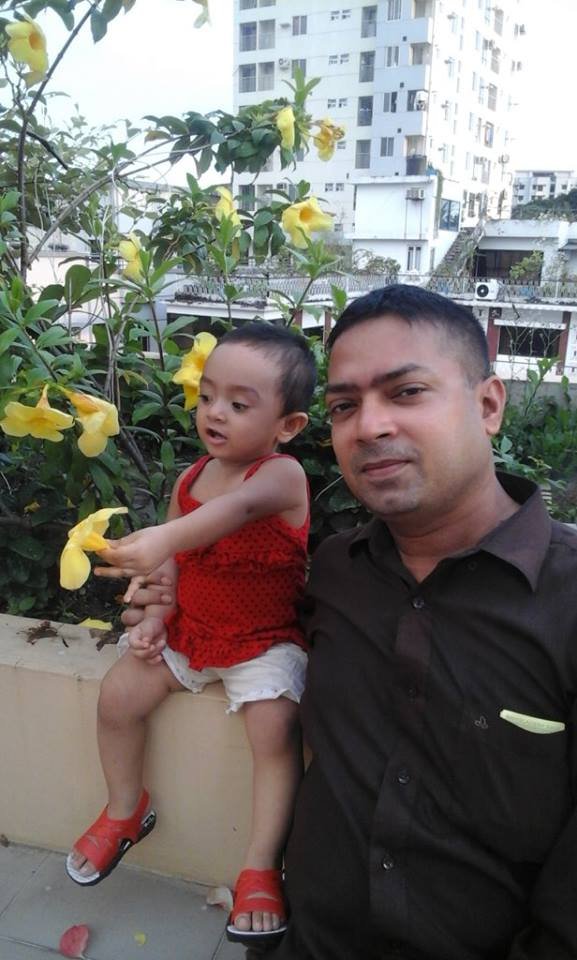 She is my Cute little princess daughter. She is now three years old.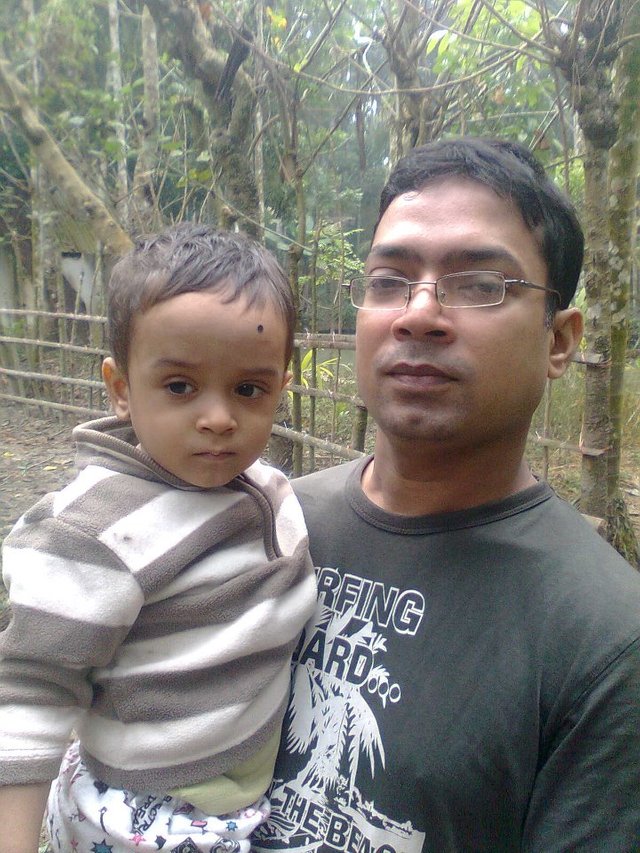 He is my prince, my only one son. He is now eight years old.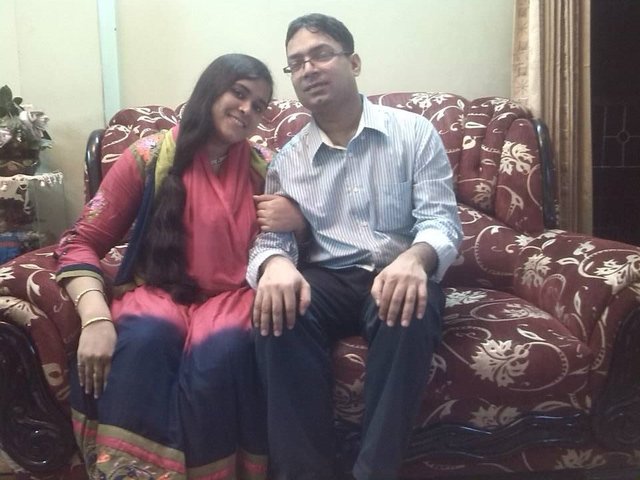 And now me and my wife.
I love programming but i also love cooking. Sometime i cook different type of delicious food from my own hand. Maybe next time I could share with you my dishes. And of course who love cooking, he also love eating. I also love eating. I like to eat different types of food from different countries. I like traveling different countries and different places. I also love music, movies, sports, parties, and naps are also my favourite thing. Maybe you would see those from my next posts.
My goal is to become one of the successful people in the Steemit community.I want to be a part of Steemit to develop myself further, to help each other in Steemit. Help Steemit grow more.
So, that's it. I'm glad being a part of Steemit, and I hope to meet and know more about all of you.
'Till next post. God bless!!! ❤
Tareq Habib 🌹
Much love to you all.