Hello Steemit! Greetings from Jerez, Spain!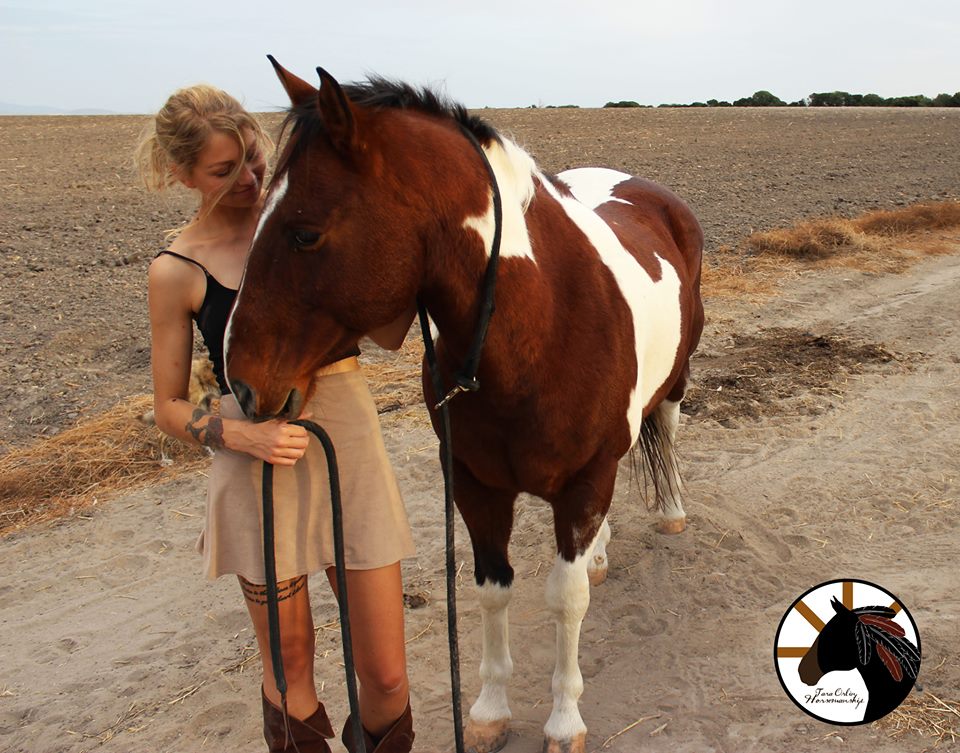 My name is Tara. I am a 27 year old woman from Norway currently living in Jerez, Andalusia, Spain. I came her last October with my two horses and my rescue dog Luna. We packed up everything we had and I drove myself with a full car and a trailer with two horses, through six countries to get here. It was a crazy ride, but we made it.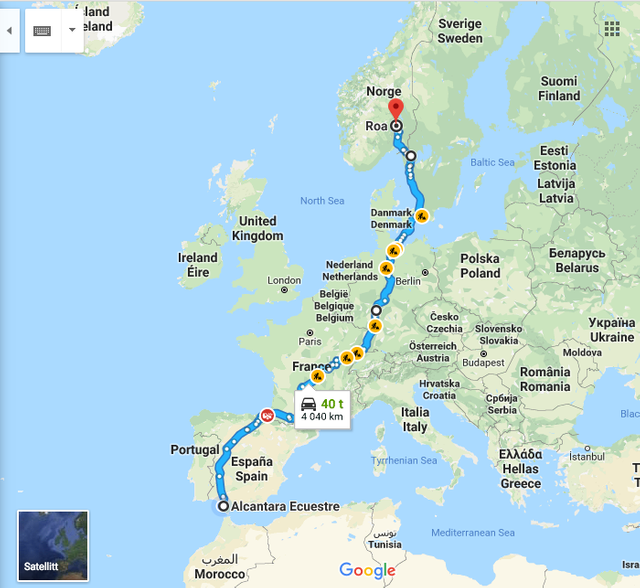 I came to Spain to develop myself as a rider and trainer, and I plan to be here for a total of six months. I have my own business, working as a horse trainer, and every spring - summer - fall - I travel around Norway teaching clinics and helping people with their horses. I belive that any horse can be trained - no matter how wild or dangerous it is - and life have yet to show me wrong.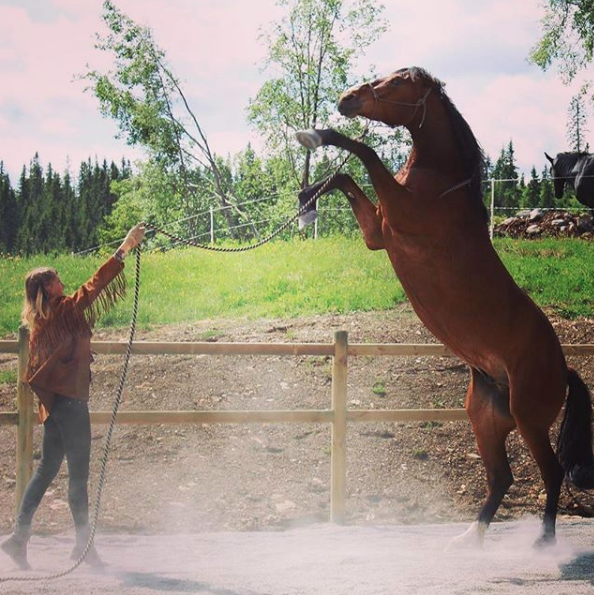 I am living with my dog Luna in a little apartment in the old part of Jerez. The town is pretty cool, many old buildings and cathedrals and lot of great Spanish restaurants. It is a poor town for sure, but still alive, friendly and welcoming. We live right next to that cathedral you see there. And the best part, Jerez is only a 20 min car ride away from the cost. Luckily for Luna, during the winter the beaches are very animal friendly, and lots of people go there with their dogs.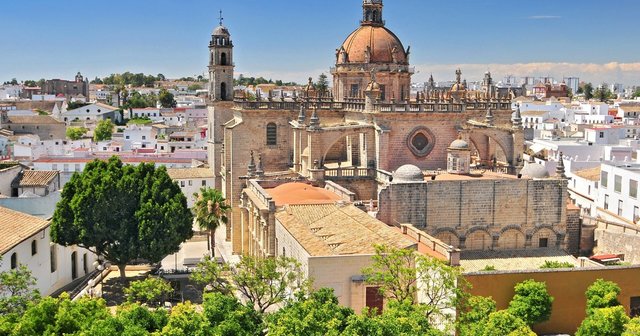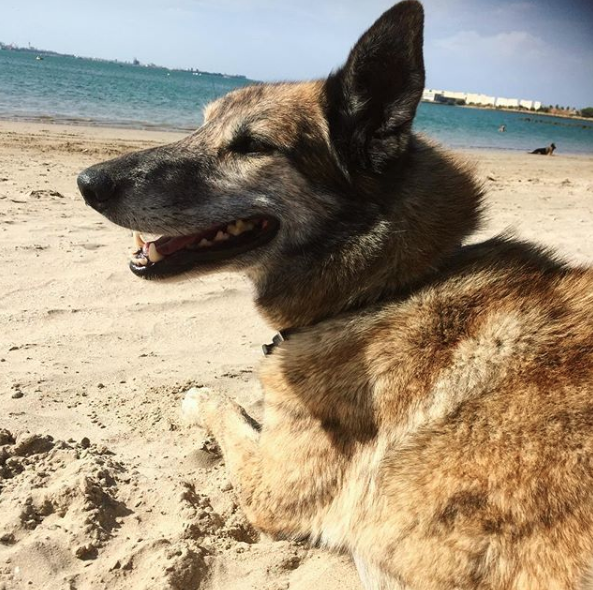 My horses are staying at the stable of Alfonso Lopez De Carrizosa. He is a legend trainer here in Spain, a master in the Spanish art of riding called Doma Vaquera. He is a real Spanish cowboy and an amazing rider. I came all this way to have him as my trainer, and both me and my horses are learning a lot, not just about horses and training, but also about life.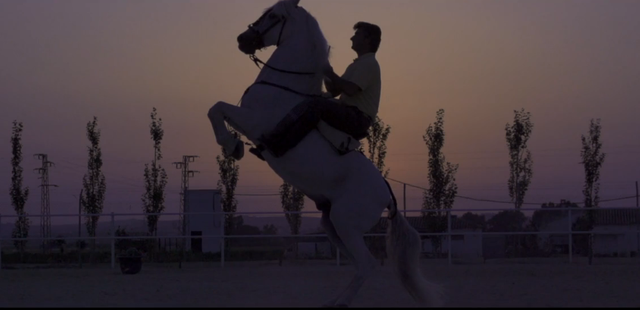 It is definitely an adventure to be here. I am gonna post about my travels, my training and animals, living life in Spain and life experiences. Exited to be on this new platform!