Hi I'm Tanuja ....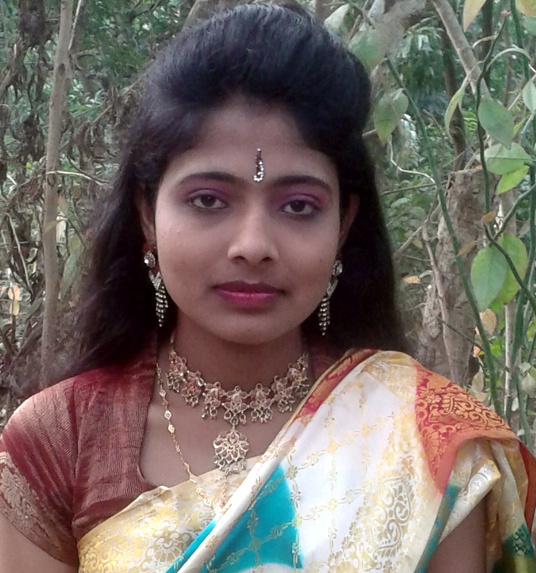 Hello buddies,
My name is Tanuja Sarkar.
I'm newbie here, just joined the steemit community. I'm 23 years old, come from Kolkata, India. In this month I got married to Suprokash (@royalmacro). My husband told me about this amazing blogging platform. I was astonished when I heard that on this platform anyone can share anything and earn real money. I didn't believe that but, when my husband showed his account on steemit then I realized the fact. Now, I think it's an incredible way of sharing your thoughts, ideas, articles, recipes, photographs etc. My hobby is cooking and photography. So, I think I can share some delicious recipes here, and also can share a lot of interesting photographs. Hope you can enjoy them.
A simple dessert recipe :
Bengali Banana Cake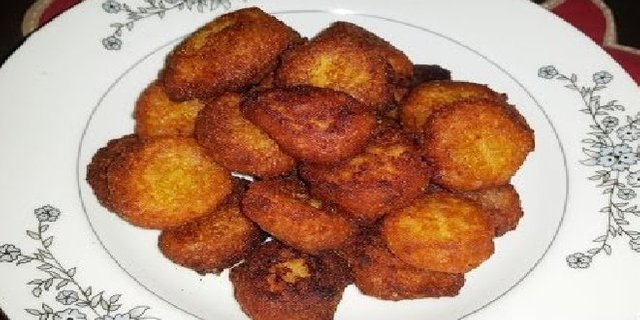 Ingredients (for 5 people):
Rice powder 250 gm
Coconut meat 100 gm
Molasses (Nolen Gur) 100 gm
Banana 1 dozen chopped
Saffron 1 tea spoon
Black pepper 5-6 pieces
 Cloves  5-6 pieces
 Cardamom 1 tea spoon
Milk 100 ml
Oil 250 ml for fry
Salt as taste
Sugar 50 gm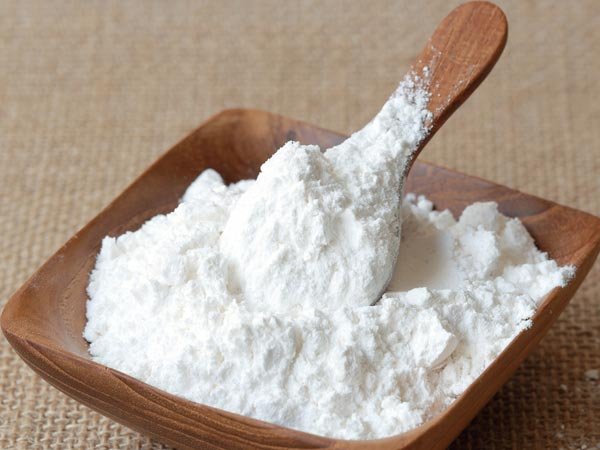 rice powder image credit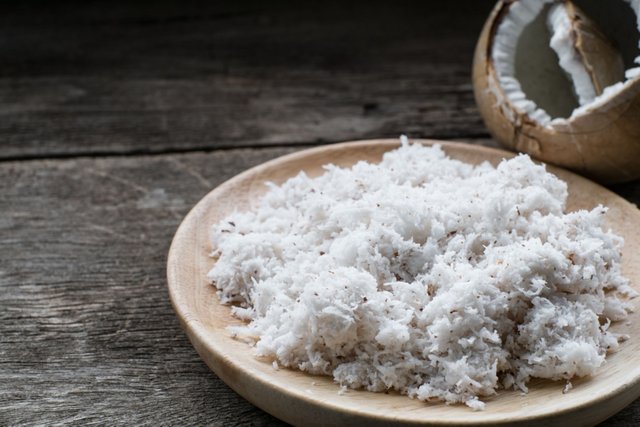 Coconut meat image credit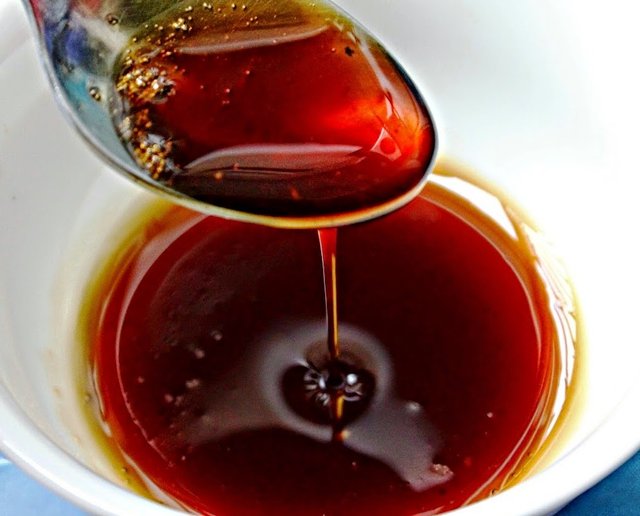 Molasses (Nolen Gur) image credit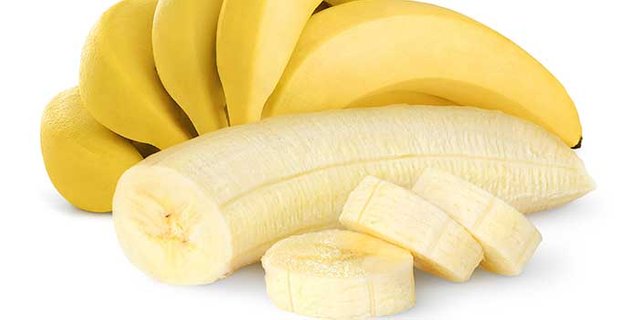 Banana image credit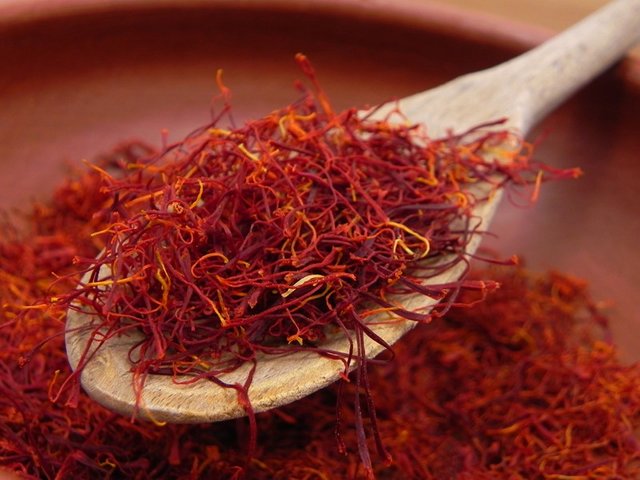 Saffron image credit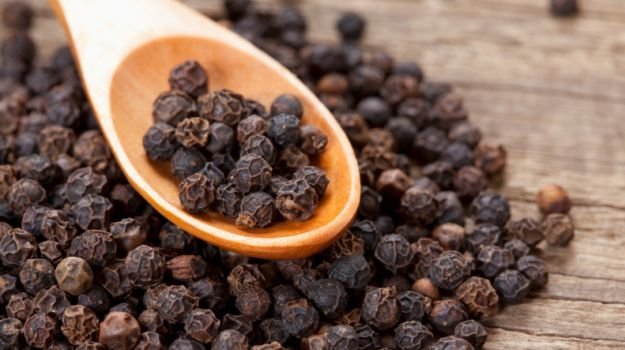 Black pepper image credit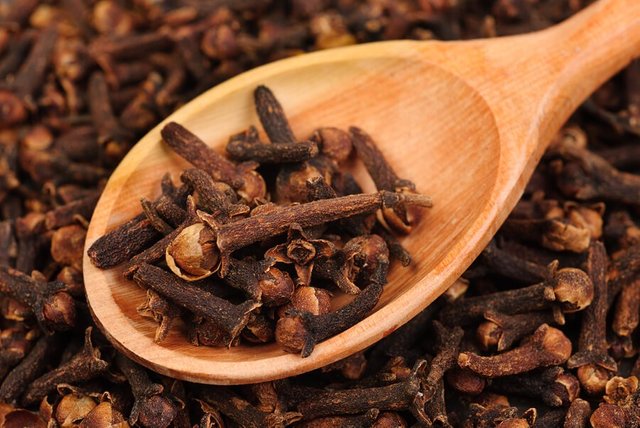 Cloves image credit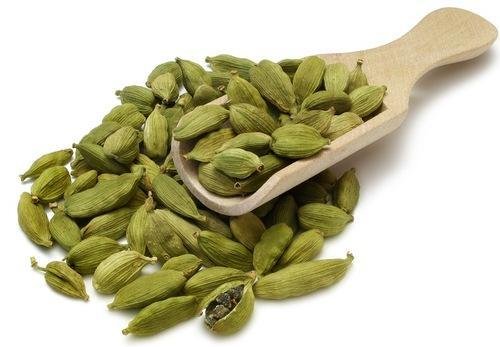 Cardamom image credit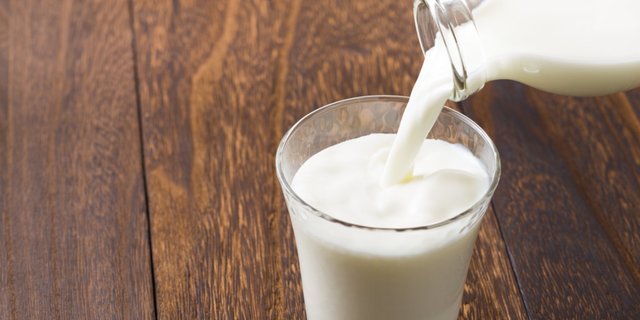 milk image credit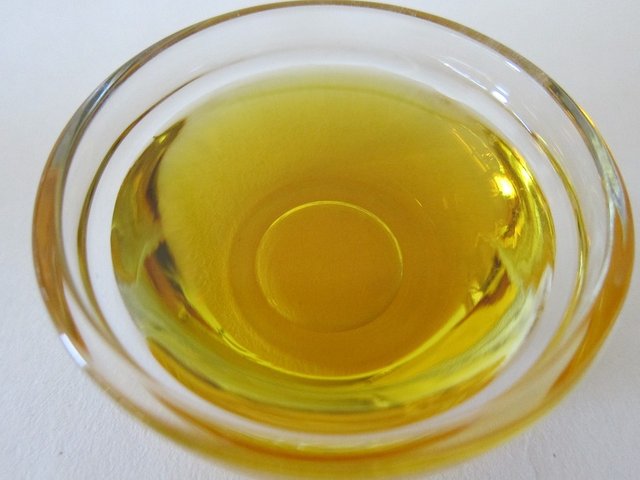 oil image credit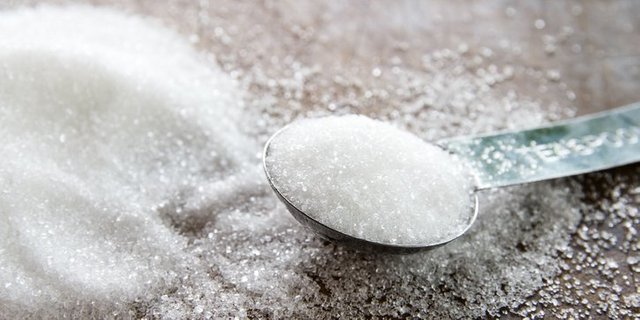 sugar image credit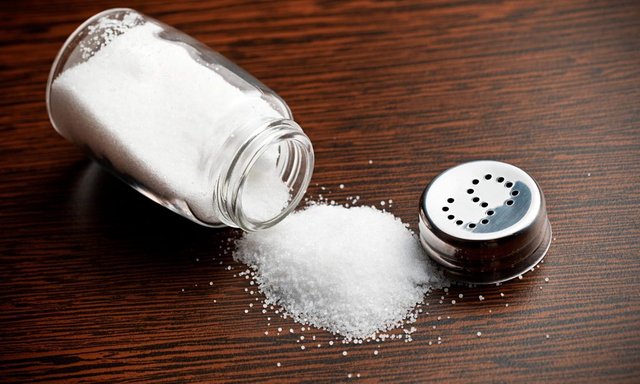 salt image credit
Method :
1. At first take a big bowl and put all rice powder in it. Then pour milk in the rice powder. Mix them well.
2. Add molasses and sugar. Mix well. 
3. Take another bowl. Put coconut meat and chopped banana. Mix well. Then blend this mixture for at least 2 minutes.
4. Add the blended banana and coconut meat mixture to the big bowl mixture(rice powder, milk, molasses & sugar mixture).
5.  Now add Saffron, black pepper, Cloves and Cardamom. Mix them well.
6. Add salt and keep the mixture for 10 minutes.
7. Take a frying pan, pour oil, add flame. 
8. Take a small portion of mixture, give it in a cake shape and fry until getting brown color. 
Repeat it until all mixture is finished. Your favorite dish "Bengali Banana Cake" is now ready to serve.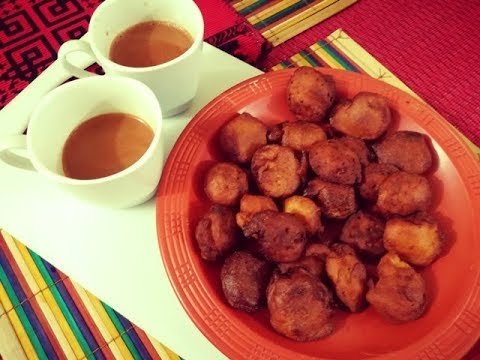 Thank you ;Smiley :D