This is me.
This is me
Hello everyone, my name is Laura, i am 13 years old. I'm from Spain, but I have been learning English since I was eight.
I like travelling.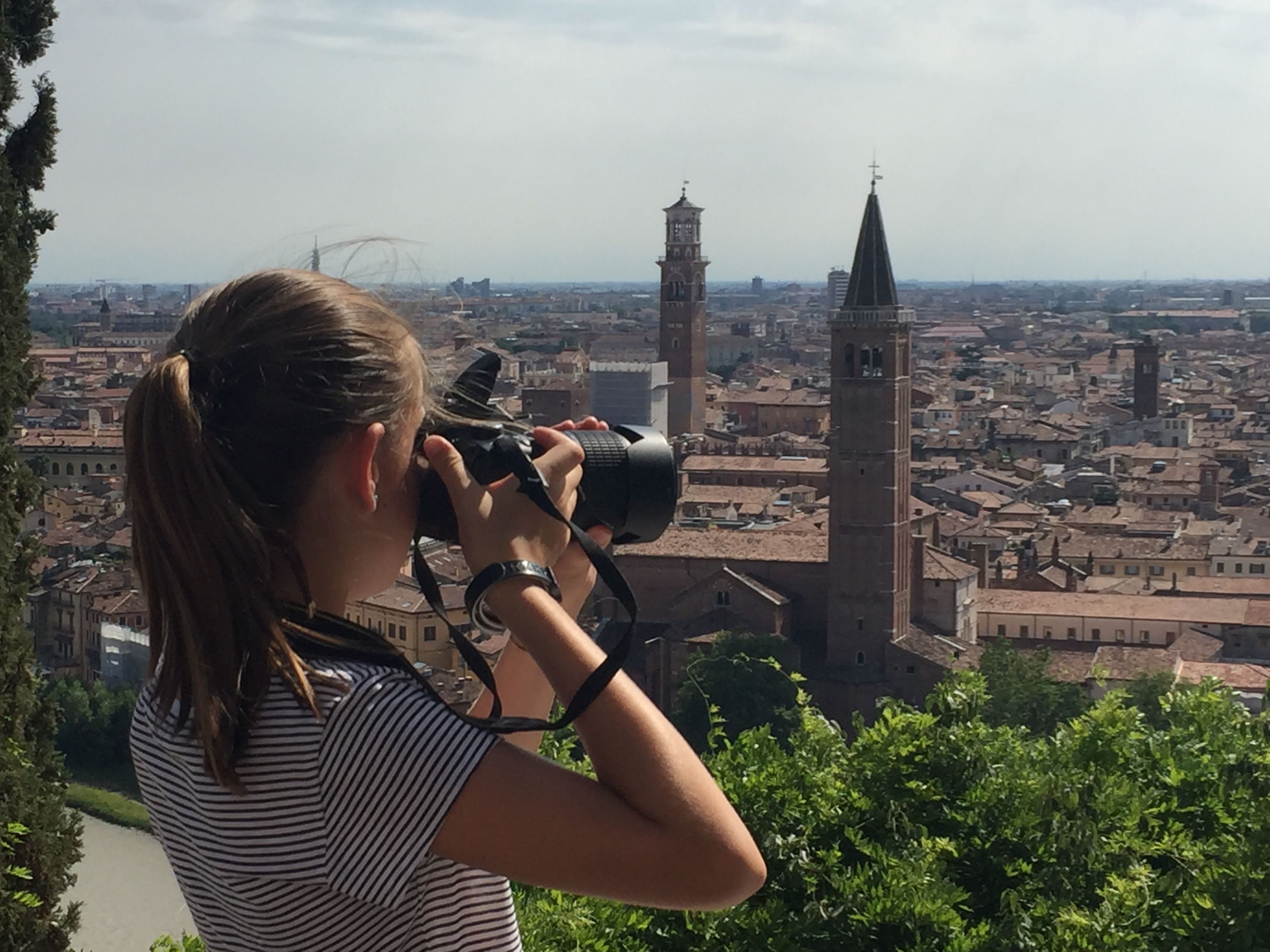 This is me in Italy last summer.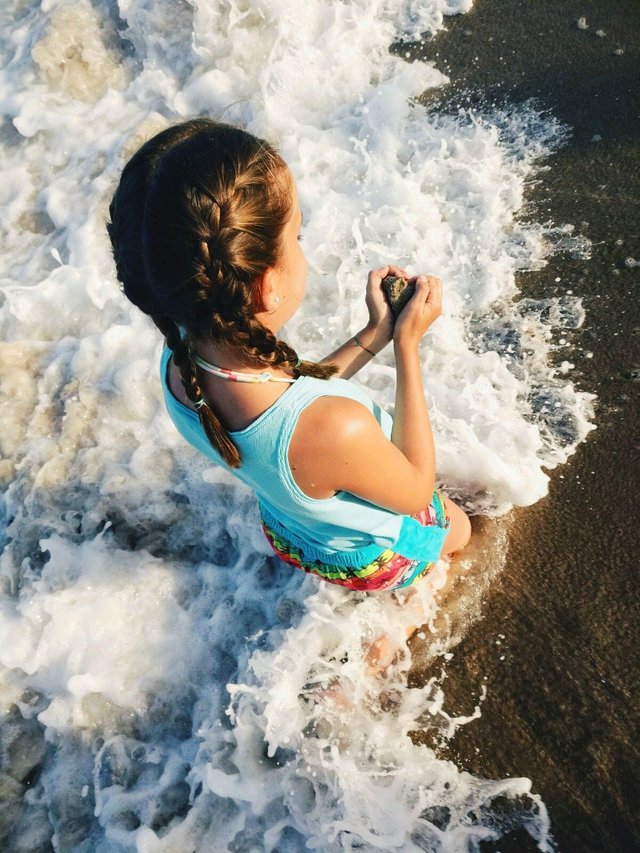 This is me in the beach last summer.
I like playing sports.
My favourite Sport is Basketball. I like watching football. I support the Real Madrid team, and I like to go to the stadium to watch the matches. I have studied Chinese since I was 10, and I have studied french since i was 9. I have just started a YouTube Channel called Sweet Diy were i do diy.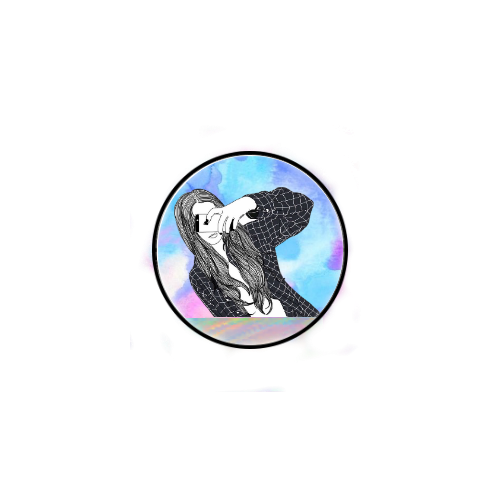 Here I want to show you how to make diy, life hacks and more things.