Introducing me!!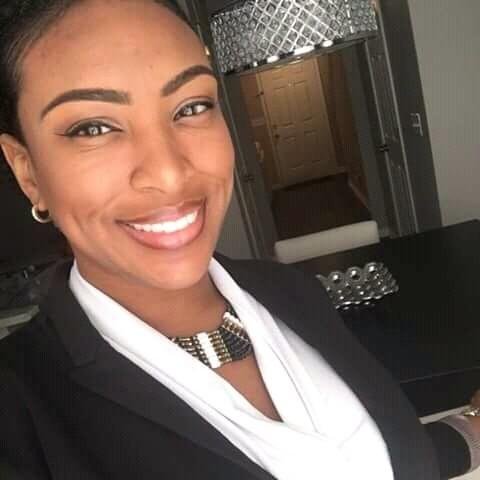 Greetings to you from Las Vegas, I am Laura, a single mother of 2, living in the United States of America.
I work at McDonald's.
I'm am entrepreneur even though I've got no business running.
I love singing, counseling and writing very interesting articles.
I'm here to put my writing skills into good use and contribute towards the development of this community.
I'm blessed with 2 lovely kids and I love them so much.
I'm here to inspire both the young and old through my articles, true life stories and webinars.
Together we stand.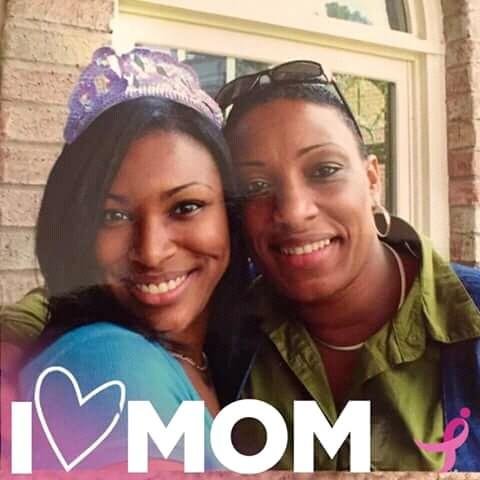 What is life's Goal?
I seek to be a good mother to my kids, as a single mom raising them kids can be very difficult, I also would love to have my grocery store (hopefully steemit will help with that), over the years I've become fond of talking to young folks, so I might just go into it.
image
Why steemit?
I was introduced to steemit by @wendie. I love steemit because it's a platform that helps one another and also encourage different writing skills, also recognizes the talent and comments of each members. It's just amazing that I get paid for living my life.
I love this family
I'd love to start my Steemit journey with you, so drop a comment and follow me. Thanks