How I started manifesting and attracting what I wanted and ended up doing ten days of silent meditation in Myanmar
Hi, I am Svenja @svenjawho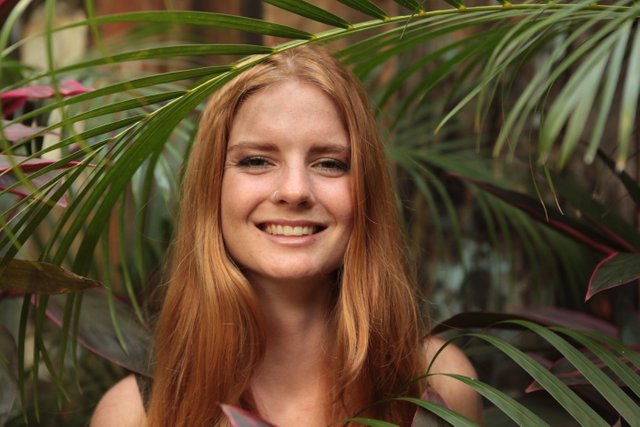 And somehow this universe dragged me towards channelling this mindful mess of my mind into these words, sentences and lines that I am now sharing with you. It's past midnight and my mind wouldn't shut up. Thoughts kept spinning, thoughts forming ideas like cloudscapes, my monkey mind playing its usual games with me. Making me realize that I might as well use that momentum to finally enter the world of Steemit as an outlet for my excess thoughts.
But first, let me introduce myself.
I am a redhead, making me part of a minority of two percent of the world's population or less.
My personality type is the Advocate, giving me an inborn sense of idealism and morality. I tend to see helping others as my purpose in life, and my real calling is to get to the heart of issues so that people need not be rescued at all. Trust me, that is a curse and blessing at the same time. I am an empath and highly sensitive which is why I tend to get too involved with other people's lives while I lose track of who my own needs.
My life was pretty average. University, decent job, moving in with my boyfriend (and so the story would have continued) until a few people and situations crossed my way.
Firstly, I totally lost myself in an unhealthy relationship with a drug addict. I was not aware of my co-dependency until I finally was that far from being myself, no longer knowing who I was, acting like an empty shell of a body with no soul. I broke up and simultaneously woke up. That's where my story turned.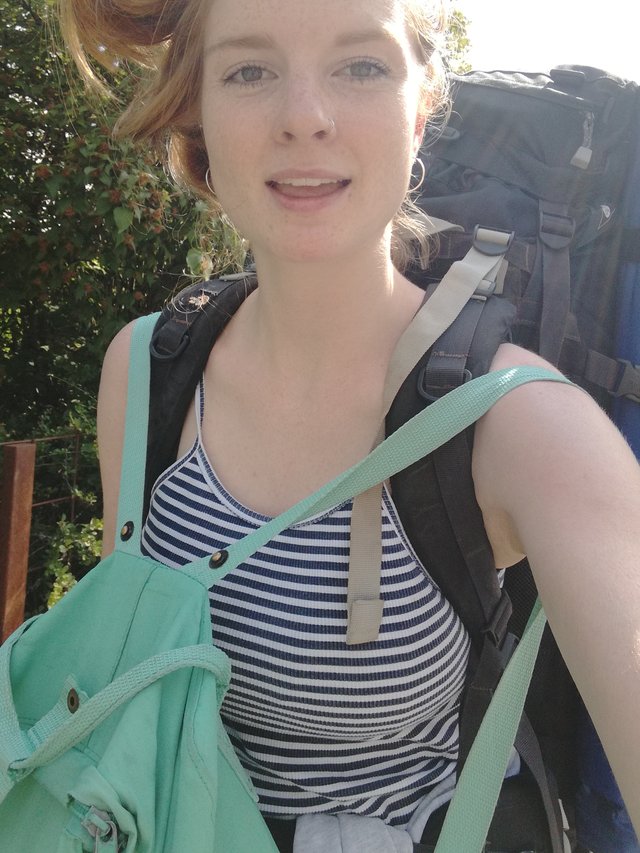 In short, I discovered spirituality, Yoga and embarked on a journey inward. Indonesia became somewhat my second home. I travelled to Myanmar. The law of attraction became my personal bible. I started manifesting and attracting what I wanted. That way I won 1 000 €, healed a long-term knee illness that doctors couldn't even determine, started to attract people, and especially men, that would support me in my healing and growing process and no longer looked at my life from the standpoint of a victim.
Then I did 10 days of 10 hours a day of silent meditation in Myanmar. And I shed off loads and loads of layers, discovering what my true inner essence is. Powerful experience.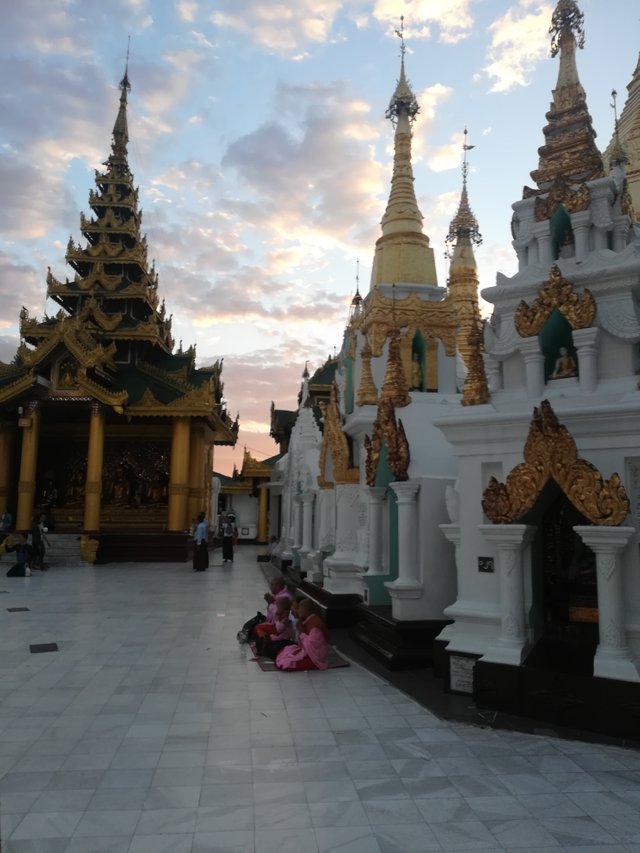 Now I am no longer this poor little stranger in a world full of boundaries.
I got a glimpse of what it means that I am the universe. And I am creating it, at every moment. I am happiness. I am love.
I wanted to hold on to the past, and I wanted to create the future. Until I realized that the only thing I can truly influence is the present. Until I realize that I can't blame anyone for the world that I am in but myself. That I have all the power in this world to create this present moment and my present reality.
I don't really feel like my story was worth sharing since I believe we are all unique and wonderful human beings, but some higher force just guided me towards this platform. So I hope I can share some of my humble insights on the art of living, Yoga and Zero Waste Living with you fellow Steemers and spread some love.
Leave a comment if you care, I am utterly excited about my Steemit Journey ahead !