Hello Steemit believers!
Dear future friends of Steemit,
I have just landed on this very special network and I am looking forward to meeting some great people that I can share all my interests with, while we empower each other.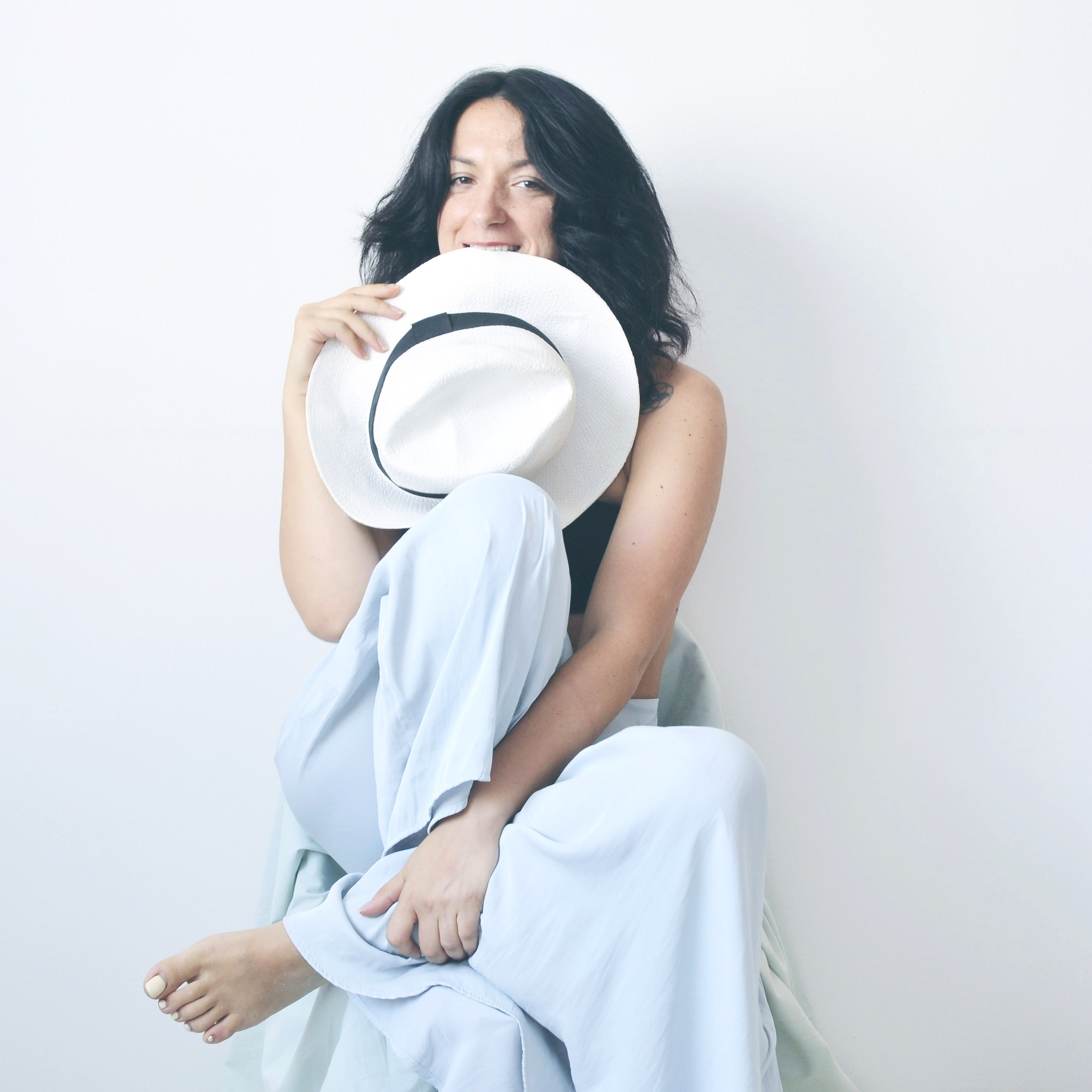 I have been investing plenty of time recently to get to know the platform better by just browsing personal and technological posts and I am amazed on how the purpose of using Steemit changes through time and how time spent on Steemit changes us.
I observed that some come here for financial profits and end up with creating a world where anyone can freely express their opinions and interests. This is what I want to achieve in here!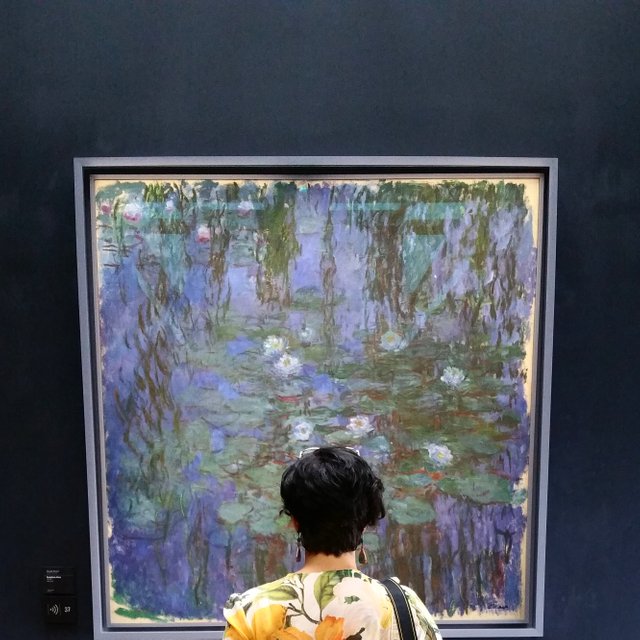 A friend who got me addicted, gave me only ONE advice: BE YOURSELF, OR OTHERWISE YOU WILL GET BORED AND QUIT.
I must say I have some pretty smart friends ☺.
Just a little overview about myself: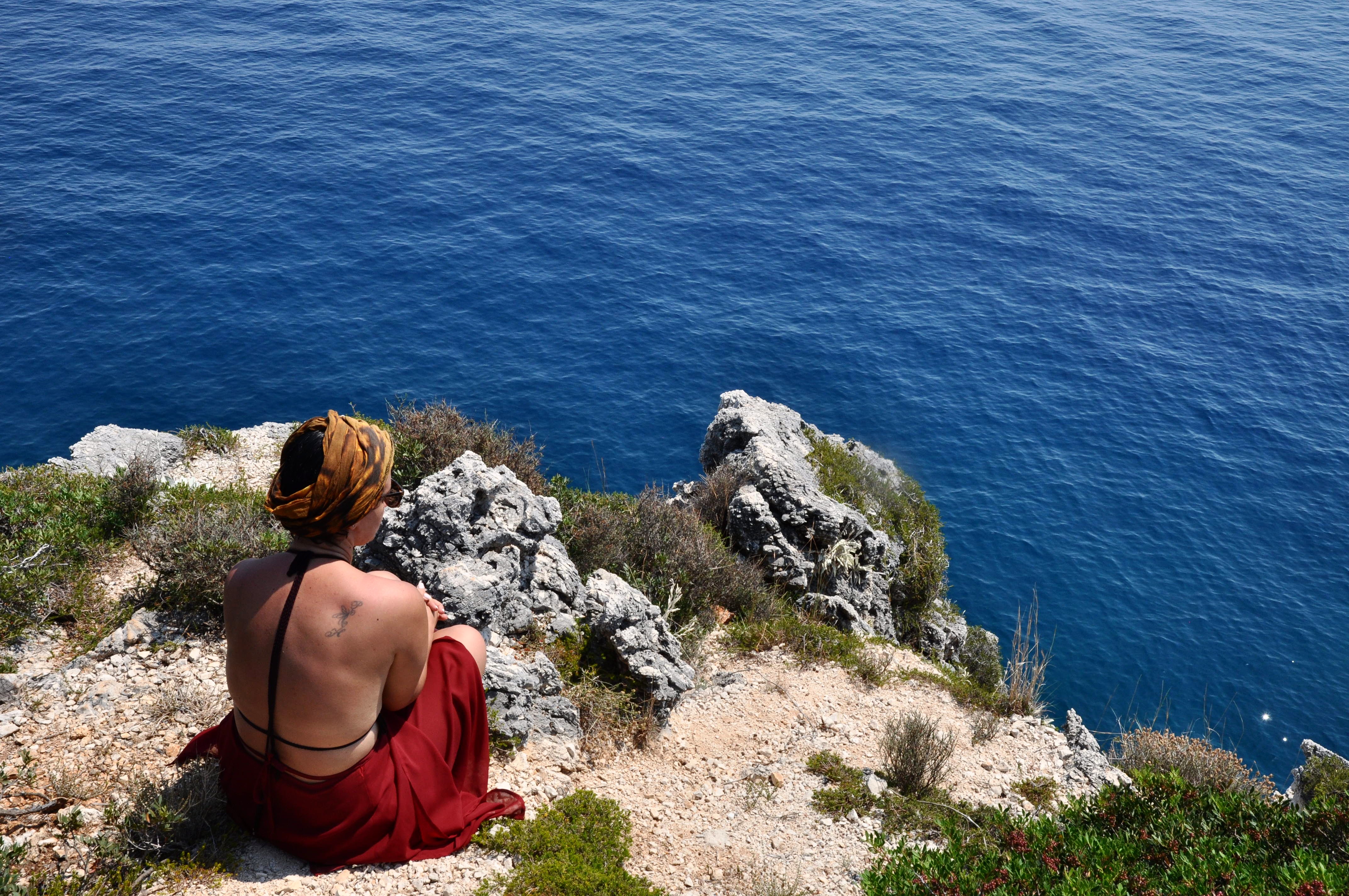 I love plants, photography and I recharge my batteries through hiking in wild nature. I also love to help stray animals and in Albania we have plenty.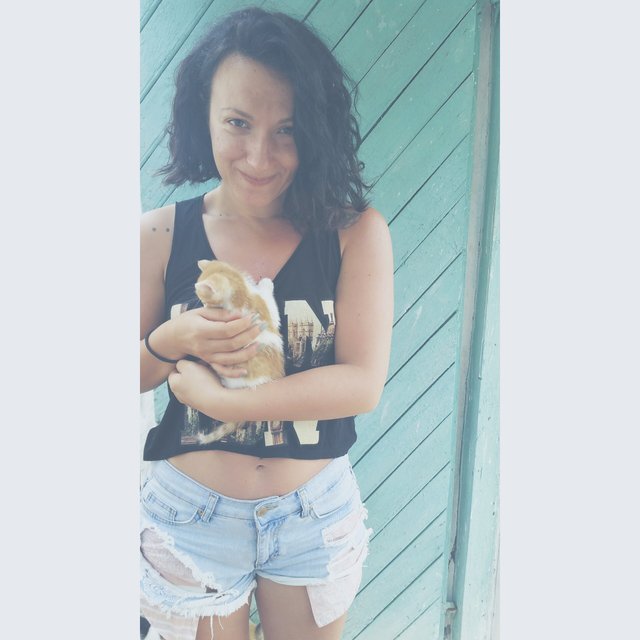 This is me doing one of my favourite things: Cuddling cats and sharing love! Well... this is from when I was still a cat lady.
A year ago I adopted the most prescious lady you could find out there. NOVA is her name: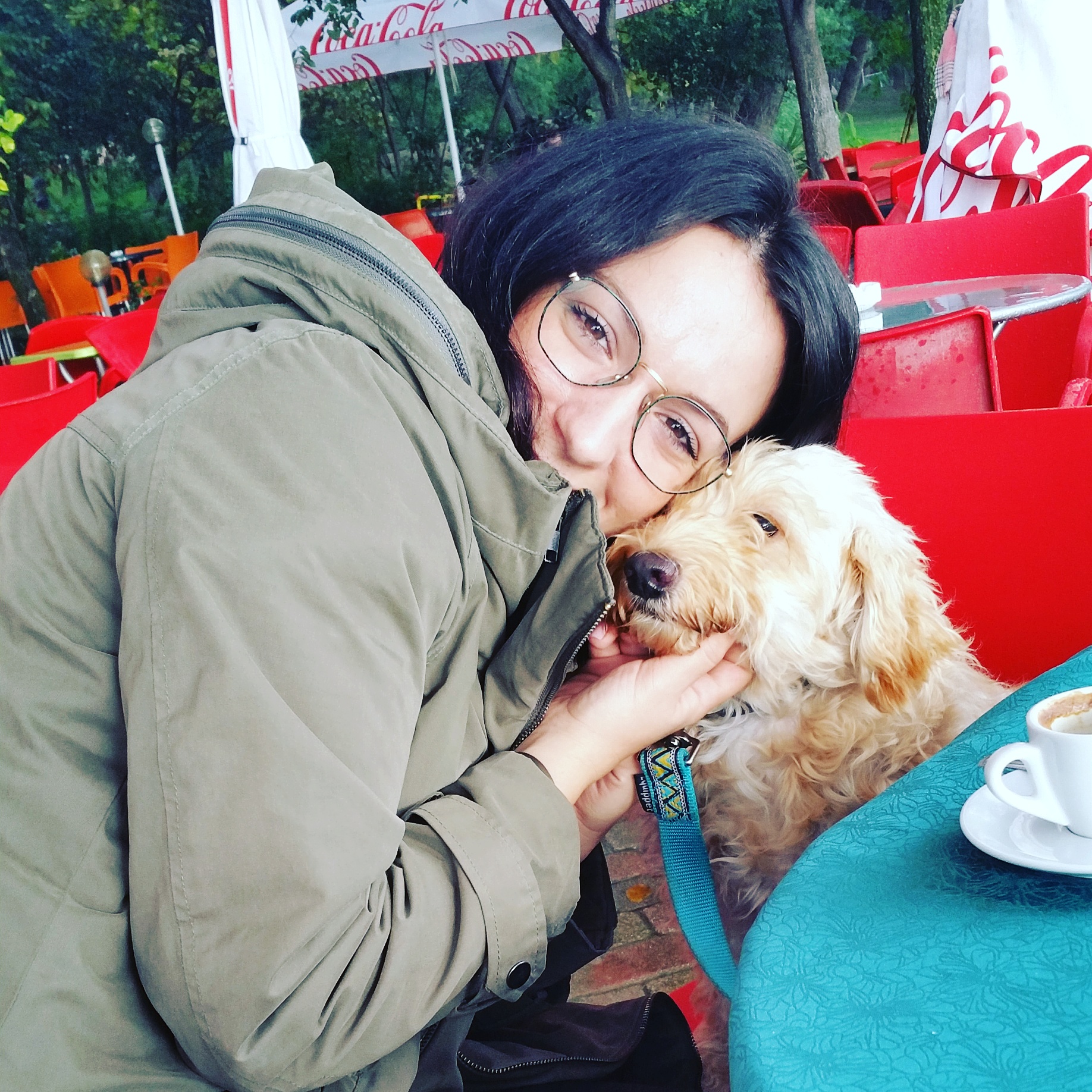 Nova was found beaten up with dead babies in her belly and was rescued by a stray animal organization. At first, she was so afraid that for two months straight she just stayed under my bed. It breaks anyone's heart to see a living being in that kind of mindset. She was afraid of being cuddled and kissed, too.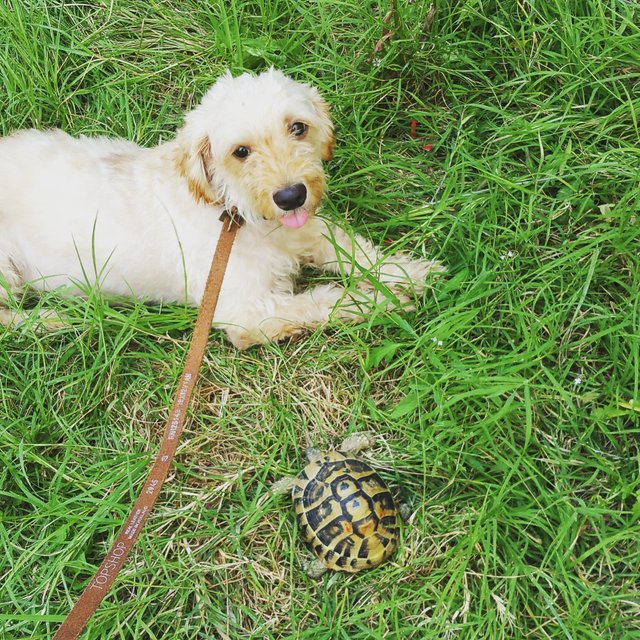 Only two weeks after adoption... pretty stressed!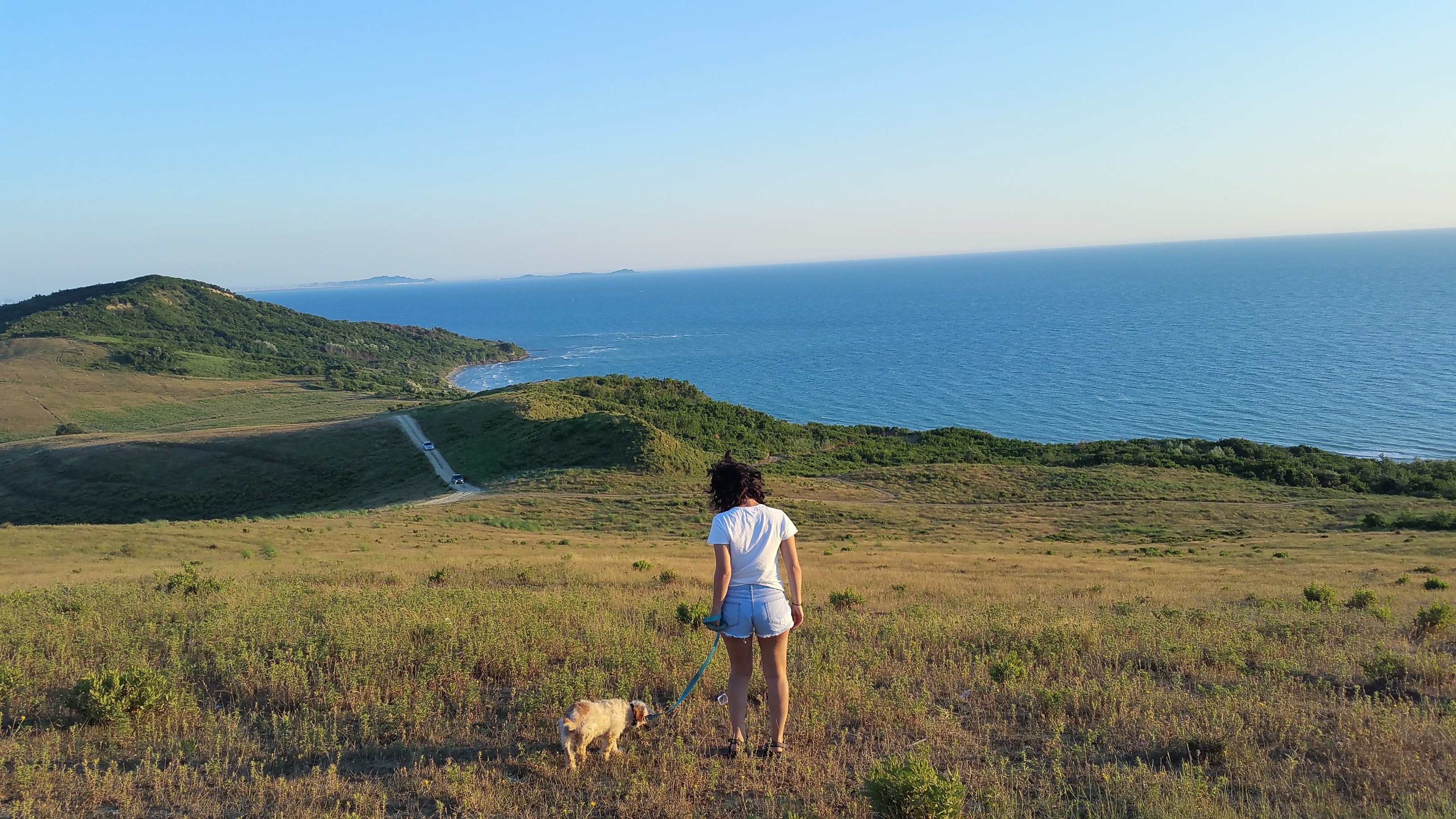 But, now she is doing much better ☺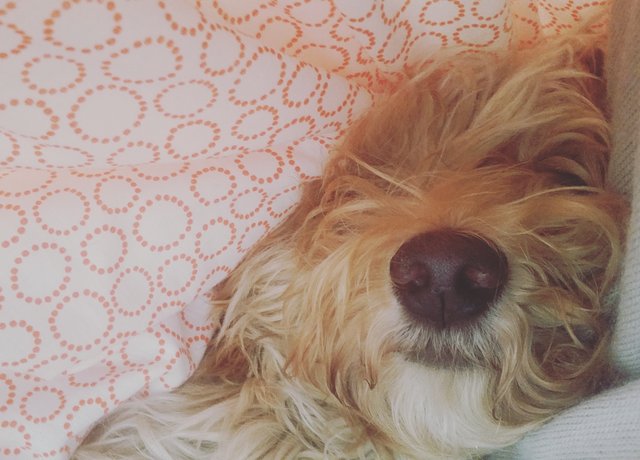 In my posts you will find some nice photography of places you haven't seen yet, nature you would like to explore and of course some personal thoughts on different topics I like to spend my time thinking off!
Just a little preview :)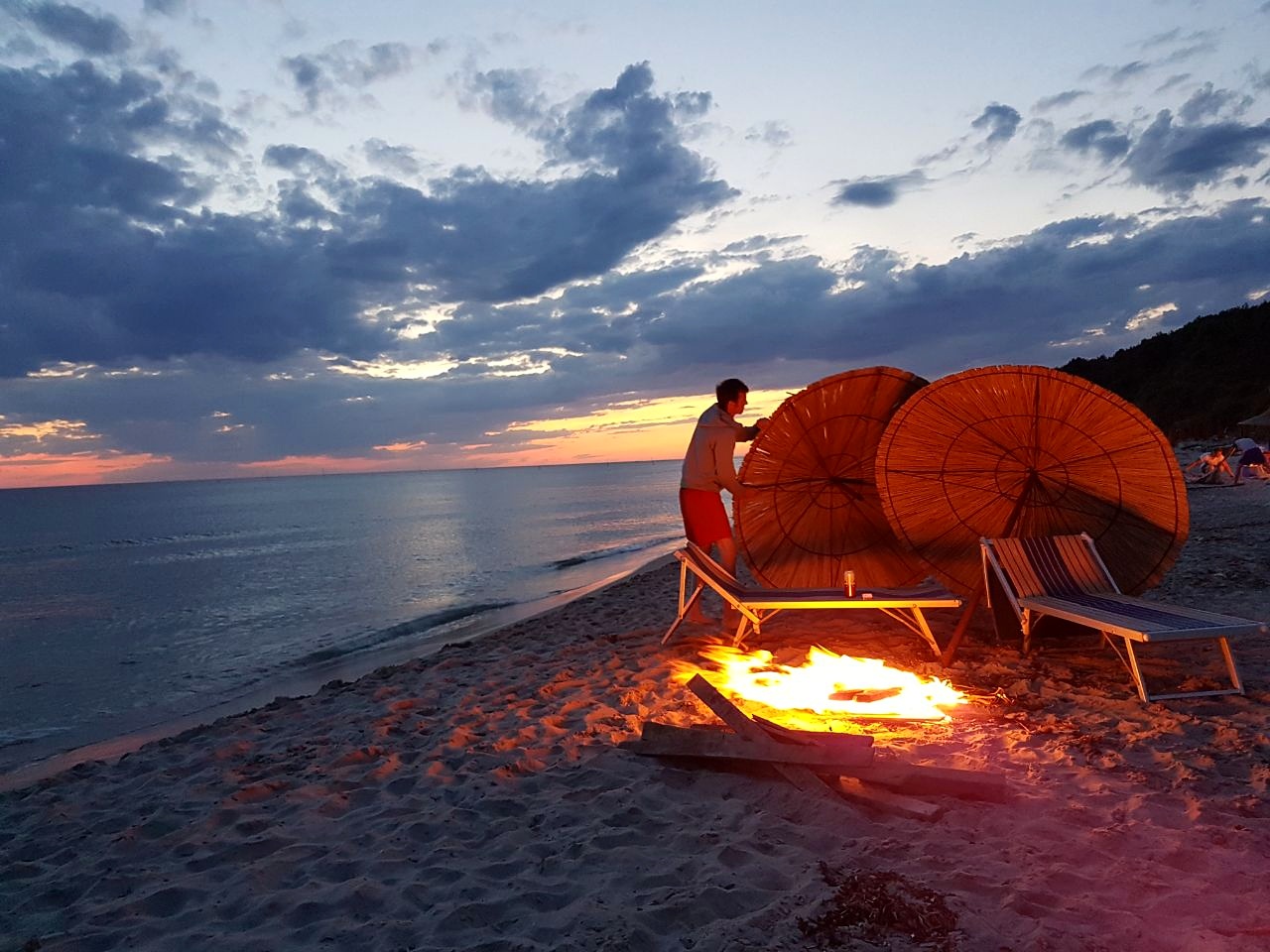 Preparing the fire spot while camping by the beach :)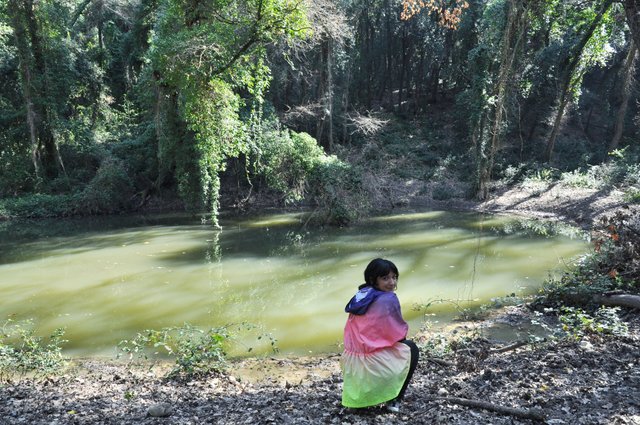 Exploring some animal footprints in Torino di Sangro, Italy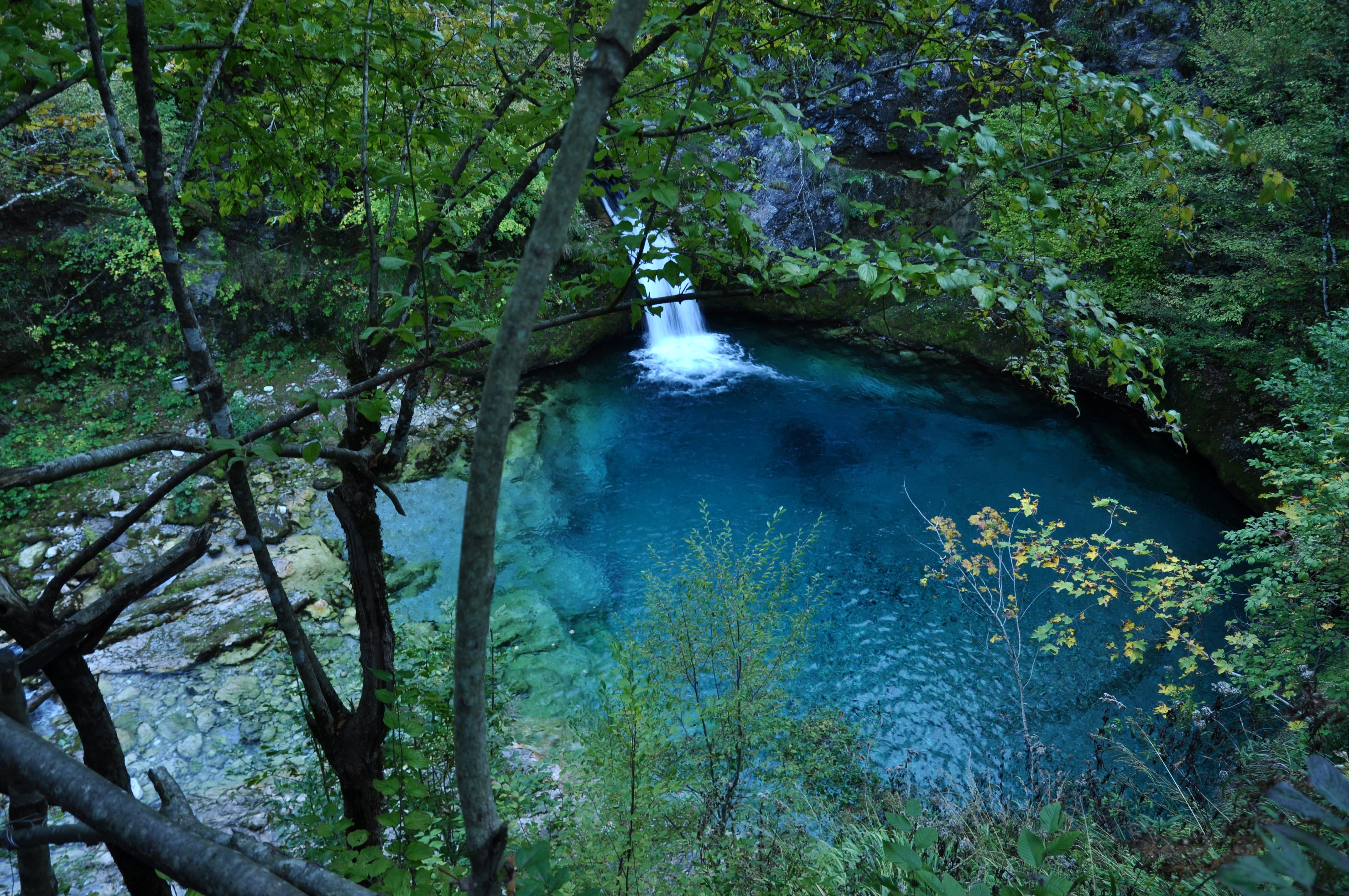 Hiking in Albanian mountains
Last but not least, the thing I believe the most is human relations. I cannot bare to live without creating personal contacts with those I meet. It is essential to make me move forward and enjoy this short life in this amazing and wonderful planet.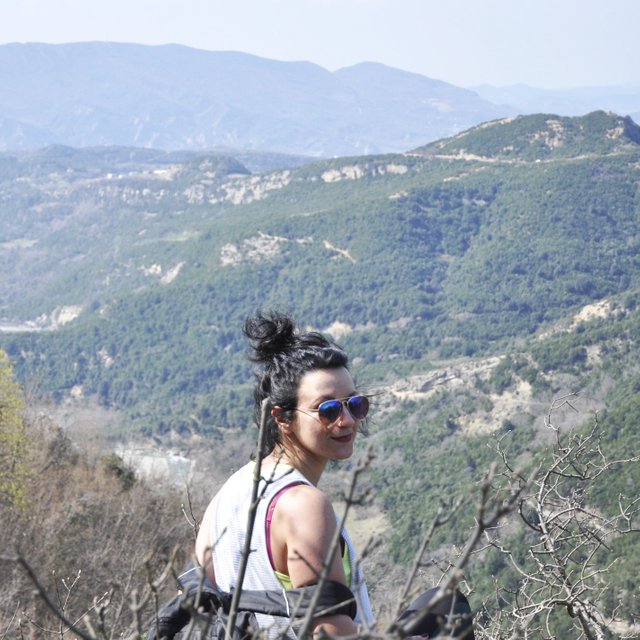 And this was it for my #introduceyourself post. Keep on exploring :)