Why I started working on Ethereum Classic
Who am I?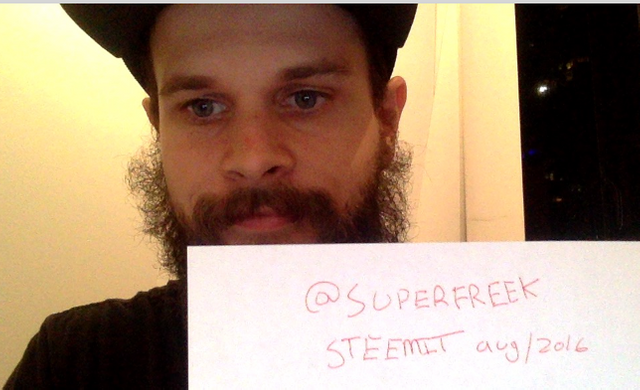 I'm a full stack Javascript developer from Vancouver, BC, Canada. I joined the ETC Dev Team about a month ago. I've been lucky to be a able to build some beautiful User Interfaces for some high profile names like Battlefy, The Toronto Maple Leafs, PC Gamer, The Toronto Star, Elle Magazine, (and the list goes on and on and on), as well as scale these applications from hundreds to millions of users.
Why ETC?
The DAO fork really spoke to me about how a cryptocurrency should handle these types of situations, coming from Bitcoin - where they will not revert the chain - it was very disheartening to see great tech like ETH fall to the side of politics and coercion. I want to continue the real goal of Ethereum which is having an immutable, no censorship, decentralized application platform.
Why now?
I couldn't stand on the sidelines while the crypto space grows exponentially (parabolic? lol), I feel like my unique skill set provides real value for the ETC community and projects that have popped up around ETC.
More?!
You can check out my website and twitter to learn more about me.
https://shanejon.as
https://twitter.com/shanejonas
— Shane