This is the first picture ever taken of my red doberman named Red. We got him after buying our first house on the Southern Gulf Islands, BC, Canada 🇨🇦 . He is spoiled on 1/3 acre and many beaches within walking distance.
He is a year old now and I'll be posting more pictures of our adventures together.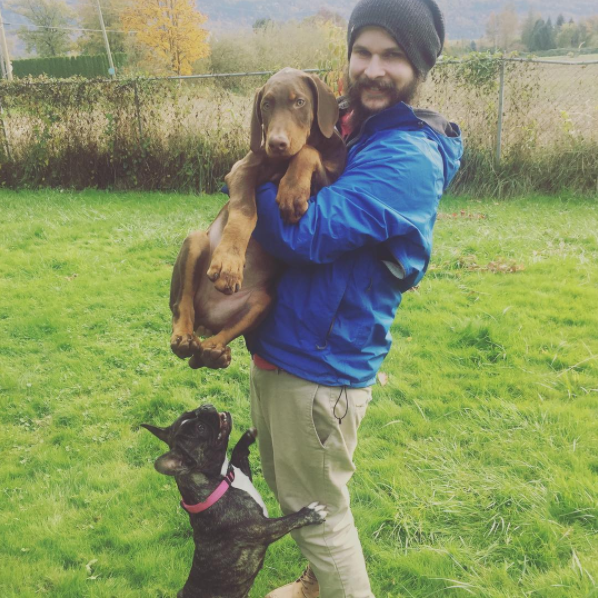 This is our second dog, our first is a French bulldog named Lulu (her intro post here) and she's 2 years old.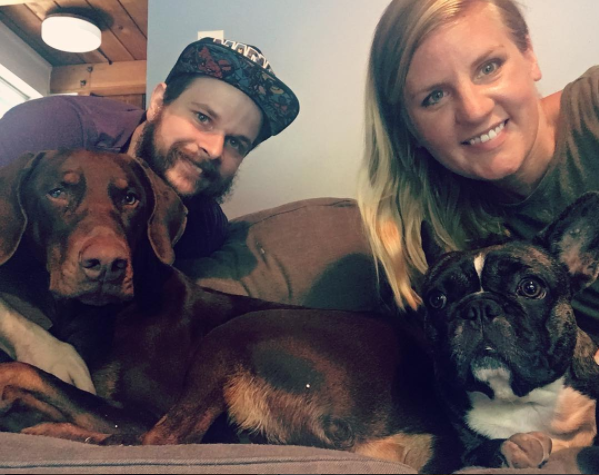 More pictures to come of our little pack 🐕 🐶