Nice to meet you
Hi! My name is Inge Kaman. I am in my thirties and I live close near a great national park in the Netherlands. I am married to a lovely, kind hearted man and my best friend with whom I travel the world. We love backpacking, camping and spending time in the outdoors.
Travelling
In 2009 and 2010 I spend nearly 5 months travelling through New Zealand. It was there that I fell in love with backpacking. I always enjoyed going on holidays and tramping the off beaten tracks, but this journey was something else. Ever since those months I have been wanting to travel the world in my hiking boots for every single day. Although that is currently not possible I still go on backpacking trips nearly every year. I enjoyed Canada, Norway and of course New Zealand the most. I think you can say that I have a thing for mountains. Our next trip will be Nepal, the Himalayas. Mountains won't get bigger and more impressive than that I suppose. You can read more about Aotearoa (New Zealand) and my adventures and tips in my blogs on Steemit: https://steemit.com/@studiopico
Photography
In my free time I take pictures with my Nikon D5200 DSLR camera. You will probably see some of my work in my coming blogs. I like shooting pictures from flowers, sunsets, mountains, fjords and animals. To create the nicest photos I use free web software called Polarr. Please check the online version out on https://photoeditor.polarr.co/ I started shooting photos at an early age but I did not start being serious about it until spring of 2014. I took a beginners course for DSLR photography in my hometown and after that I got more and more fun in taking pictures. You can see some of my pictures at https://www.instagram.com/ingekaman/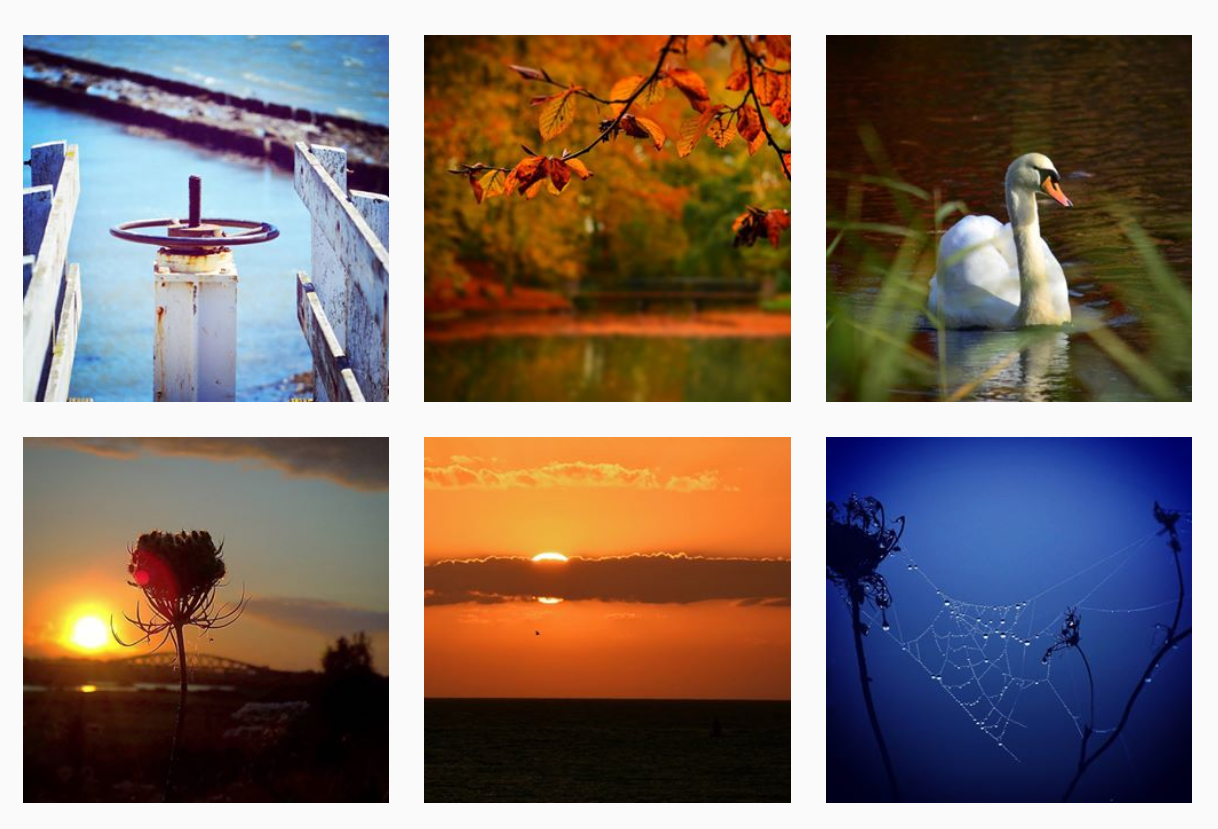 Digital Design
Since fall of 2016 I am the proud owner of Studio Pico, a small design studio in the Netherlands. I make digital designs in Inkscape and Gimp and sell them on t-shirts, sweaters, tank tops and all kinds of accessories. The great outdoors, backpacking and travelling are my main inspiration and you will find plenty of digital designs in that area. Take a look at https://www.studio-pico.nl (dutch) or visit my online marketplace at https://www.redbubble.com/people/studiopico (english) Let me know what you think!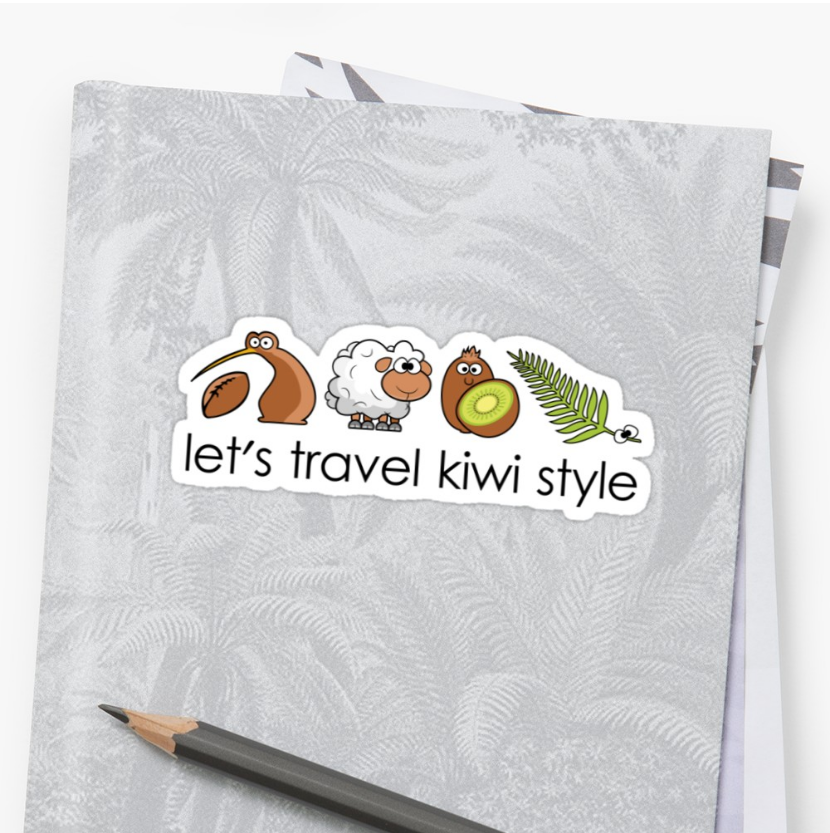 Pancakes
The last 3 months I have been spending time on releasing a new website https://www.pancakez.eu (dutch). One of my best friends is addicted to eating pancakes. Yes, I know, how sad ;) We decided to turn this 'addiction' into something positive and started a blog/vlog about baking and eating pancakes. We call it Pancakez. We have lots of fun trying out new kinds of pancakes, writing about it and I enjoyed building another website in wordpress.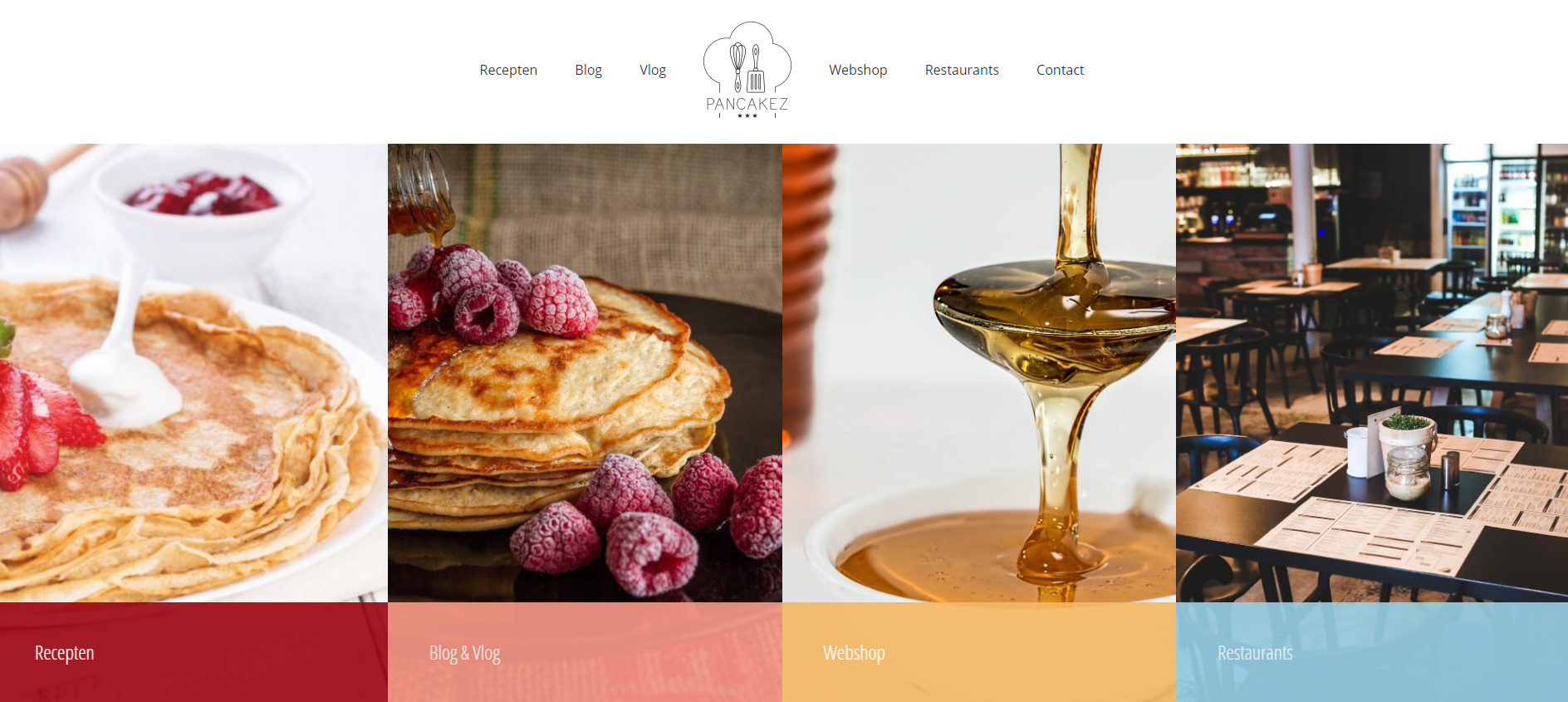 Wordpress
I always enjoy learning new things. As a marketing manager (past 10 years) I worked with a lot of different content management systems. Just recently I started making websites in Wordpress. A great way for someone who cannot code (or at least not much) to develop a good working and great looking website. So for the last 2 years I made:
https://www.studio-pico.com
https://www.volentibus.nl
https://www.pancakez.com
Steemit
A friend of mine introduced me to Steemit a couple of weeks ago. What a great way to share information and experiences. So I will give it a go. I will share my travelling and backpacking experiences, my outdoor designs and other great stuff you might enjoy. I will also look for other creators, photographers and interesting people and share my thoughts on there blogs. I hope you will enjoy my contributions.
Talk to you soon!