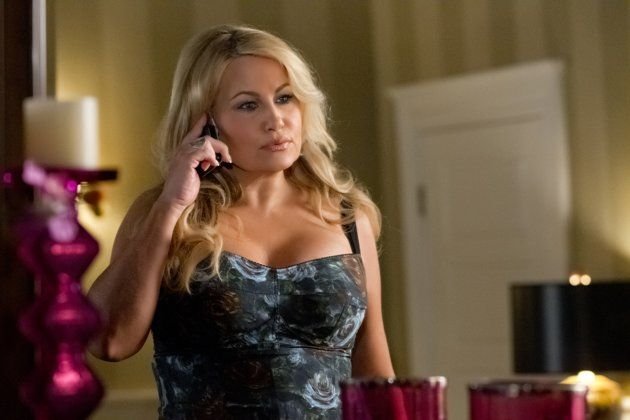 ---
Hey guys, my name is Jeanine and I'm new here. I don't have any friends... Would you like to be my friend?
Let me tell you a bit about myself.
I'm the mother of two wonderful boys who I so cleverly named Steve and Matt. My son's friends refer to me as a super "MILF" but I really don't have a clue what it means... I'm good at cooking, cleaning and other things too.... I live in a nice suburb near East Great Falls High.
My turn on's include long walks on the beach, romantic dinners, dinner parties with cocktails and watching silly movies on the sofa. What else would you like to know about me?
I'm always looking to make new friends so go ahead and follow me!
Love,
Jeanine