My name is Oritsegbubemi Ikomi (Bubu) I'm a lawyer.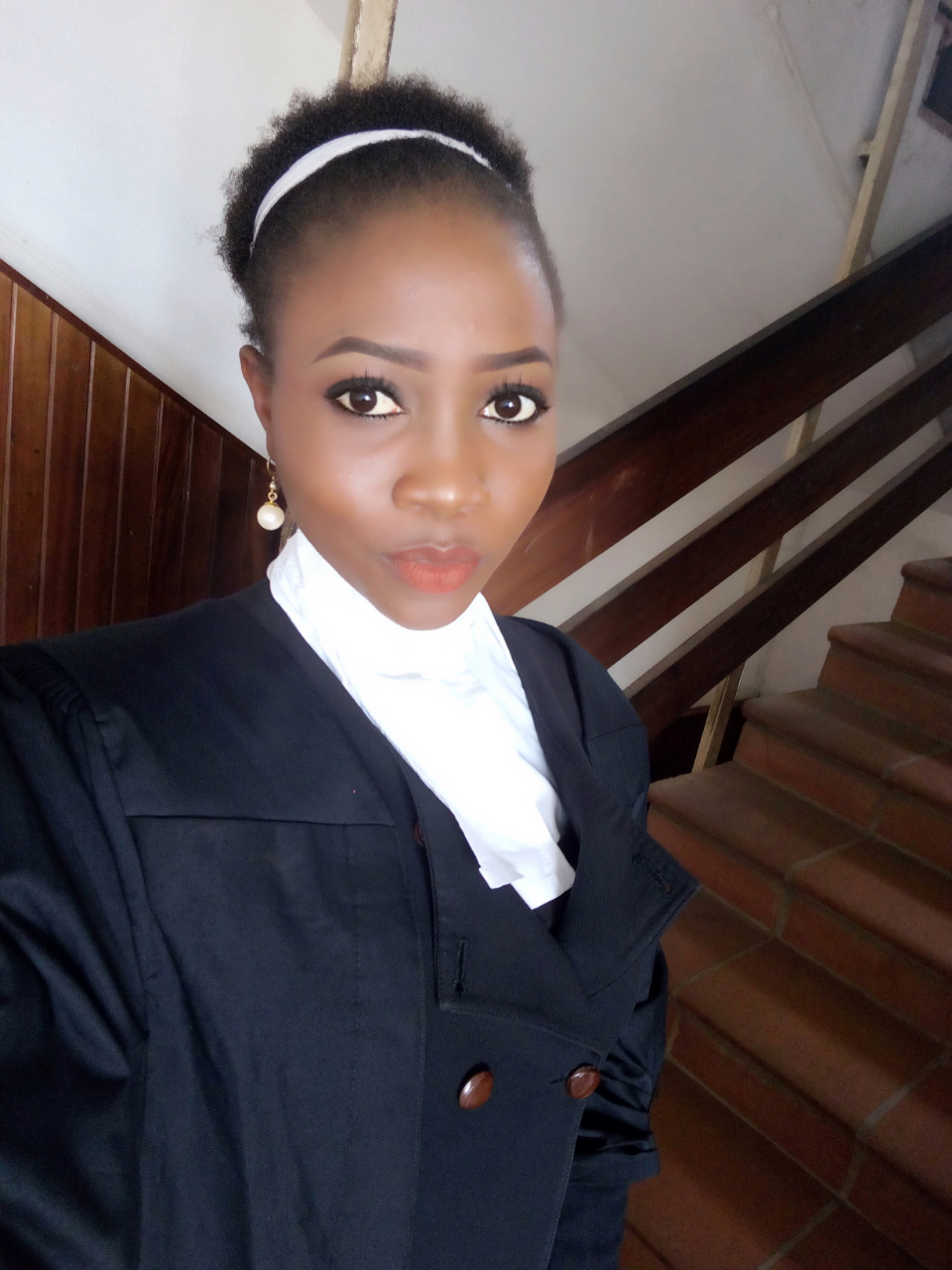 I am also an artist and a writer. How many works do I have to my name? A thousand and one of course! The bulk of which are in my memory.
Well at least I have Numerous birthday cards to Mum and Dad, one really dynamic dinosaur drawing which was eaten up by Snoopy my late dog (may his soul rest in peace), several miniature story books written by me and read by my lil sister, a few privileged friends and my humble self.
Doesn't that make me an artist or a writer? That matter is open for debate... In the future. Till then, I insist I am all those and more. I could be an actress too, matter of fact, I could be anything I want.😏
Well I can't say I'm a sanguine, a people person, full of fun and what not but I'm that girl who finds humor in almost everything. I find humor from the bus driver who sped away with my change,or the rejection I got at a job interview, or an embarrassing situation at work.
I am a typical happy Nigerian girl...well at least according to statistics Nigerians are ranked the 6th happiest people in Africa and the 95th happiest in the world. I choose to be happy because life is short and I can't spend half of it musing and grumbling about one lost opportunity or the other. I believe in taking life as it comes and well, I don't think my life is going so bad...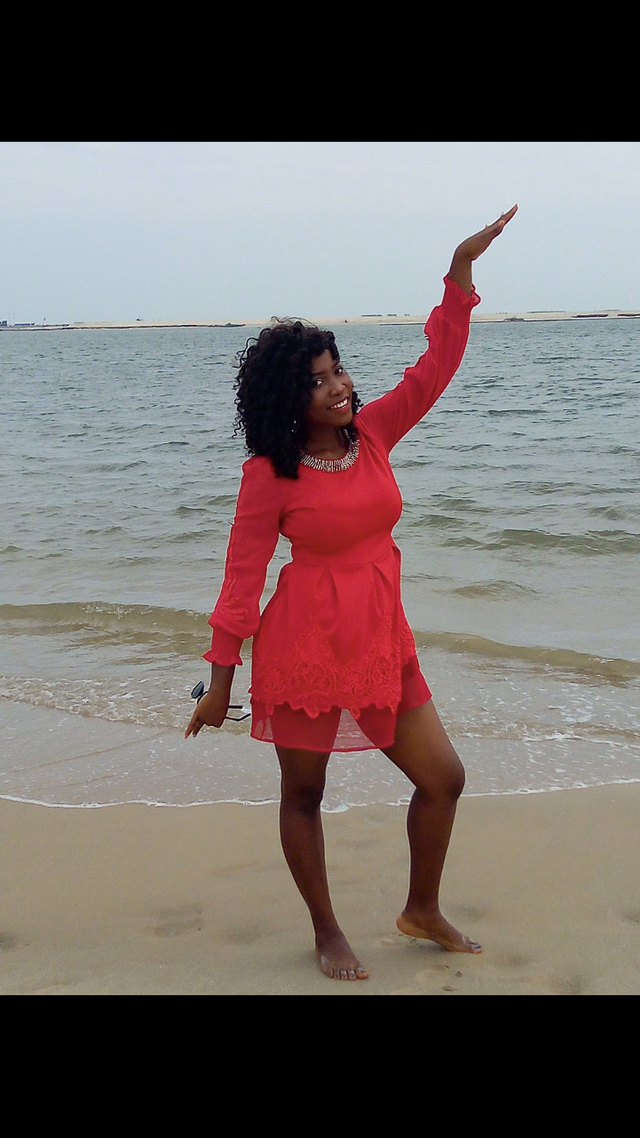 I love to gist and have fun conversations with people. Half of my writings are based on my personal experience with a little bit of spice here and there, not only to make it more enjoyable to read but because these additional details (often exaggerated) express my feelings and reactions to those experiences.
I am here at steemit to explore more of the writer within me and to make money in the process. I do hope you guys appreciate my writing style and I really look forward to putting my write ups out here! Opinions and constructive criticisms are always welcome.
By the way, I am dark in complexion, of average height and weight (I guess) and 24 years today!
Cheers
~Sterling-bubu