Hello Steemians! Greetings from Germany :)
Hey Steemians!
I'm Leonard Marx from Germany and I totally fell in love with Steemit, the first second it was introduced to me. I'm 17 a years old student on a high school, in which I am going to complete my exams in a few months… Finally :)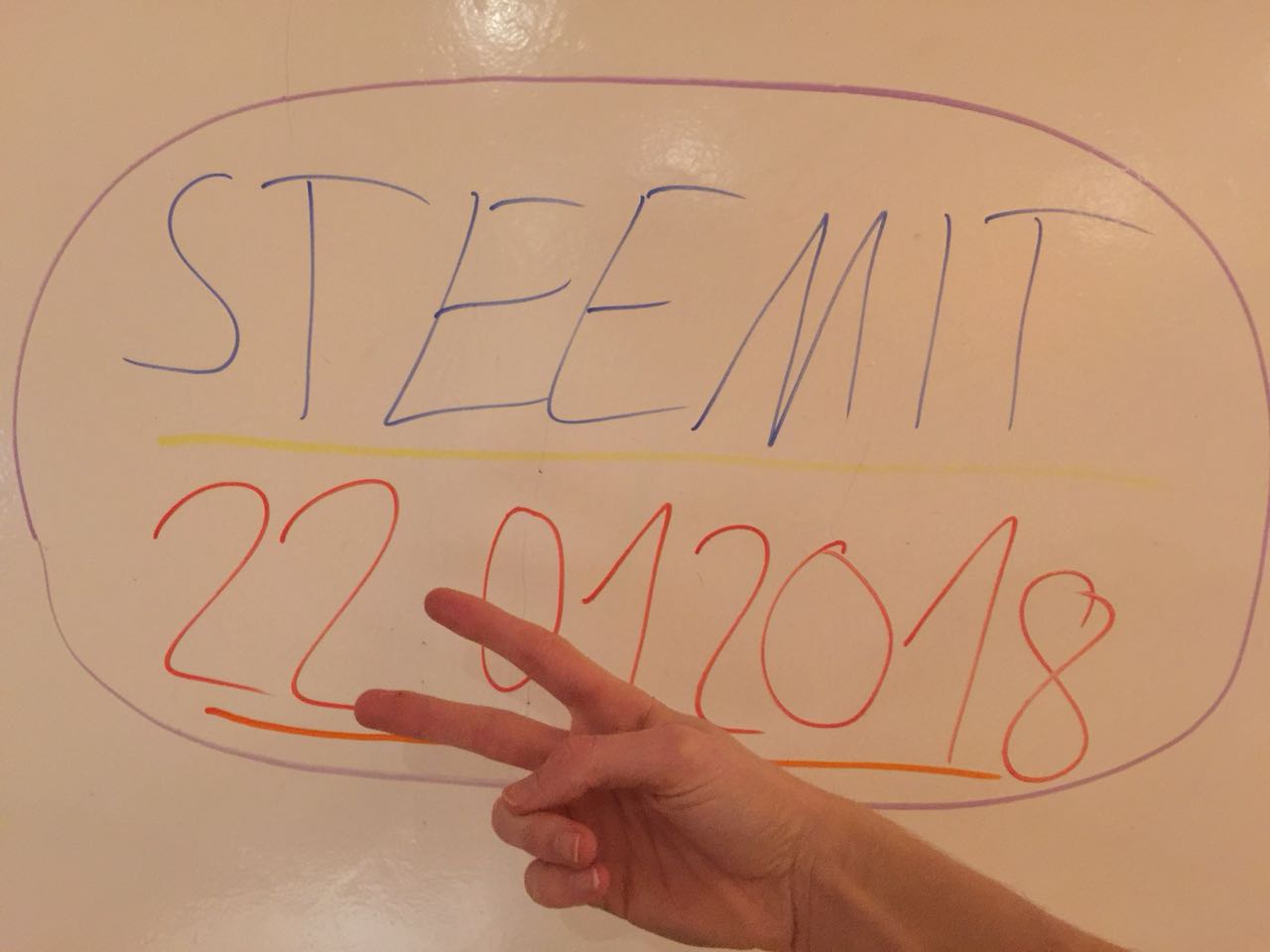 But what is going to happen afterwards?
I dont know the answer to this question yet, but I can say that I'm looking forward to the unknown.
My hobbies are Volleyball, writing and reading. I would say I am really creative as well and I would love to draw my thoughts on a paper… but unluckily I am officially the worst painter you would have seen… No it's not you… I am really the worst. That's why I'm focussing on writing my thought down instead of drawing them.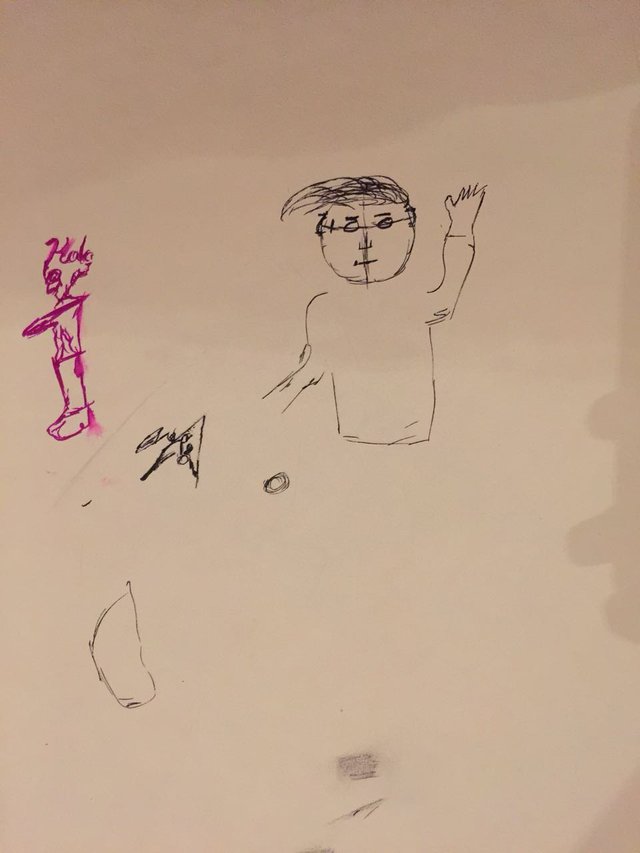 Why Steemit?
Yes I am new here and I am overwhelmed by all the post and information I've read so far, but I can say already that the Steemians are an special community, in which quality content is important. Moreover I'm open for something... different :)
What I am going to blog about on Steemit?
Im going to live my passion on Steemit, to write and create content people get inspired by.
As soon as I have my graduation in 3 months, I'm going to make my dream come true: to travel around the world and find new inspiring content to post with you Steemians :D .
My posts will be about the life of an 17 years old, trying to make the jump into the world of the grown ups. I know that the average age of a Steemian is 30 years, and that's quite interesting for me because normally those social media are crowded by youth, which often have the same point of view as I do. And that's the jumping point, maybe we can get an insight into another generation which would be quite exciting for me.
Maybe I can teach you Steemians some German words you won't forget like: Verkehrsinfrastrukturfinanzierungsgesellschaft (yes this is actually a thing in Germany xD)
The end
And last but not least, I have 3 cats, Shadow, Lightning and Blue. But I always say that they belong to themselves so I wouldn't say that I own them (I hope u got me xD)
I have to admit I am not the best student in our english class… But I hope we will get along :p
I'm glad that you've read so far and I would love to get in contact with you!