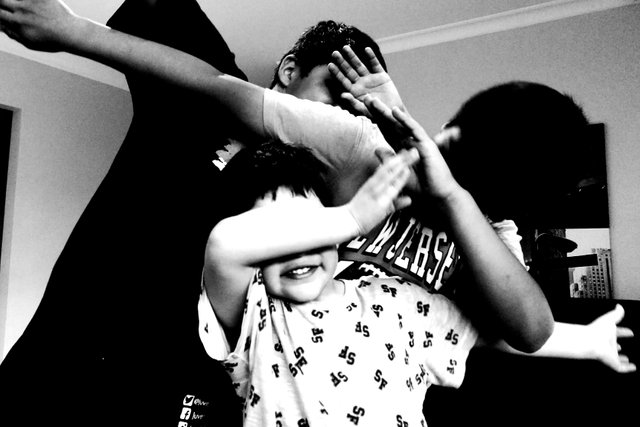 Us the steem kids are trying to make our selfs get what we want. Which is to be the best there is and to show everyone what we can do. Also we want to introduce the steem kids team to people all around The world.
We will run some challenges, games and some random stuff so stay tuned.
Also we will post in Spanish Because we speak Spanish too so how good is that? Steem Kids up in here up in here!
Steem kids group:
Daniel: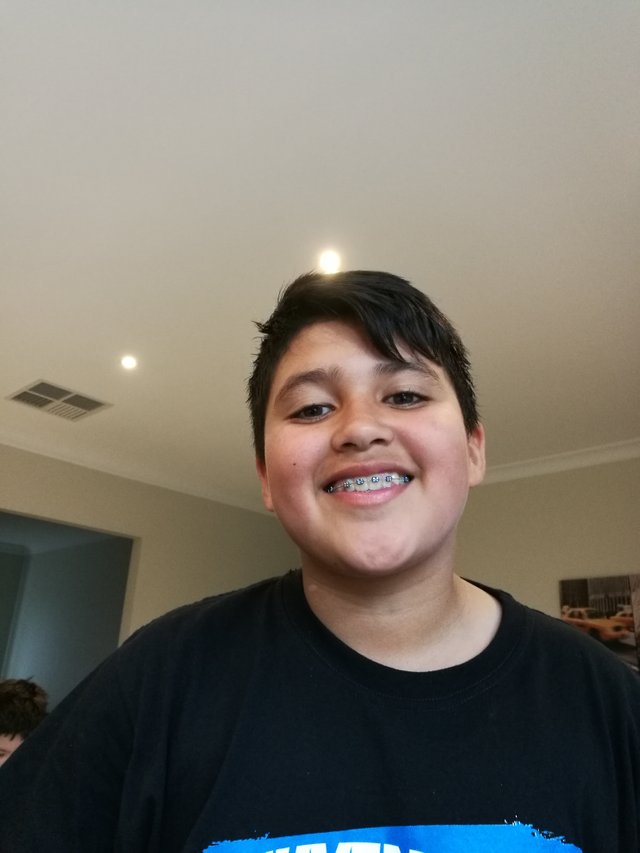 I want the steem kids to be the greatest there is.
Leo: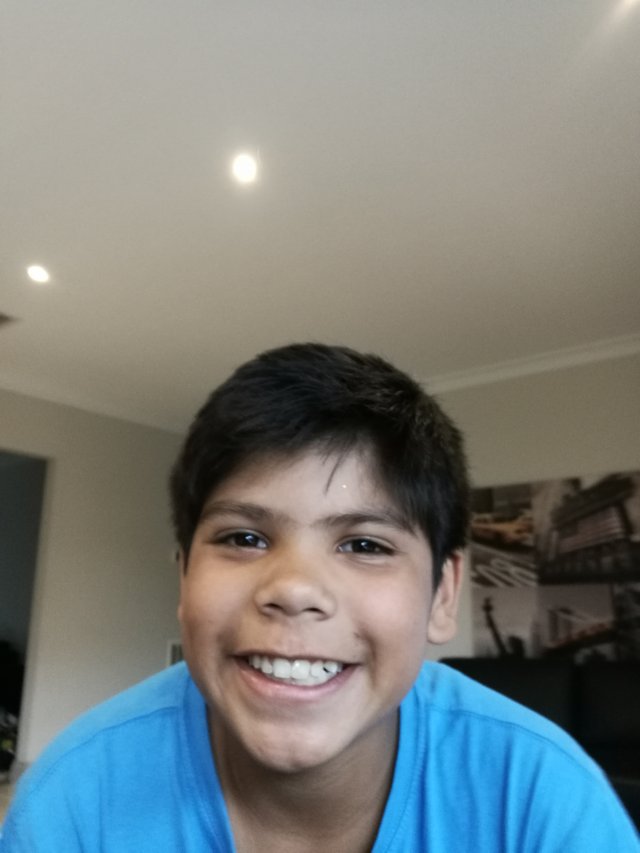 I want lambo and also a burger
Ezy: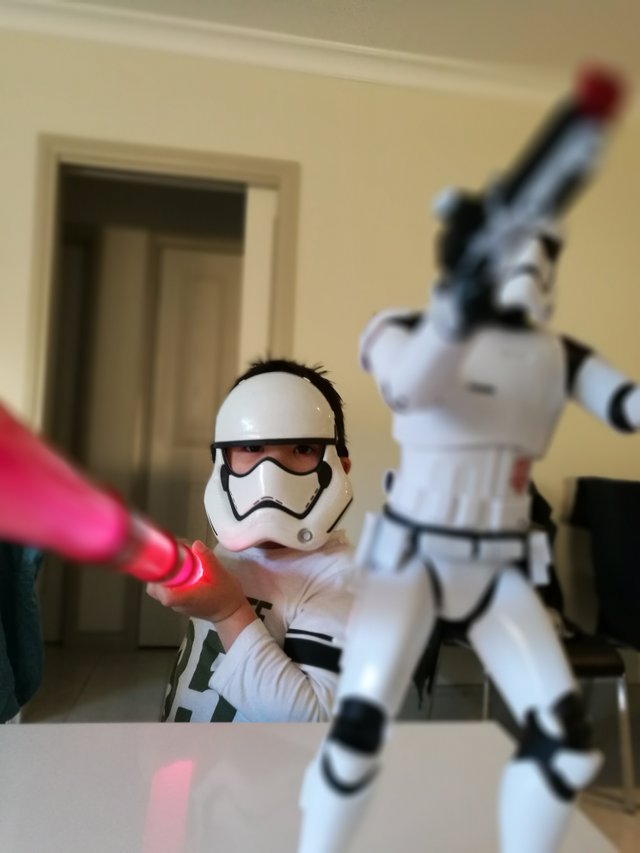 He wants to do an egg challenge and he loves water guns
Ozzy: @ozzy-vega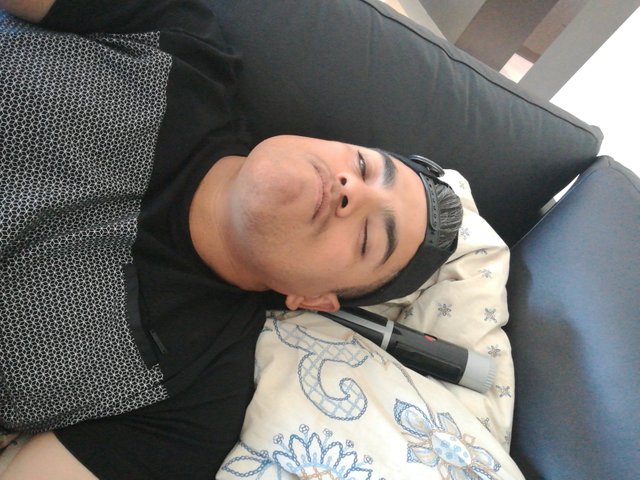 I want to help the steem kids to succed, they dream big and they want to share steem to all their friends.
I have teached them about Steem and they are fascinated by the project, I consider very important that the new generation understand and benefits from Blockchain technologies.
They will start sharing about Steem with friends and people around the world how cool is this? Potentially this guys will show Steemit to thousands of people, so I am excited to see in the future how far this cool Kids can go.
Also Initially
Initially for safety reasons I will be looking after the Kids, until they grow up enough to walk in the wild!🤖
Please Follow Us and help
Steem Kids in this new Journey.
Melbourne Australia