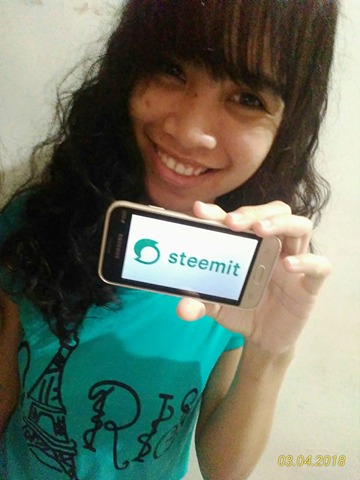 Hello everyone, it is an overwhelming opportunity to be a part of steemit's amazing platform. I heard about steemit about a month ago when @eduard104 messaged me and introduced the platform to me. What caught my attention is that it is a platform where I can pour out my all buried passion in writing since I am in the verge of focusing my path to becoming an engineer. Actually, I am 19 years old and a third year college student taking up Bachelor of Science in Geodetic Engineering. I was too involved in math equations and computations that I forgot my literary side.
Writing is my hobby and I can say that it had contributed a lot in my academic skills back in high school. Writing has been one of my stress reliever and I find happiness in writing. Actually, I just keep all my write ups to myself, never letting anyone read them. But I told myself, maybe this platform is my chance. Gearing up with my heart and pen with me, I am looking forward to the numerous things that I can acquire here in steemit.
Two or three weeks ago, @eduard104 and his friend and I met up for a formal introduction about steemit's platform. @bobiecayao introduce us @surpassinggoogle who is a great mentor in steemit and how he helped steemit writer to stand up and be confident in writing. They also showed me how steemit can transform a hobby into a passion as well as how to enhance this specific talent.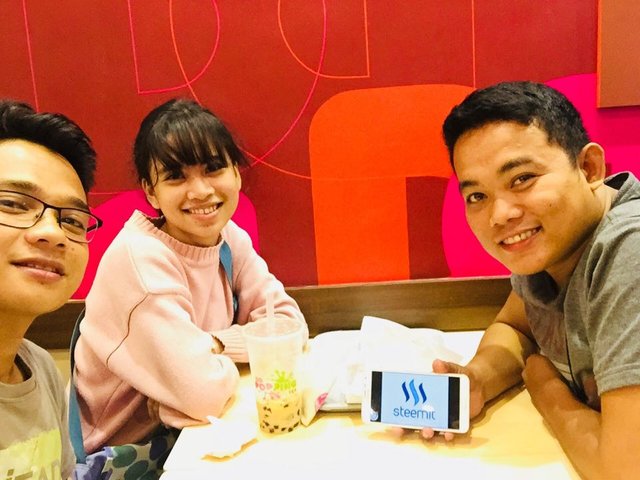 When I got to comprehend everything about steemit, I told myself that I should take this opportunity and get out of my comfort zone. I realized that steemit is a way to give my "silent writer" self a voice and share my insights to others. Steemit is a great way to introduce to the world that you are a writer since it gives writers the encouragement to continue and do better on their craft.
I am thankful that finally I got my account and this is my first post. I am grateful that I become a part of this amazing platform which not only enhances individuals' writing skills but also their lives.