STEEM-TRAVELER: A Steem Blockchain Based Daily Travel Posts Ranking And Celebration Service Blog.
Steem-traveler is a steem blockchain based daily travel posts ranking and celebration service which is created to boost the recognition of outstanding travel posts by creative authors. This service enhances the visibility of chosen travel posts of the day and these are achieved through a process of thorough search through the steemit travel segment in order to pick outstanding posts for the daily travel post roundup.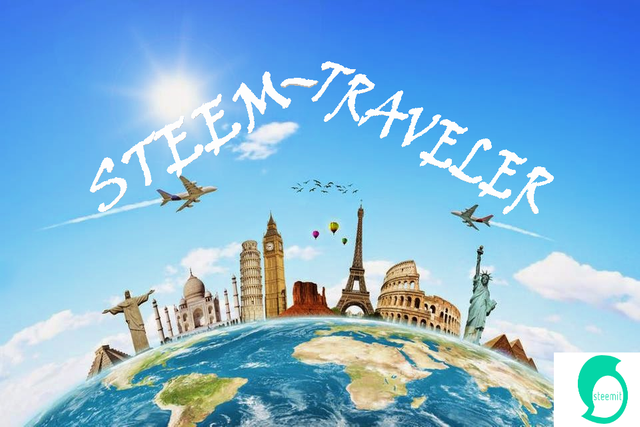 ---
HOW STEEM-TRAVELER OPERATE
---
Steem-traveler, as stated earlier, is created to serve the steemit travel segment by promoting a few selected posts. This selection is done based on the quality and the originality of the posts picked and any post picked must be a standard post.
A standard travel post must be;
Original
Factual
Self-explanatory
A post that has at least 2 pictures
Plagiarism free
More standards may be set in the nearest future but for now, let us all stay tuned.