Hello Steemians, nice to meet you! I'm Alexander, an ex-Googler CTO/full stack engineer turned co-founder and lately, a startup mentor. Besides being an IT guy, I'm a musician, a designer/maker, I love cooking and I try to be on a plane as much as I can. ;)

I'm now based in southern Switzerland where I live with my girlfriend, Valentina.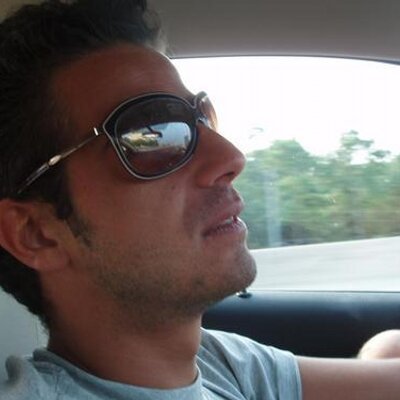 Right now I'm busy launching my own product (in the Blockchain space) that it's going to enable the physical product transition into the digital world. It's in stealth mode but I'm almost done with the beta, so be prepared to be introduced to it very soon here.

In the spare time, I really like to play my guitar and write new songs (I'll post some of them in the near future to have feedback for sure) and make things. I have a 3D printer and I'm good at modeling with Blender, so I would show you a couple of things I've lately designed.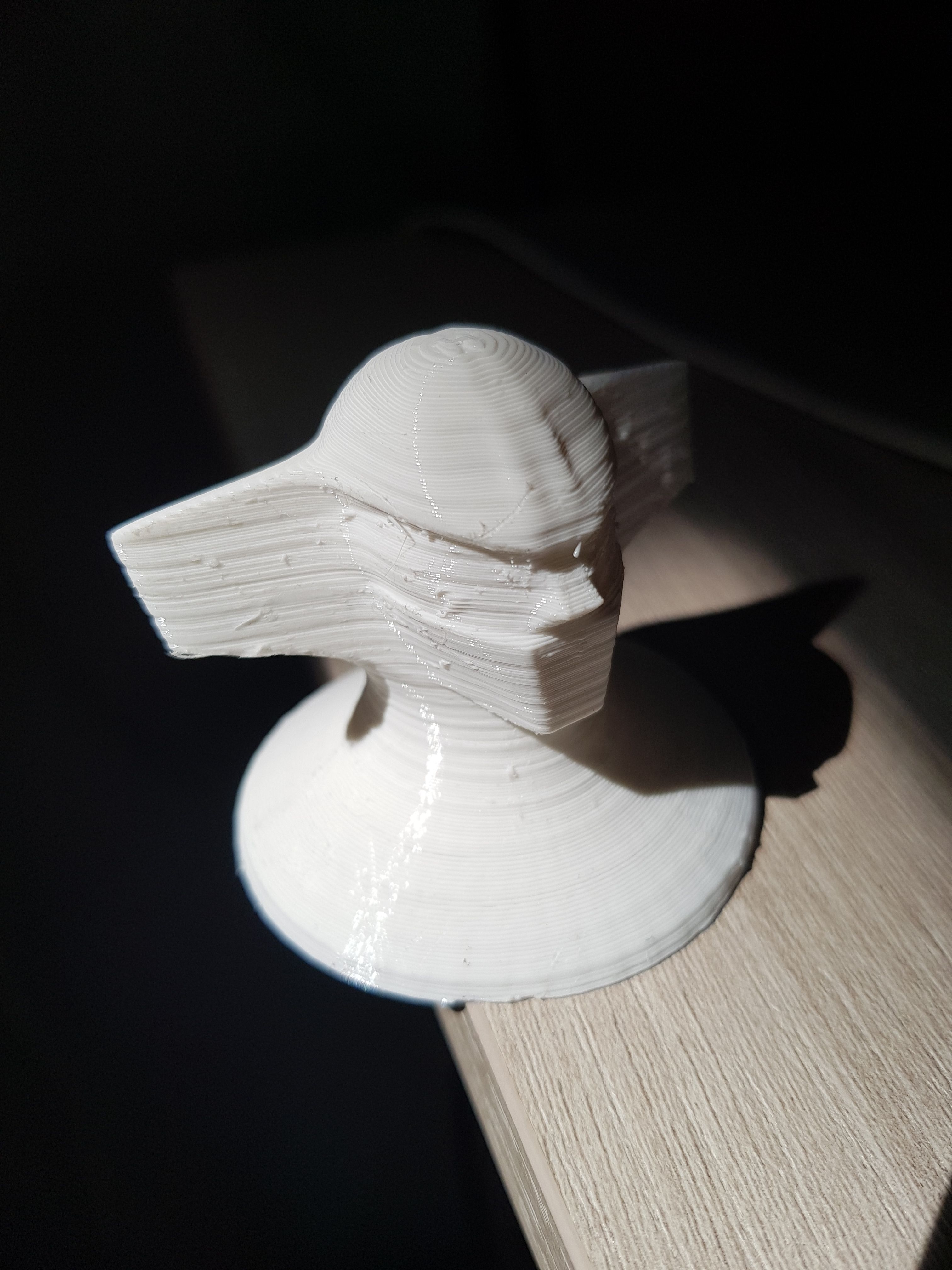 Fresh out of the printer (and still not clean in this pic), this is a Jeeg(robot) inspired model I've designed to fit perfectly our espresso machine handle and press down the coffee. I've broken the original one so I've decided to go creative and do something new. Family and friends love it, I hope you like it too.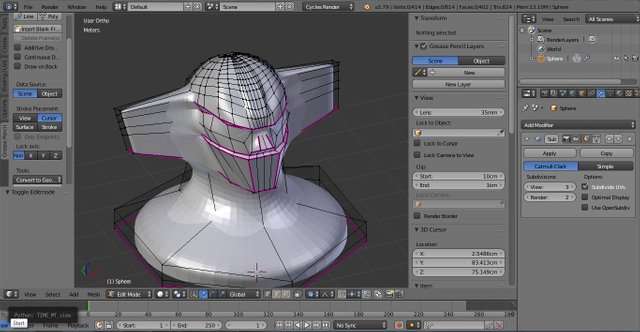 In this one, it was still digital ;)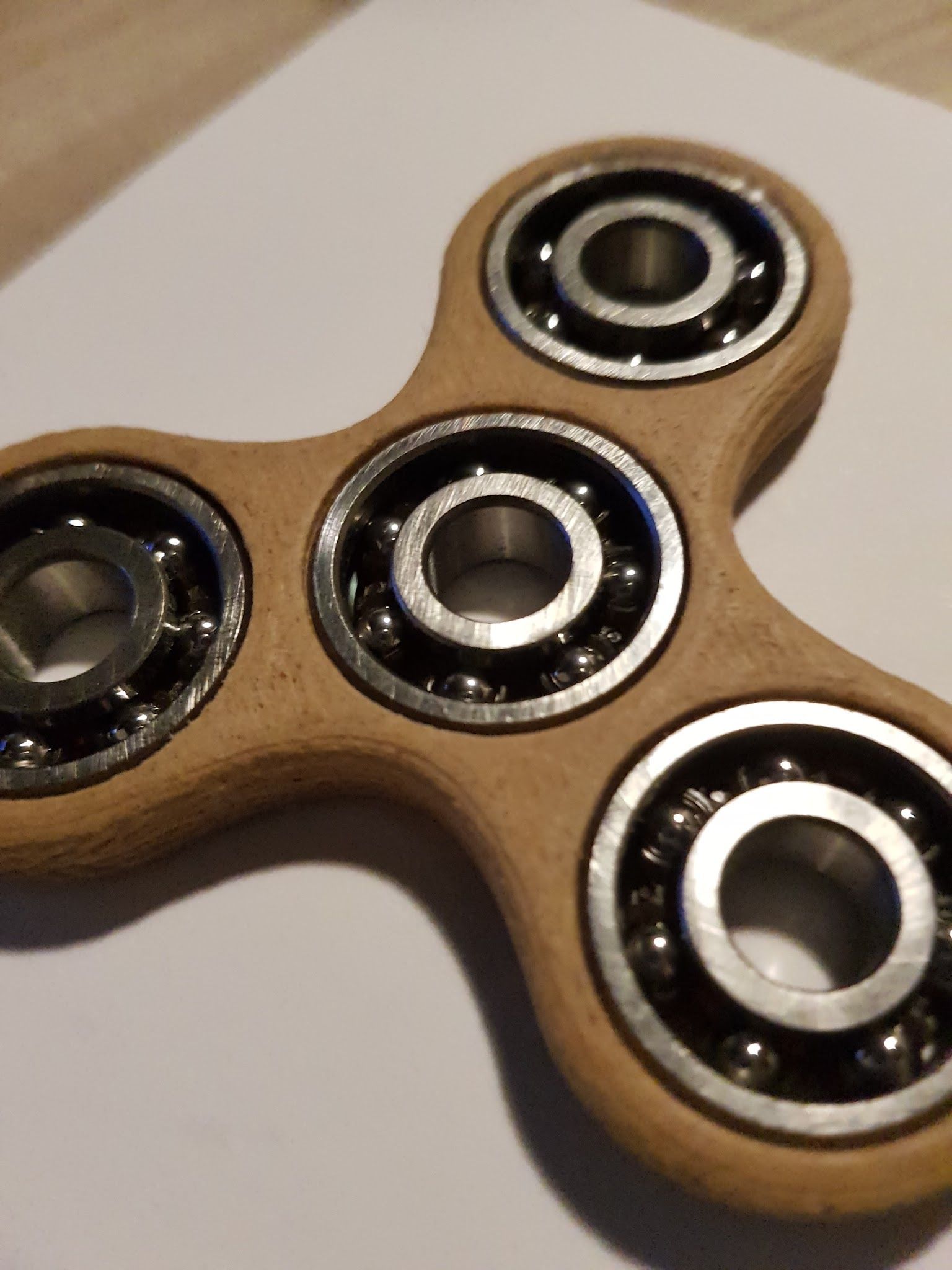 This one instead is a very curated fidget spinner I've built imagining it as an important gift for a lovely friend's kid. Then looked so cool I've reprinted one for myself too, lol. It's made with a special filament that mixes PLA (a specific eco-friendly plastic, corn-based) and wood, in this specific case, Canadian Fir. Ball-bearings are hi quality aluminum/ceramic as they spin lovely and silently and look very cool.
I would love to hear some feedback, so feel free to comment and let me know if some of you are interested in a sort of bootstrap tutorial on how to buy/handle a 3D printer and start modeling with Blender. I will post other stuff and more design if you like it, so please don't forget to follow me, thanks!
Last but not least, I'm also in love with sailing, and anytime there's a weather conditions chance I try to go. In this pic, we were with my dear friend Paolo offshore from Croatia coast with a beautiful wind pushing us to the landing target.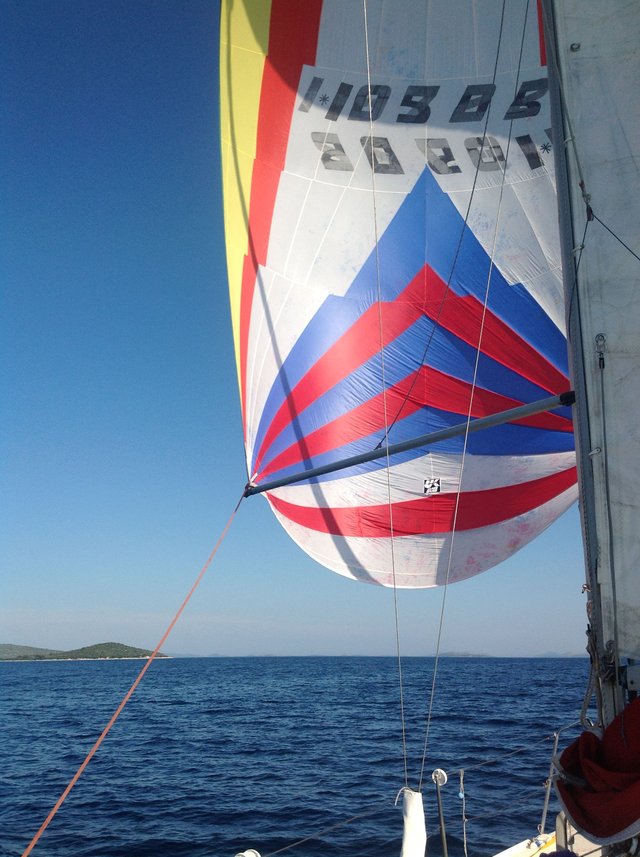 What a great day, I'm gonna use this as my page cover photo by now, I think it's fitting.
Again, let's keep in touch and if you have any project to bootstrap that needs help, be sure I'm happy to review pitches anytime. ;)
Thank you.