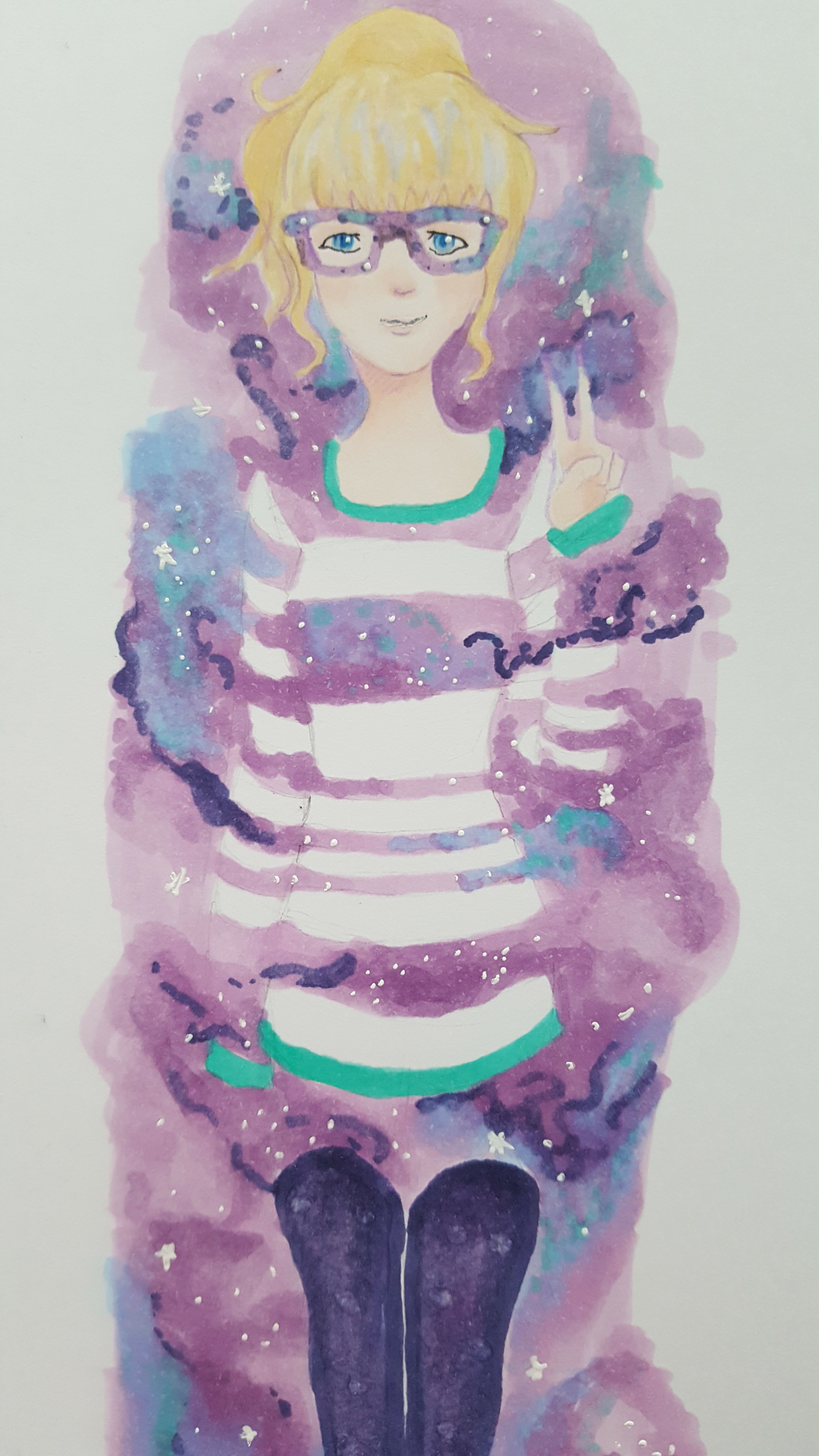 Hello!
I'm very exited to join everyone here on Steemit!
I go by Starlight and am a freelance artist who does a little bit of everything. Drawing, comics, illistration, costumes, custom dolls, and whatever else is fun and crafty.
Moving into a decentralized social media will be awesome and I hope to make new friends and learn new crafts.
Though I'm a person of many talents writing about myself isn't one of them. So this concludes my intro post.
Thanks everyone for reading!