Hi there, thanks for checking out my steemit blog! I am new to blogging but Steemit seems like the perfect place to start my journey.
My name is Sarah and I am 33 years old born and raised in Chicago. Some of my hobbies include traveling, coffee, gaming and costume making. I love dressing up and going to various conventions such as Anime Central and Wizard World to name a few. I am also a dog mom to a 1 year old golden doodle named Charlie (whom I am obsessed with!)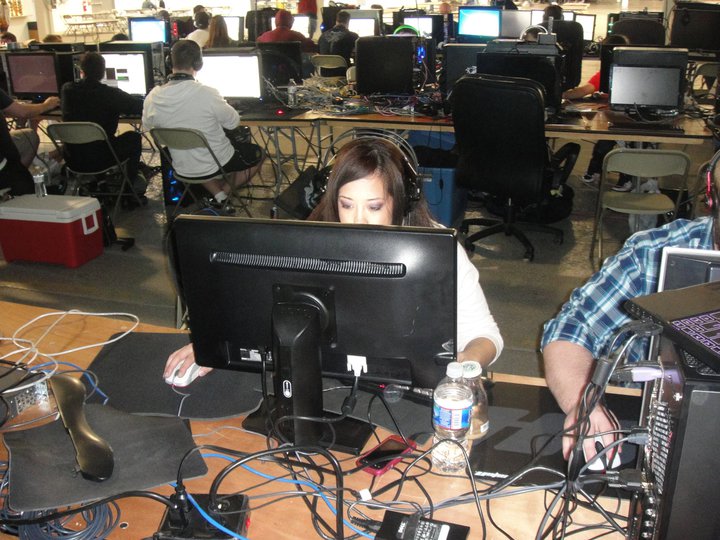 Even though I knew a few people in 2014 that were mining bitcoin, I did not start learning about crypto currency until last summer. I am still a crypto noob, but I see the benefits of blockchain technology and how it can revolutionize many different industries in the public and private sectors.
My sister is also here on steemit, her user name is @emmyem84. She is the one who convinced me to start writing! Shout out to Emily! :)
Feel free to say hi! Any steemit tips or tricks are greatly appreciated.