My self intruduction/ Hallo, salam kenal dari lala blora
English:
Hallo dear Steemians, my name is Devi. I am an Indonesian living in Central Java. This year I am 15 years old and on the 1st year of high school. I join Steemit because I want to learn making money and writing. It will help me being independent girl and ease the financial burden of my parent. Making money in indonesia not easy, especially at a young age like me, without University degree nor useful connection. So, i will use this opportunity offered by this platform well.
Indonesia:
Hallo sayang Steemians, namaku Devi. Saya orang Indonesia yang tinggal di Jawa Tengah. Tahun ini saya berumur 15 tahun dan pada tahun pertama SMA. Saya bergabung dengan Steemit karena saya ingin belajar menghasilkan uang dan menulis. Ini akan membantu saya menjadi gadis mandiri dan meringankan beban keuangan orang tua saya. Menghasilkan uang di indonesia tidak mudah, terutama di usia muda seperti saya, tanpa gelar Universitas atau koneksi yang bermanfaat. Jadi, saya akan menggunakan kesempatan ini yang ditawarkan oleh platform ini dengan baik.
Terima kasih sebelumnya atas dukungannya dan ketemu lagi segera di artikel berikutnya.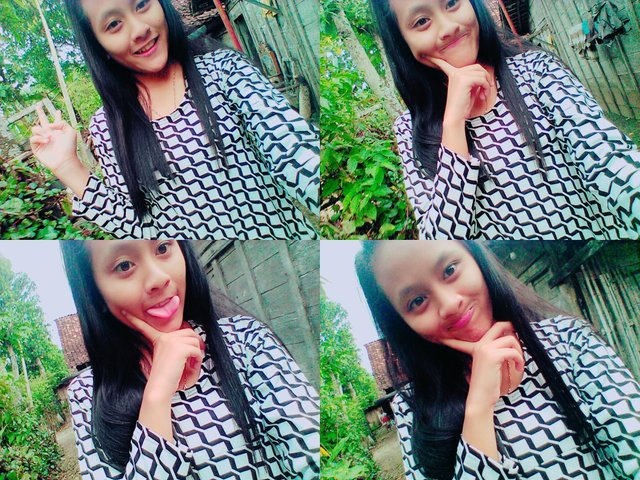 Thanks in advance for your support and see you again soon in my next article.