Hey Steemit, I'm Sylvie! Artist/Illustrator/Creator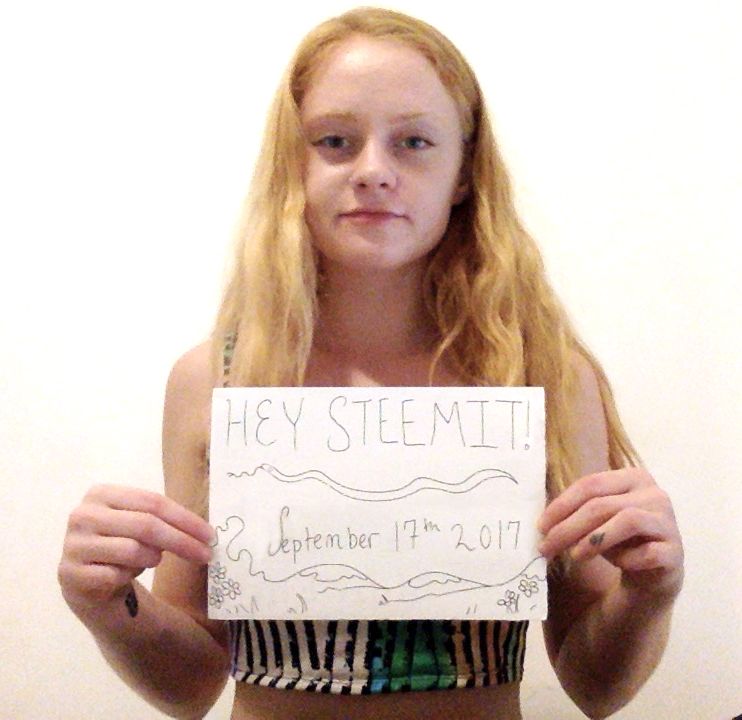 Hello Steemit,
I'm an artist currently traveling the world. I just left baltimore where I was studying at the Maryland Institute College of Art. I am on a semester abroad, in search of artistic techniques and beautiful sights for inspiration to create beautiful things. I have just arrived in Vienna Austria, where I am going to study at the Vienna Academy of Visionary Art http://academyofvisionaryart.com.
My artistic process revolves around illustrative themes such as fantastical creatures and psychedelic nature scenes. I work mainly with acrylic and gouache paint. I am inspired by visionary art and surrealist work and I'm always looking for new ways to make my work more illusionistc.
I will share with you my drawings, paintings, digital art, illustrations, and time lapse videos of my process. I hope to get in touch with all of the artists, art appreciators, and anyone interested in connecting!
If you want to check out my work visit my website https://www.sylvielangsdorf-willoughbyart.com