This is me...
Hello, I am Dalibor by profession a shoemaker ... I repair shoes and sneakers as well as all leather products.
otherwise my nickname is wandering because that's the name of my company ...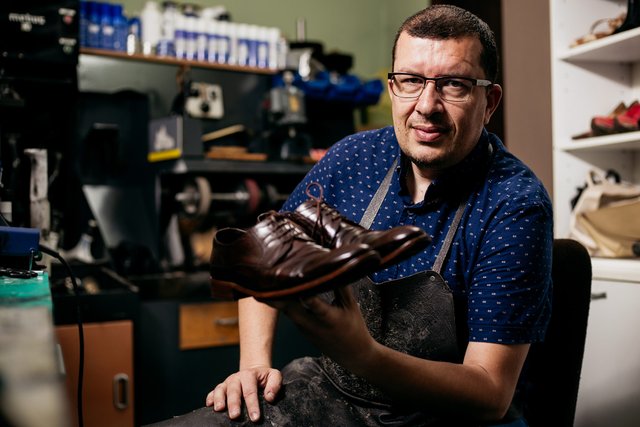 I live in the city of Smederevo on the banks of the largest and most beautiful European river Danube. My country is Serbia. I am of the Orthodox faith. Smederevo is also known for the largest plain fortress in Europe ... I give a recommendation and invite all well-meaning people to visit Smederevo.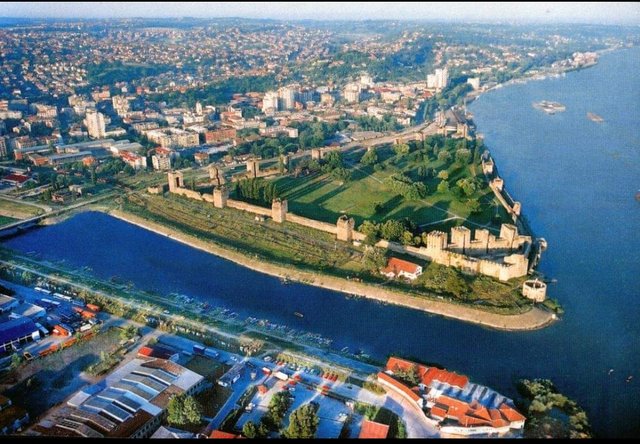 I am here to present myself, my job as an old craft that is dying out, I would represent my city as well as the life and culture of our country Serbia ... I came here on the recommendation of your member ... I also want to throw out funny pictures because I goal to make people smile ... Simply show everyday life ... I expect good friendship and everything else that goes with it ... Thank you for the reception