My Introductory post
Hi Steamians
I'm Kayode Olusola Isaac, 2nd of 5 children and a Medical Doctor by profession. I'm from Akure , Ondo state, Nigeria. I've lived in Lagos all my life except for by brief years in Medical School at Obafemi Awolowo University Ile-ife Osun state. I'm a Christian, lover of God and I also believe in morality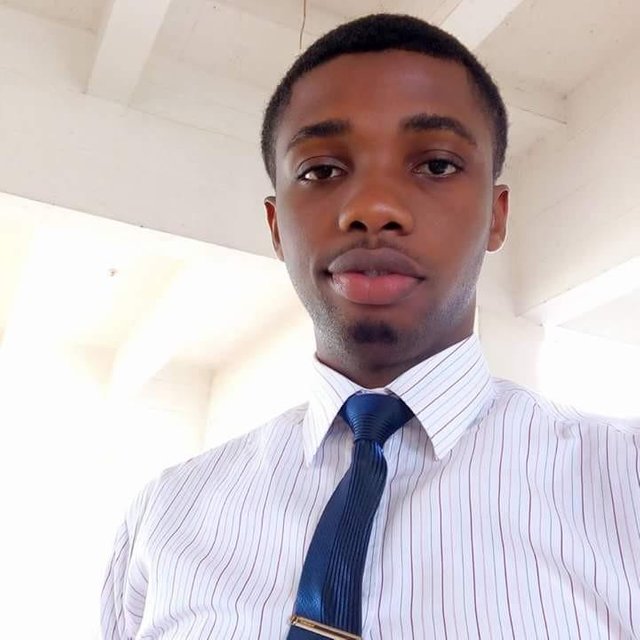 I'm a tech and game lover, taking leisure time as an opportunity to completely disconnect from anything medical (it can suck at times). My best games include Pro Evolution Soccer (any edition from 2012), FIFA Manager (where i played from 2012 to 2053, and still counting) and every other soccer games either PC or phones. I write when i get inspired to.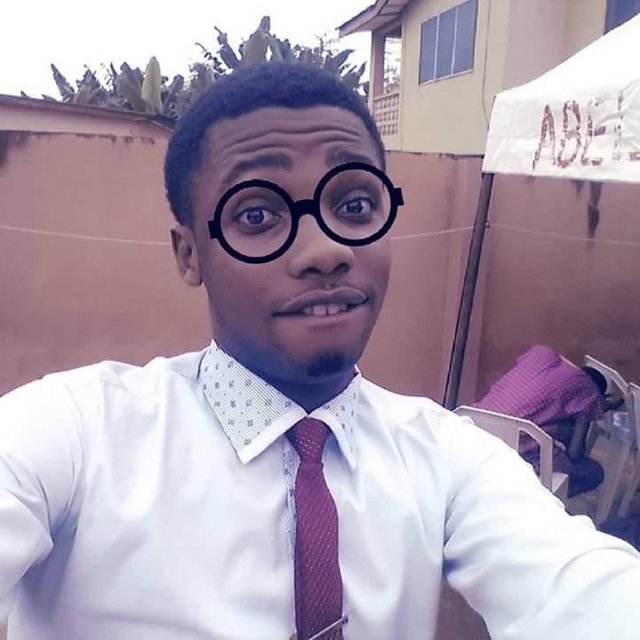 I love music(I sing and do some lil compositions). I've always had one thing or the other to do with music since I was 5, so all I had done was to acquire as much musical knowledge and skill as possible. Choice of music ranges from classical to contemporary highlife and R n B. I really believe as a Nigerian aside from hard work which we are known for we can also try to carve a niche for ourselves in any chosen profession.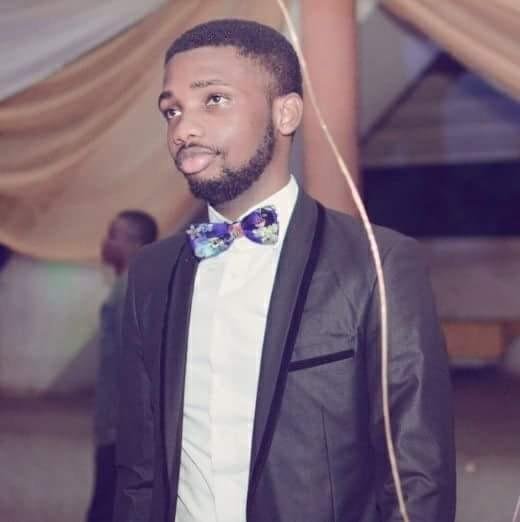 I'll like to appreciate @ifioklee for making me aware of this platform and for his guidance so far.