My introduce yourself post: Get to know me Sir Oliver N.
Hello Great Men & Women in STEEMIT. I'm @siroliver (Oliver Uchenna N.) Everything about me radiates uniquness. Today, I'm 44yrs and a month old. But come to think of it, I look 25. I mean, cute ladies that have eyes in aesthetics still call me boy. Hahahaha.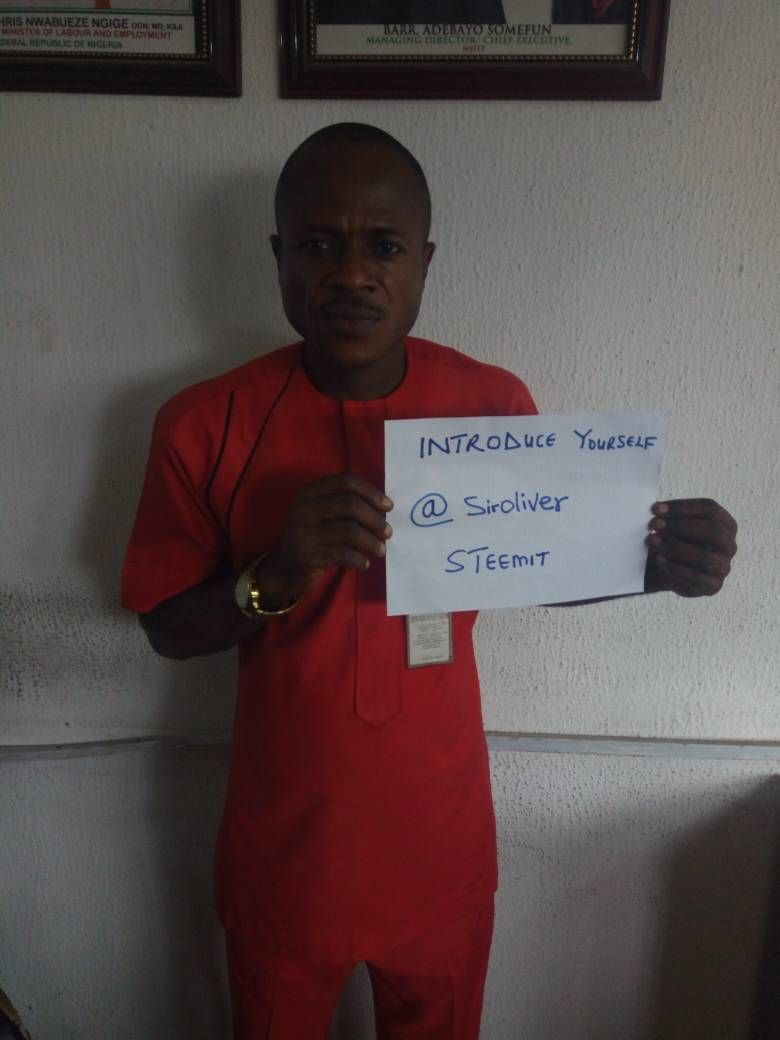 I was born at a place called Mbutu Ichi in Obingwa Local Government Area of Abia State Nigeria. From a family of ten (10); unceremonious demises had occurred. I lost three vibrant brothers. That was painful. But divinity gave me myriads of second chances. It could have been me. I have a lovely family; two vibrant boys and two lovely angels as daughters. Sort if consolation from the loses.
(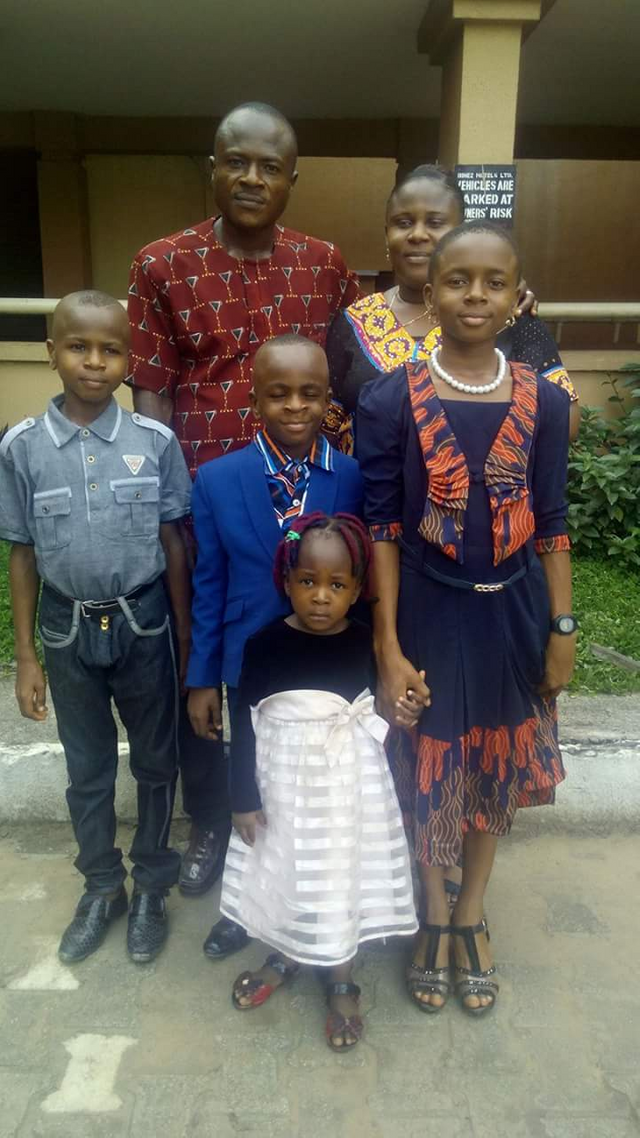 )
In spite of the vicissitudes of life, I persevered, edged on amidst travails to come up with first degree in a University and eventually a Masters degree in Industrial Sociology and Personnel Management (M.Sc). Bottom line, @siroliver derives immense pleasure aiding people to maximize their potentials.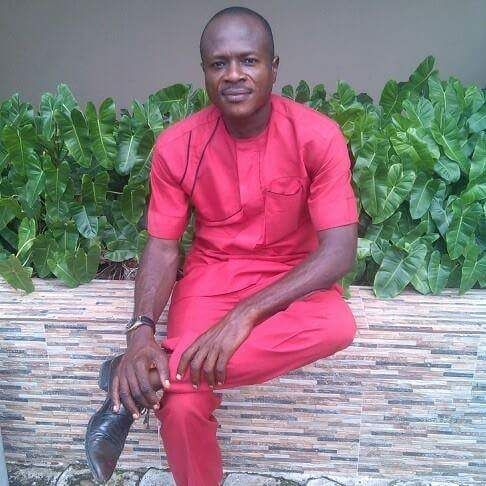 I preach the Gospel of Salvation through Christ. I win souls for the Kingdom of God. Yet, Im in the employ of a Federal Government agency in my country Nigeria. Social Insurance/welfare of workers generally. I serve with great enthusiasm and passion with utmost pursuit unto human capital development.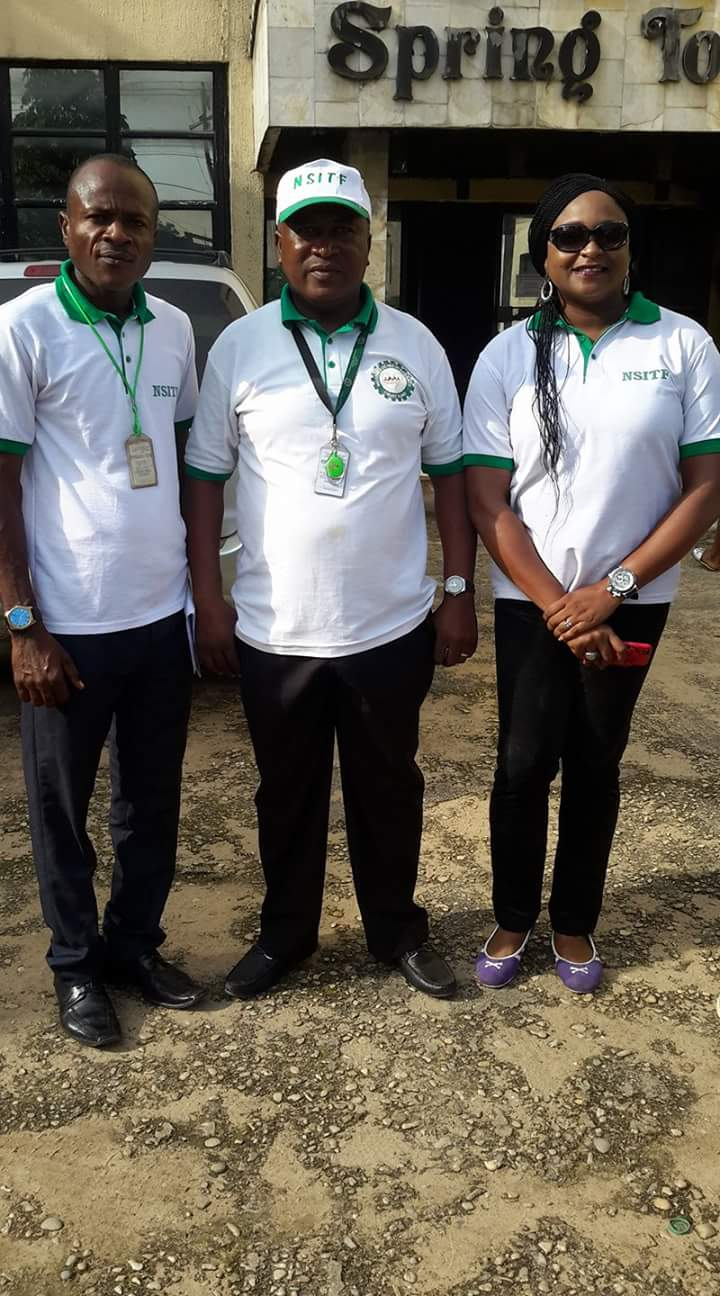 (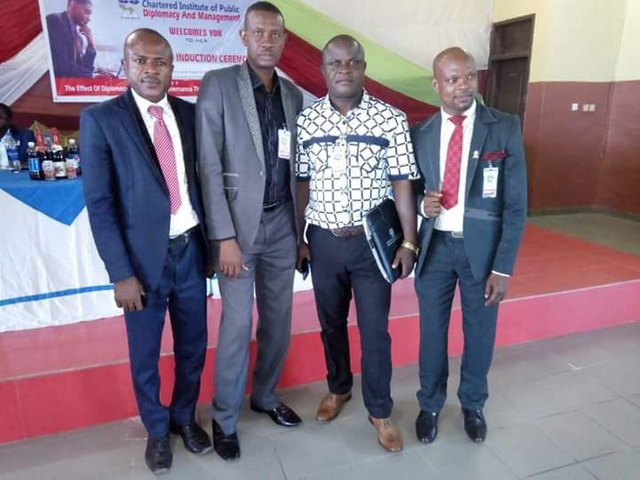 )
For @Siroliver, it is Get Renewed, Get Reinvigorated, Be Inspired, Be the Best that is Attainable, Radiate Excellence, Be the Head and not the Tail, Never say I can't, Recognize Your Weakness but Don't Empower Mediocrity. I learn to leverage on the ingenuity and strengths of others. I celebrate success no matter who is the proponent or beneficiary. My assessment of human relationship is GRADUATED this way. GOD - YOU - ME. I see greatness in you, which when I tap from it I fly higher. God releases the greatest of pedestal to ascend to heights. You are very important to me.
With rare passion, I am involved in crypto currency. It has been a very rewarding experience. Thanks immensely to STEEMIT. @zack118 introduced me to @focusnow who put me through. Whaooo, I have found myself in the midst of a winning team.
Make it a duty to promote my inspirations. They will be regular and full of NUGGETS that aid excellence. Always yours with useful tips to wealth @siroliver.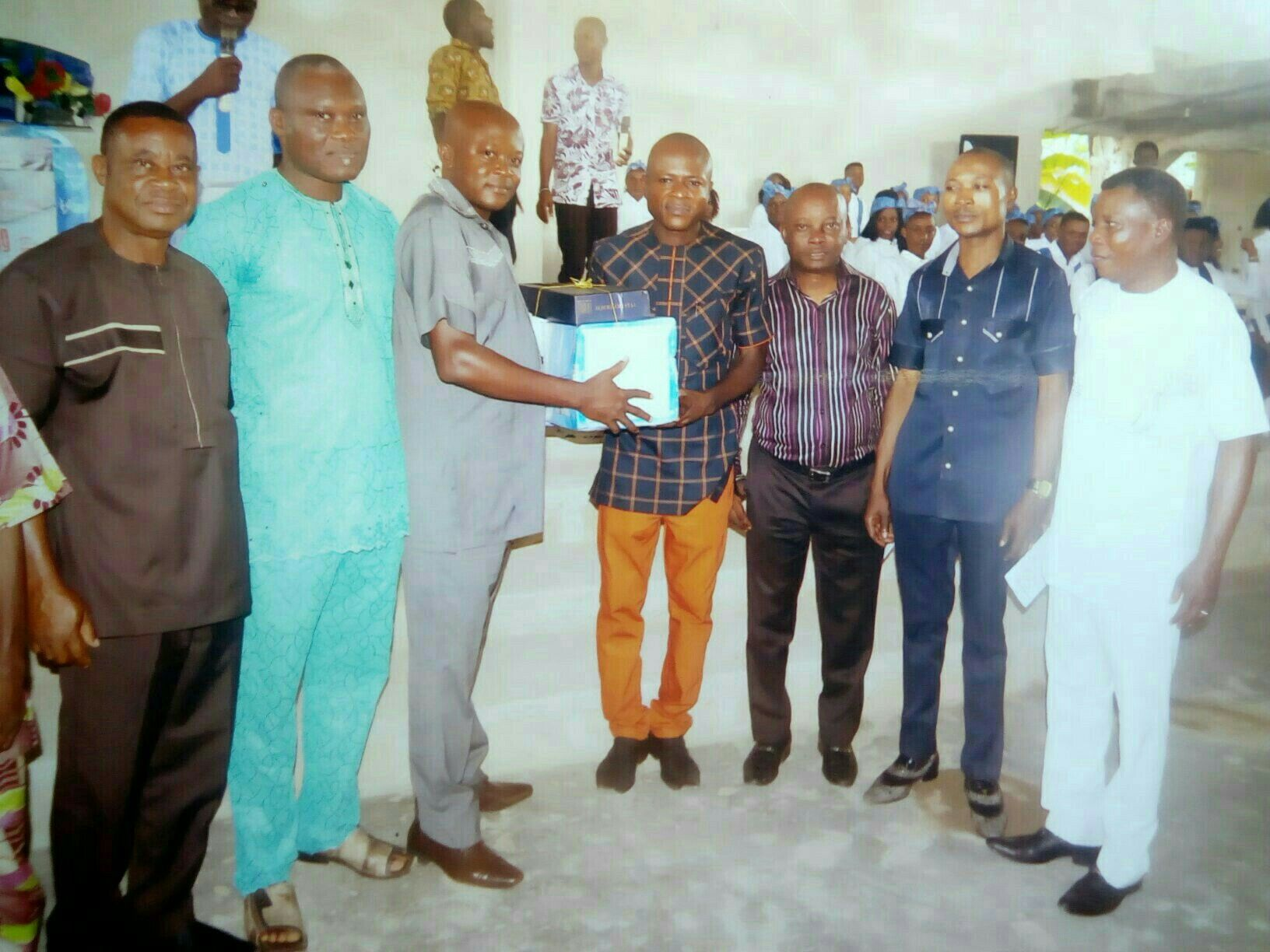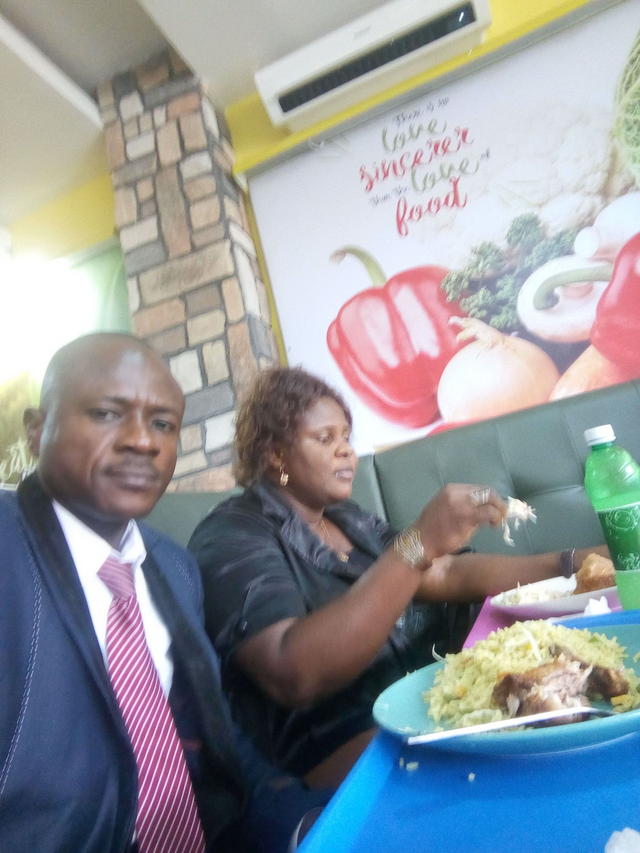 Special thanks and shout out to 2 friends who brought me into this platform @zack118 and @focusnow. I appreciate the opportunity they gave me. Please show them some love.
I repeated this introduce yourself post because i messed up the tags in the previous one. I am new here and did not understand fully how to put the tags until @focusnow showed me how. You can see the other one on my blog, i did not get even one tag right. So @focusnow corrected me and showed me how and advised that i post it again. That is why i made this post again. Thank you so much for understanding and sticking around.