A Short Story About Of My Life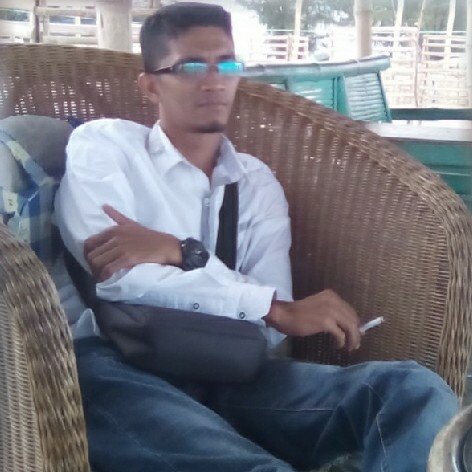 Hello steemian, brief about the journey of my life. My name is Haris Munanzar my friend used to call me Haris and there is a friend who called me by the name of Sijulai. The origin of the name Sijulai, because around 2007 I was active in a chat application MIG33. The name was born because one of my friends named Muazzis Najmi called me with the title lai. Then, because I live in July that is a District in bireuen, so I called Julai. And when another friend asked my where abouts to Najmi Muazzis then they called Sijulai. I am a former student at a university in Aceh that is University of Malikussaleh class of 2006 majoring in communication science. I was born in Blang Keutumba on January 01, 1989.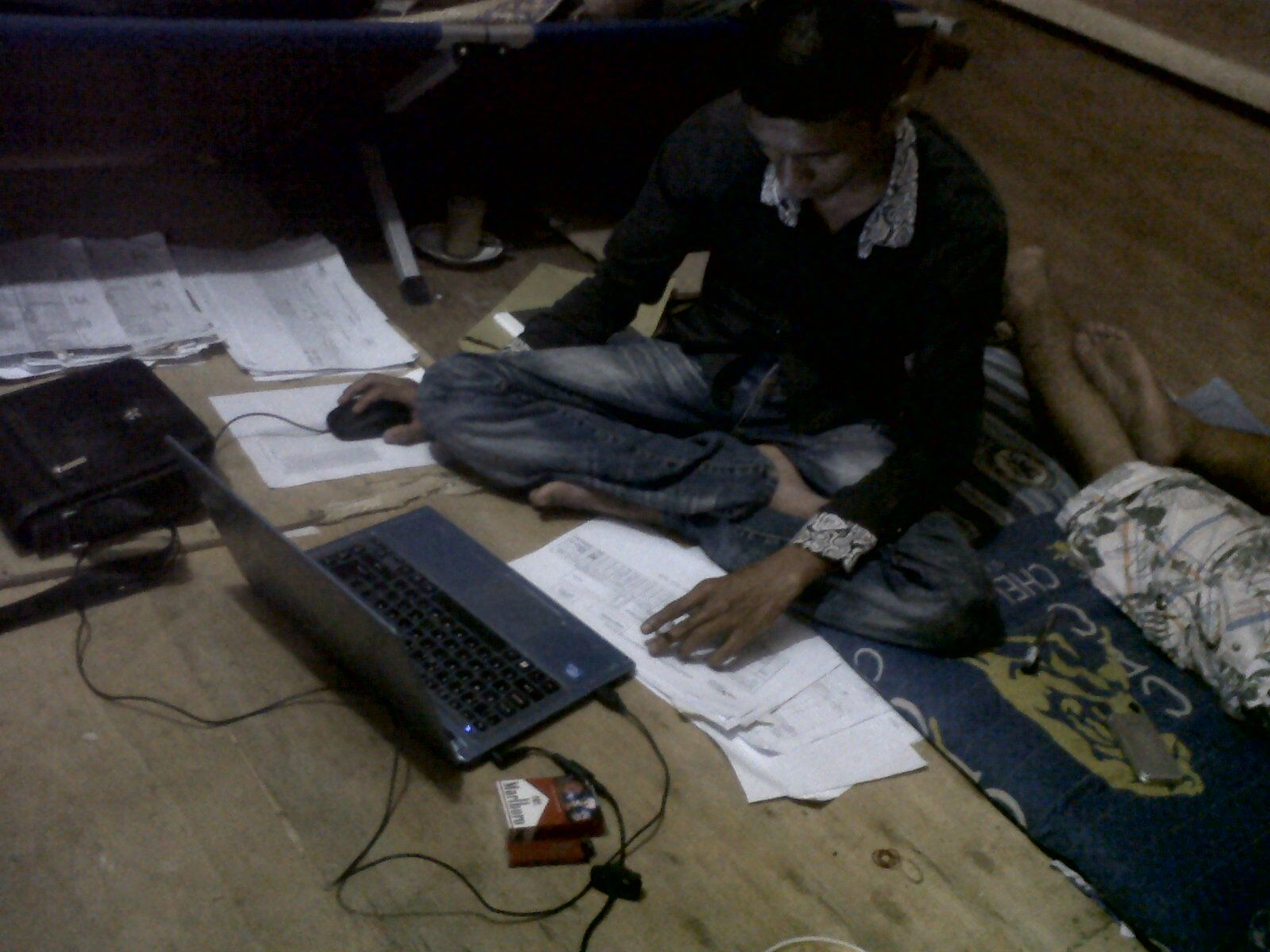 I was active in NGO AC-DENMARK in 2010 to 2012 and at a project planning consultant company. In NGO AC-DENMARK is entrusted as Program Planning Officer and in project planning consultant company is entrusted as supervisor. AC-DENMARK is an NGO engaged in agriculture, plantation, horticulture, and food crops with the concept of profit sharing. The concept of value is very effectively applied in the economic development of the people of Aceh. The program I have planned is the improvement of people's economy in the fields of cocoa, lemon and banana plantations. Furthermore in the field of fattening livestock farms. For some of the programs I have planned to end up running smoothly without any obstacles and obstacles. After I quit the job at AC-DENMARK and the project planning consultant company by the end of 2012, I tried to apply from early 2013 to mid-2017 in some companies that are in production and have not received sustenance.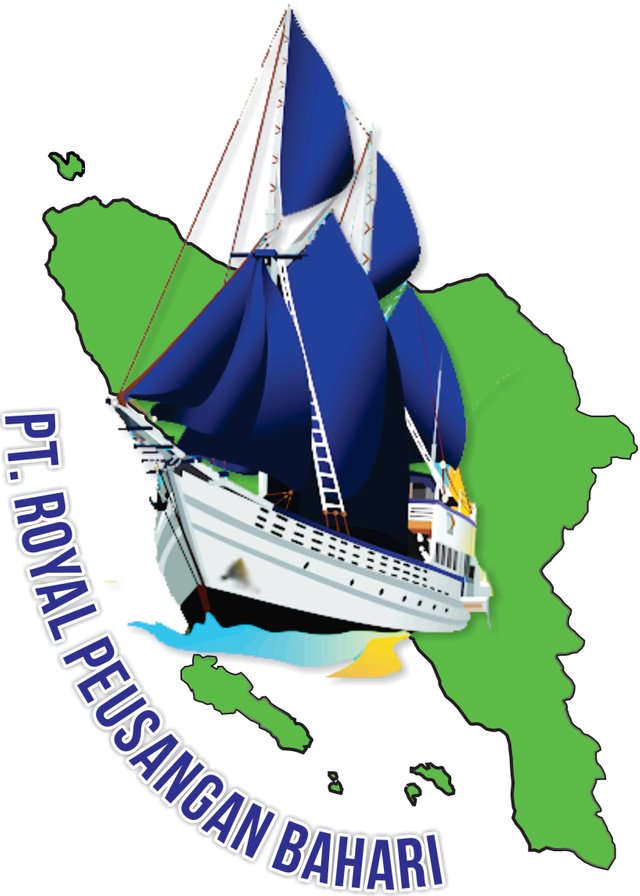 However, starting from October 2017 until the end of January 2018 I was contracted by a company engaged in the Export of Fisheries namely PT. Royal Peusangan Bahari. For 4 months I was contracted by the company, I was entrusted as Administrative Staff. Many obstacles I face, but I keep trying as much as possible in maintaining trust. Perhaps not so many of my life's journeys can be shared with all the steemians. I apologize for any shortcomings, because I just learned to write.