Hi guys, 😃
I'm Shopia. In this post I am going to Introduce about myself on Steemit and also for eSteem.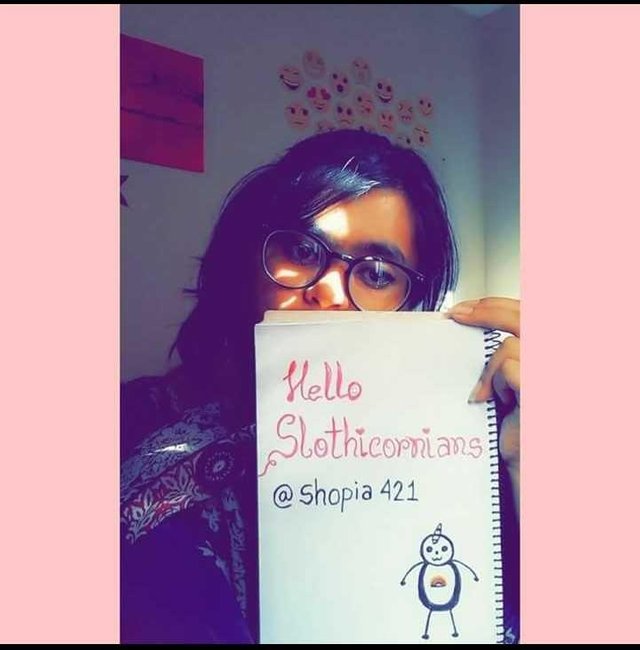 Last month I know about Steemit from my best friend.
He said me about Steemit. I had so much impressed to know about it. That's why I created my account to know about Steemit and so on..
Last week again he told me about slothicorn. He said This is a space where creative people come together, and New Worlds are born.
Slothicorn is a community for supporting Artists. They wish to encourage and promote the creation of Crypto-Currency themed, and Creative Commons Art.
I was so much glad to heard the news. Thats why I wanted to work with Slothicorn.
Here's I submitted some of my drawing :-
Pencil Art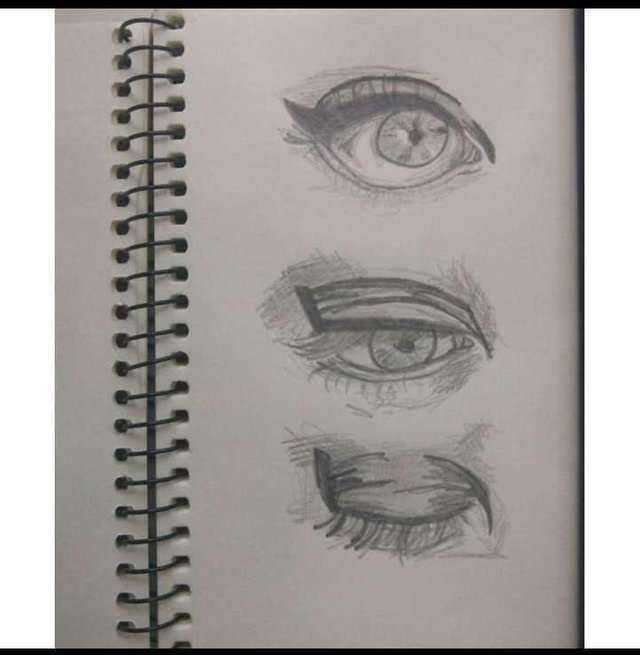 Color Drawing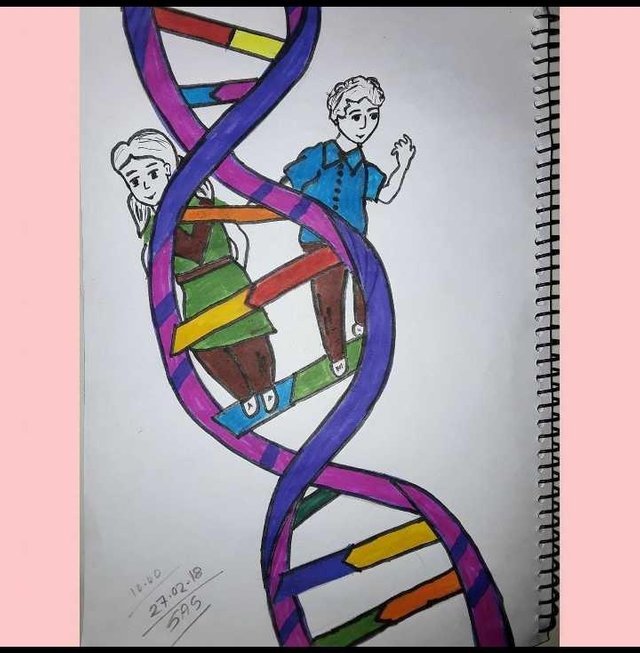 Sketch of Cartoon Characture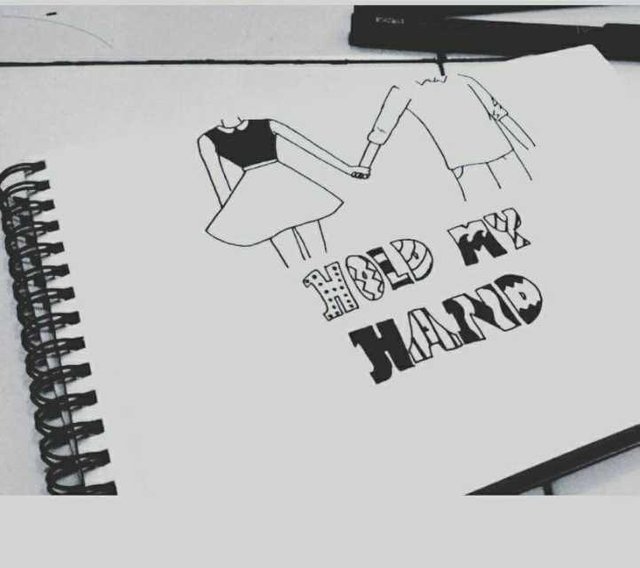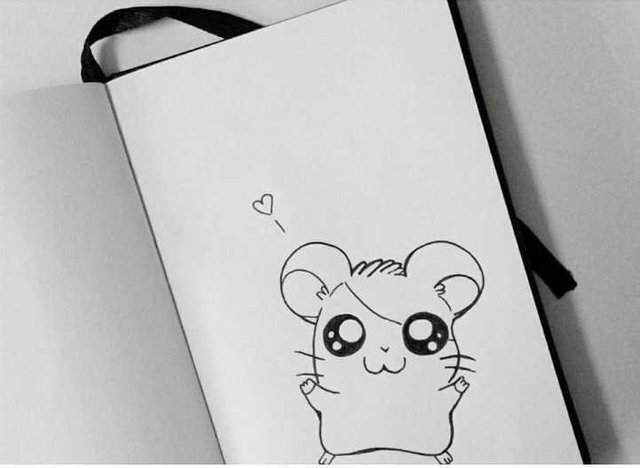 I think I will do something special for Steemit and eSteem. As a creative Artist obviously I will work with them. Hope so I will get the best opportunity from them.
last day I would see the introduction post of @ariyanaa
He had worked much harder for his Intro post.
Thanks to everyone for being with me. Specially thanks to @hr1 @r2cornell @good-karma @banjo @esteemapp
Stay with me!
@shopia421