Hello Steemit Community,
I am brand new to Steemit (today) and look forward to being an active contributor.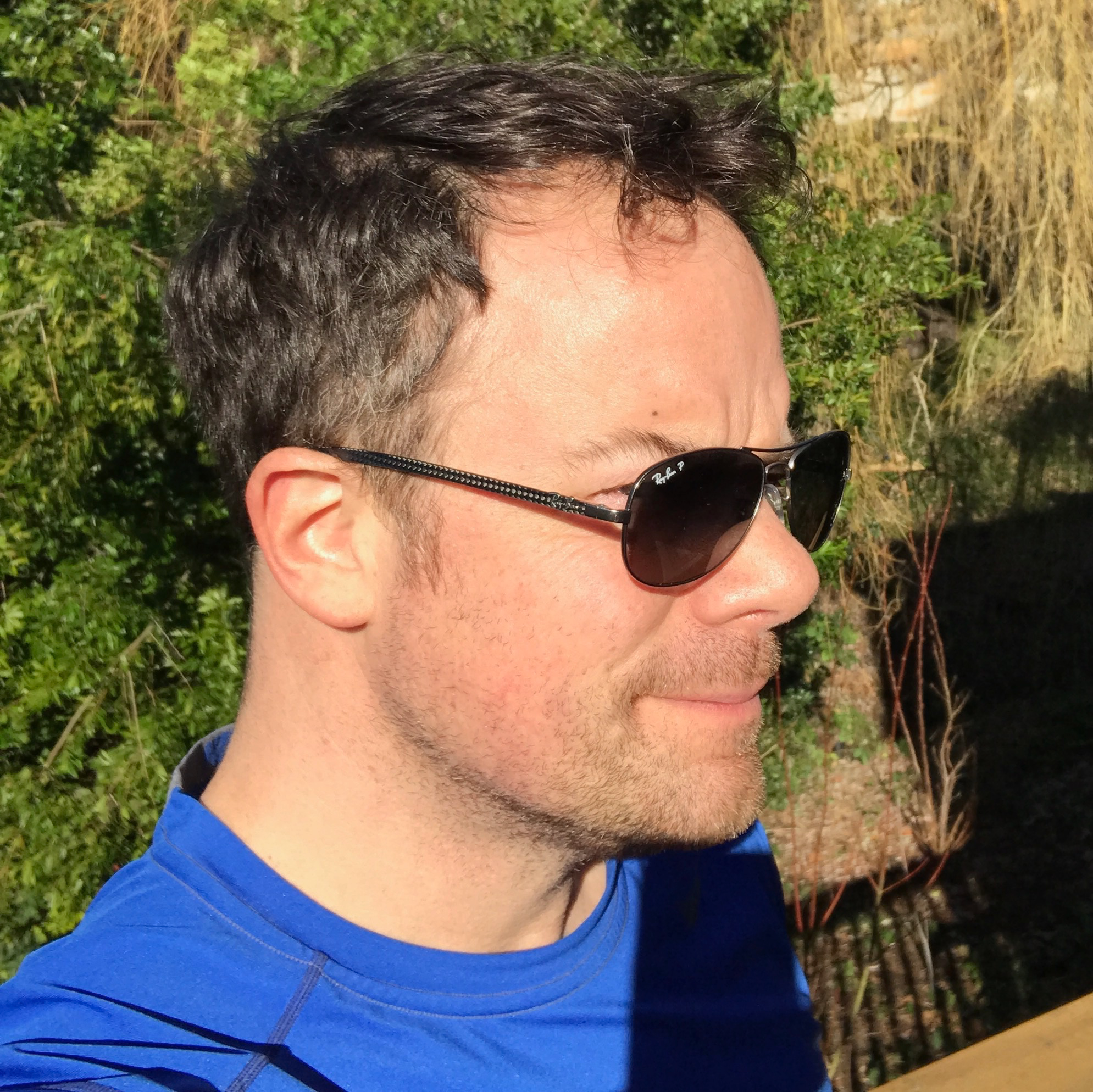 I am an investor in blockchain and cryptocurrency (obviously) as well as autonomous vehicles, robotics, solar power, and space.
I am also building a world-class sci-fi collection. My emphasis is on Star Wars and Alien, but I also collect Battlestar Galactica, Terminator, The Matrix, Star Blazers, and Futurama.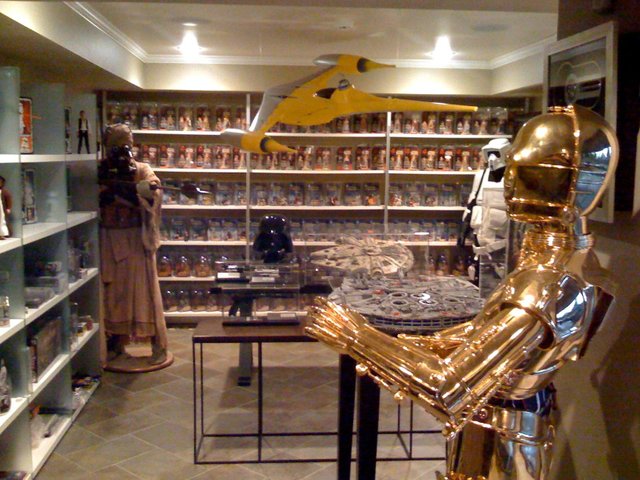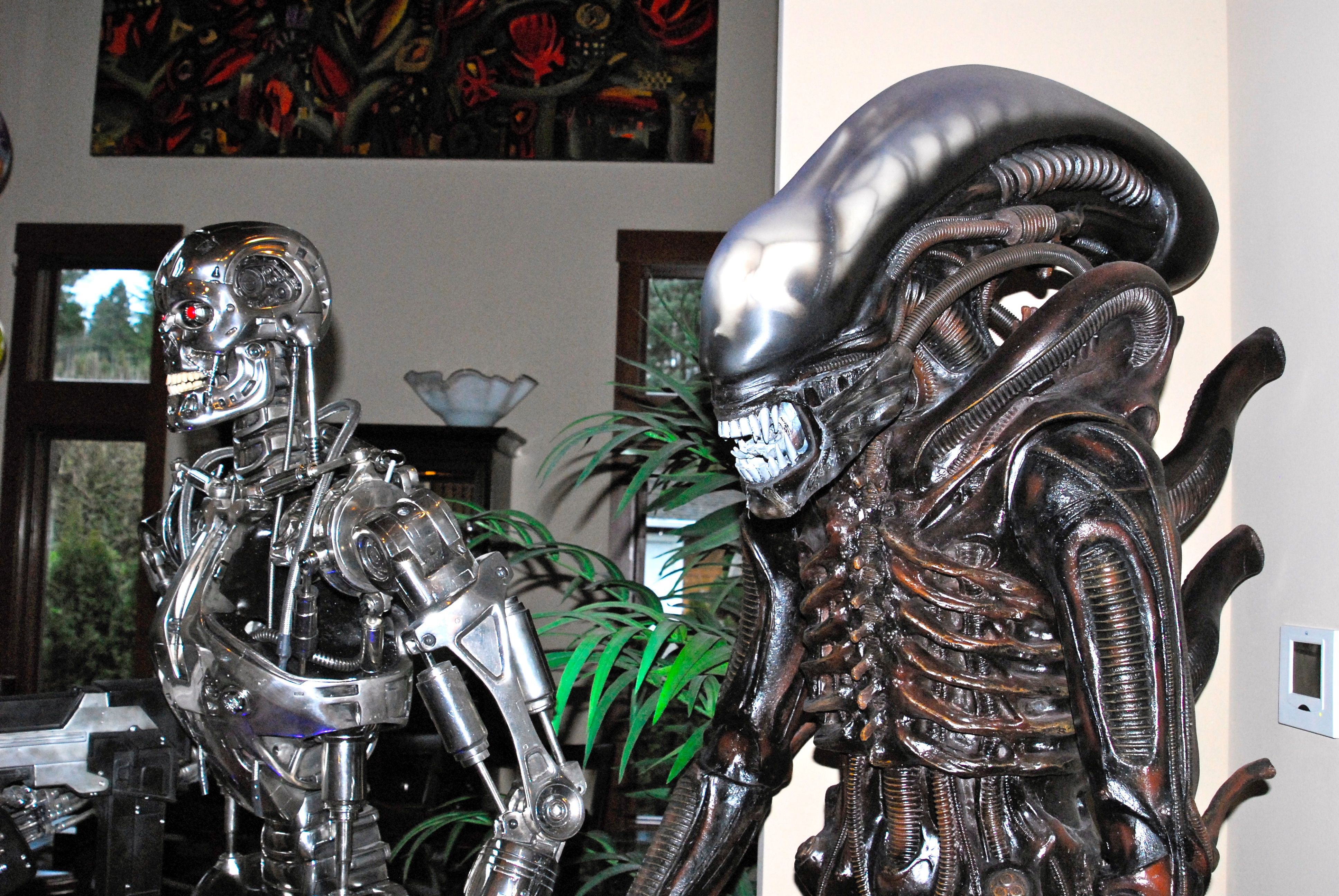 I have over 3,300 followers on LinkedIn but... um... zero on Steemit. Help me out please. :)
Don