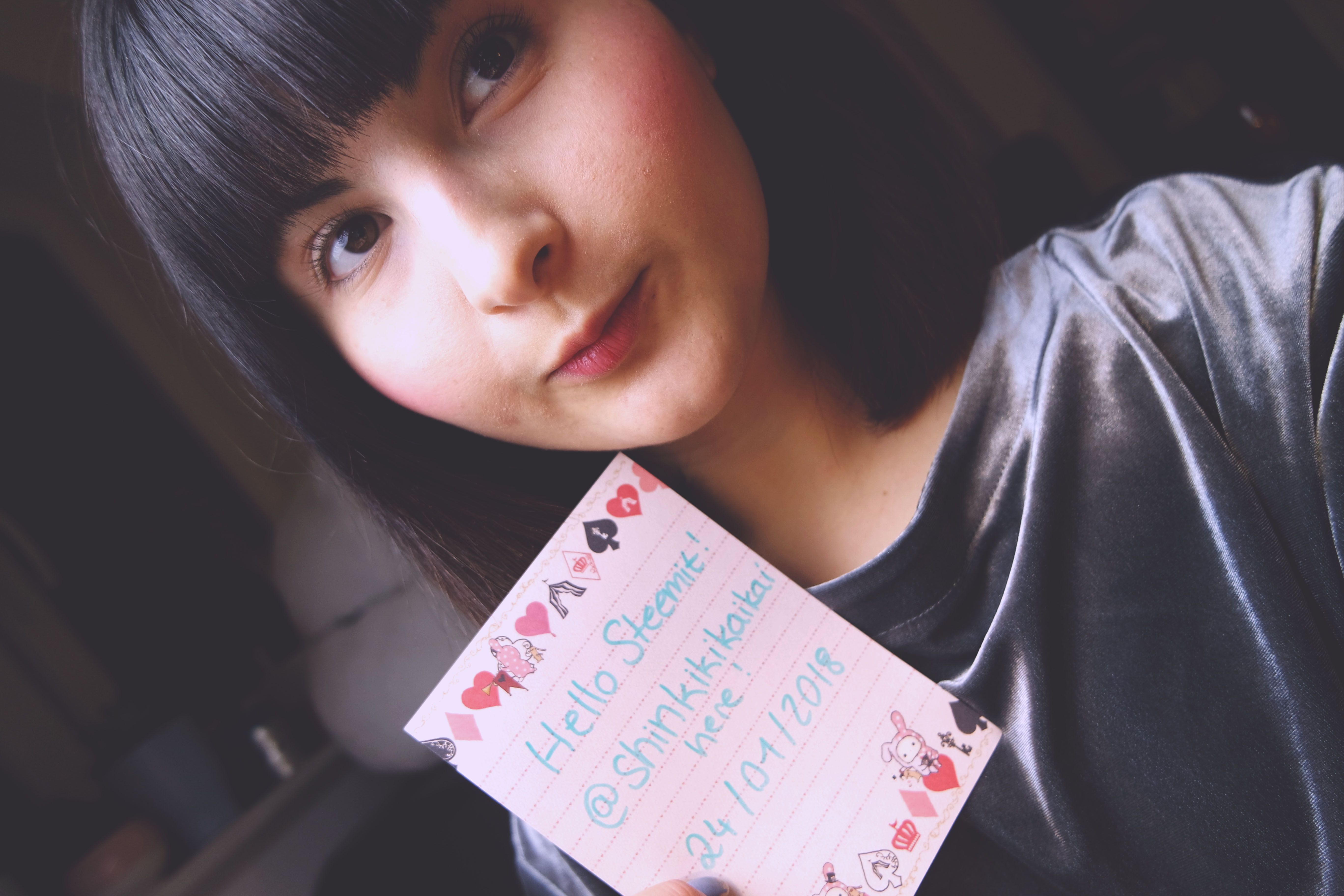 Let me introduce myself. My name is Shinya, I am currently 24 years old and I'm an artist/illustrator. I was born in the Kurdish part of Iraq, but I came to Germany with my parents in the early 90s. Since then I have been living and studying in Germany.
In 2009/2010, I was fortunate enough to spend a high school year abroad in Japan. Since I had already been in love with Japanese music for a long time, I had always wanted to learn Japanese. (I am almost fluent now, but I'm really bad at reading Kanji.) However, my stay in Japan and my countless later visits to that beautiful country have had an influence on my artistic style.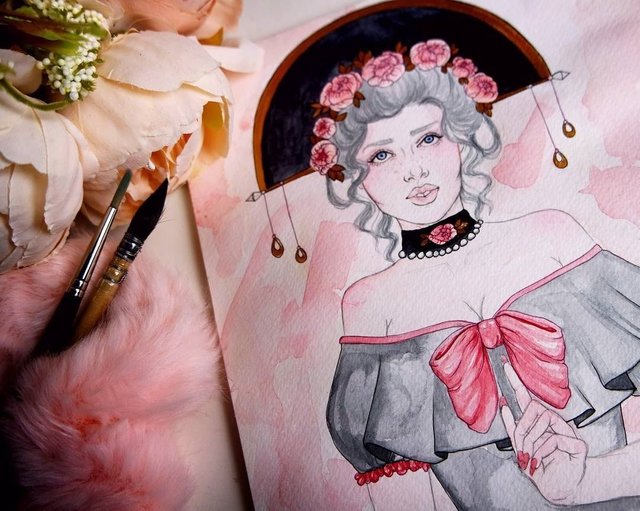 BUT: I do not consider my style to be manga. I prefer to just call it illustration.
My mediums of choice are graphite and watercolours. However, I love experimenting with other mediums such as oils or acrylics.
I want to use this platform to share my artworks with all of you and maybe even a few blogs about my personal life, my dog, Mister Fluffy, or my trips to Japan and other countries.
You can find me on Youtube, Instagram and Artamino with the same username as here: shinkikikaikai