Hi friends! I was introduced to steemit by my dad, @jeff-55logclub. He is quite adventurous and has been enveloping himself in the world of cryptocurrency over the last several months. He introduced me to steem and the steemit community after he had heard a lot about it and I decided to join in!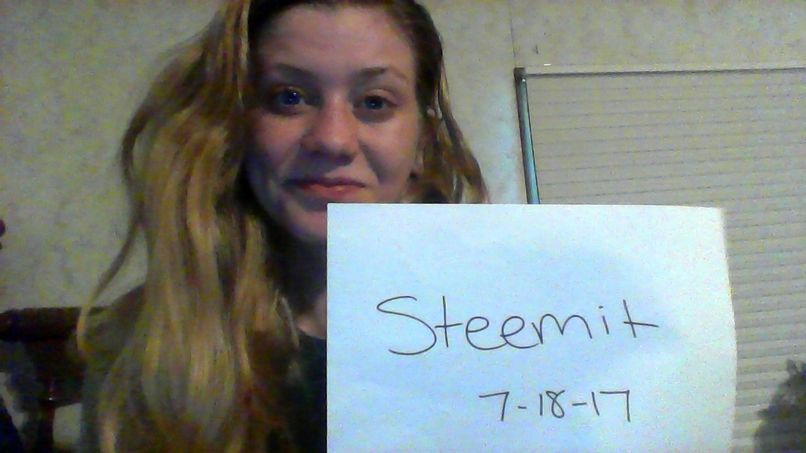 Random Facts About Me!   
       I'm 24 and I am from Michigan. I love cars, I was born with a disease called Cystic Fibrosis (perhaps there are other steemians with CF too?), and I work at a welding supply store that is nothing short of… interesting. I graduated from Michigan State University where I have a bachelor's degree in political science, I was a member of the figure skating team, and I love watching MSU football.  When I was about 19, I made a wish with the Make-A-Wish Foundation which I was able to be a part of due to my CF. After a very long and grueling experience (I'm sure I will make future posts about that) I ended up getting a 1994 Corvette from the Foundation. I got the Corvette on the day I graduated college and it was a complete surprise; it even had a bow on the hood!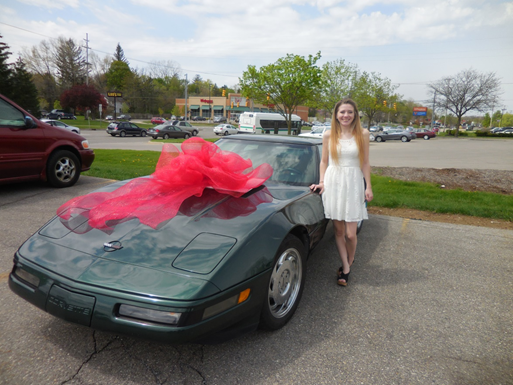 A big part of my life with CF is exercise because CF predominantly affects the lungs. I have to exercise to stay healthy—and alive—and it is extremely difficult for me because I am a very lazy person. I figure skated for about 14 years which kept me very healthy but I just don't have the passion for it anymore and so it has been hard to find fun ways of exercising. I know there are lots of people out there who struggle staying motivated to exercise so hopefully I can help other people (and they can help me!) to keep pushing and power through the pain!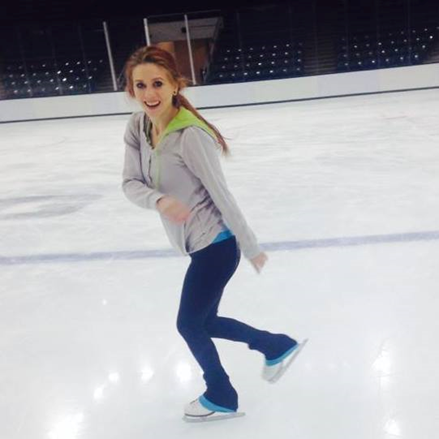 I thought Steemit would be a great place to post about my art, my everyday shenanigans and life with CF. If nothing else, I would love to learn and get inspiration from the many people in this large community. I'm very excited to be here!