Robix cube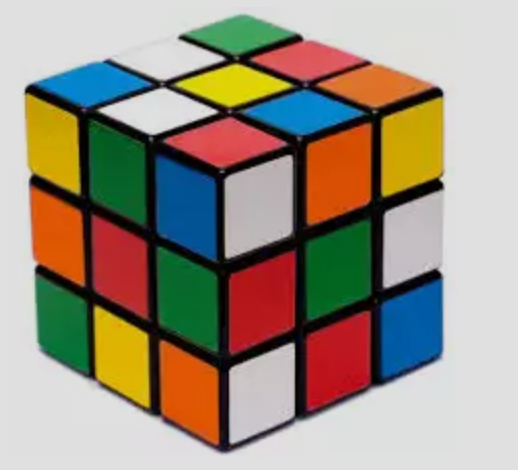 It sounds like a pajale. I have not tried to match anyone once or twice. I do not know whether anyone has succeeded. But I do not think anyone has got to learn the rules. But I could not match it even without the rules.
Take the introduction of the cube before now. It is a six-layer. Six of these six colors are in the bottom. It is the most quickly found in Podaric Pons. 4.69 in it. That's my 385.55. There are many rules for matching cubes.
1. SafePay method.
2.GG Method.
3.Ru method.
I'll teach you the seepp method.
There are many more of these parts.
Cross matching
Match the Corner.
Match 2nd Layer.
Cross Match to the 3rd Layer.
All the corners of the 3rd layer are fitted properly.
3rd layer matching
Each part of the RubiksQUB has a different name.
Those are: -
Center Piece
(Which is in the middle of the 6th floor)
Edge Piece
(2nd best color in color) E
Corner Piece
(3 colors best paste) C
Featured in the picture.
What is the name of a pass for QUB,
Let's see how to rotate
When the character (') remains on the letters, then turn around the clockwise (anti clockwise)
(') If not stain, turn clockwise (Clockwise)
Take a look at what layers of Rubik's cube have to say.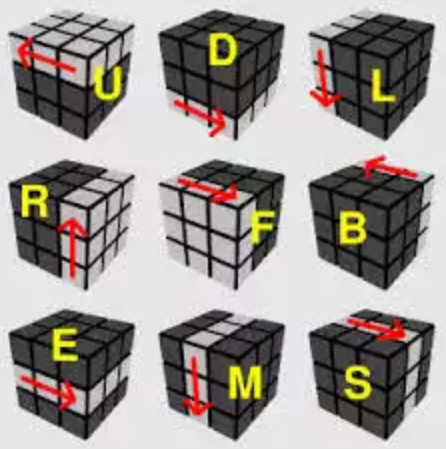 U u (up) - the upper layer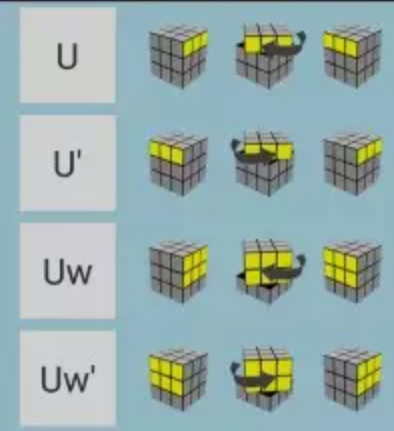 DD (down) - bottom layer

R and Right Right Layer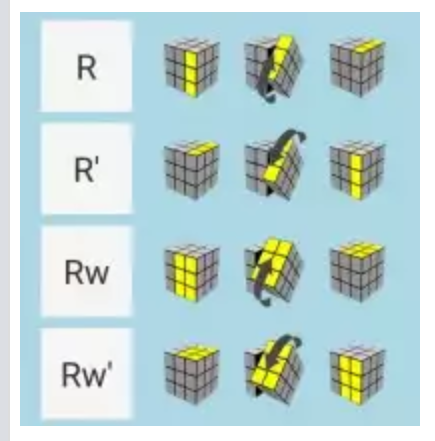 L L (Left) - Left Layer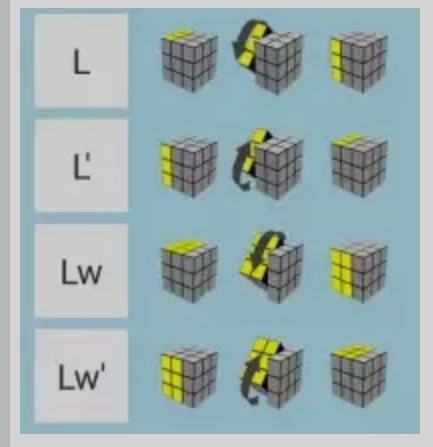 F (Front) - Front layer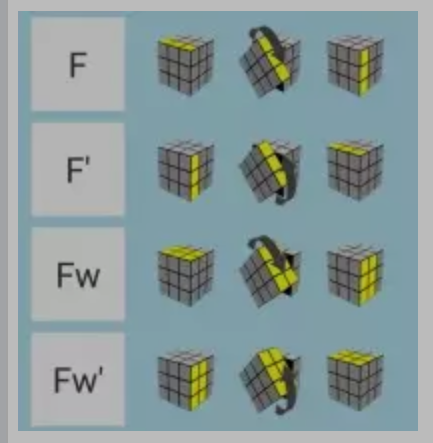 B back layer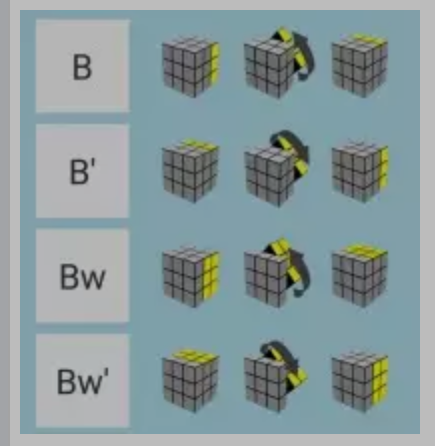 Learn them better.
If you do not know these notes or movements, it will be difficult to mix rubies.